A Millennial Woman's Guide To Tapping Into Your Inner Child At Disneyland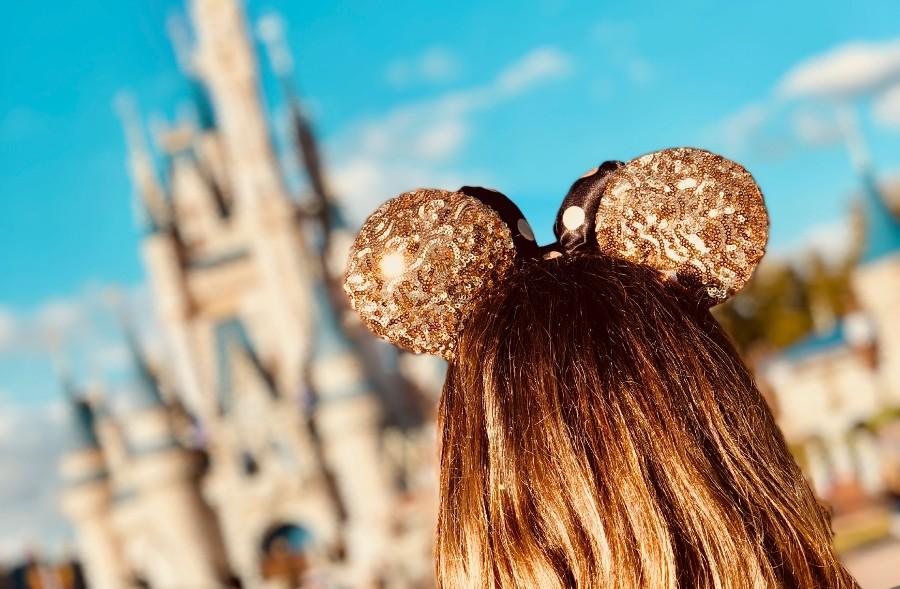 Being an adult doesn't mean you can't enjoy a trip to the happiest place on Earth. There's a unique joy that comes with paying a visit to Disneyland, the original Disney park. You tap into your inner child and slowly, the troubles of the real world slip away. You're a kid again, and you have nothing going against you.
And contrary to popular belief, Disneyland was not made for just children. Its founder, Walt Disney, wanted to create an experience where families and loved ones of all ages could find joy together.
There's quite a bit you can do to enjoy the fun, so try these five activities to optimize the pixie dust.
1. Grab a treat and people watch on Main Street.
Though rides and attractions are one of the main reasons people visit this iconic theme park, the locals know Disneyland has so much more to offer. There's an atmosphere of peace and nostalgia that you won't find anywhere else.
Grab a quintessential Disney treat like a churro, dole whip or Mickey Pretzel and snag a spot on Main Street. The views from this model turn-of-the-century American town will give you a much-needed break in between rides and will allow you to enjoy the sights and sounds that make Disneyland so unique and special.
2. Get life advice from a Disney princess.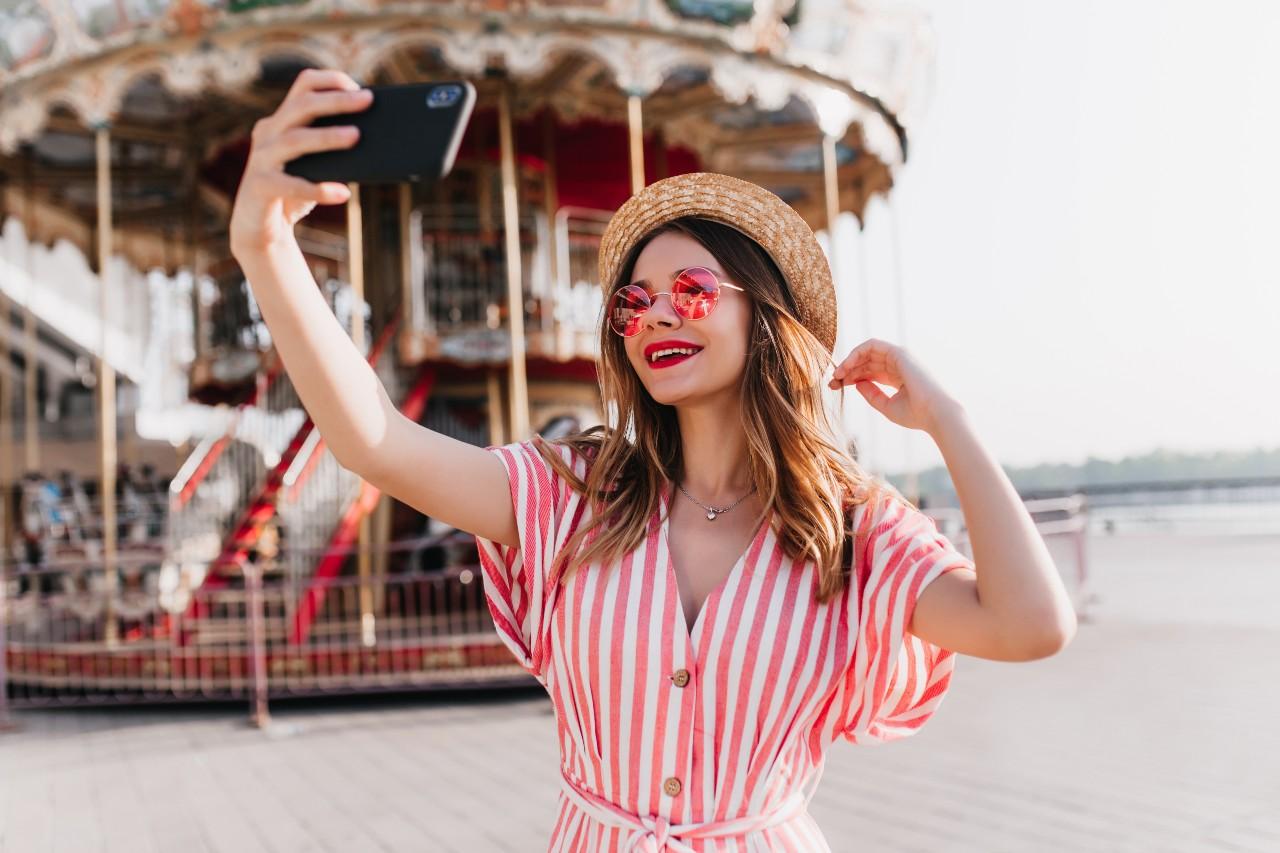 Arguably one of the best experiences in Disneyland is interacting with the character performers. It may feel weird at first talking to a stranger in an elaborate costume, but if you tap into your inner child and make the most of the interaction, you may come away with a gem.
On some of my recent trips, I've had a conversation with Belle about the power of a good book, spoke with Tiana about the importance of hard work and resilience and learned a lesson from Rey Skywalker on how forming strong friendships can help me overcome my fears.
If princesses and Jedis aren't your vibe, take the short walk to Disney California Adventure (as long as you have a park pass and a reservation), and strike up a conversation with an Avenger.
Article continues below advertisement
3. Catch a quick show.
No one does entertainment like the Disney parks. You can find multiple live performances throughout the day at various locations around the parks. Jam out to acapella versions of your favorite Disney songs with Dapper Dans, wave to beloved characters during the cavalcades or relive your most cherished fairy tales at the Fantasyland Theatre. Hop over to California Adventure to catch the Avengers in action or to hang out with a sea turtle during the hilarious and now TikTok-famous Turtle Talk with Crush.
In the evening, you can end your Disney day with one or more of the various nighttime spectaculars such as the Main Street Electrical Parade, Disneyland Forever Fireworks, Fantasmic and World of Color.
4. Go to a galaxy far, far away.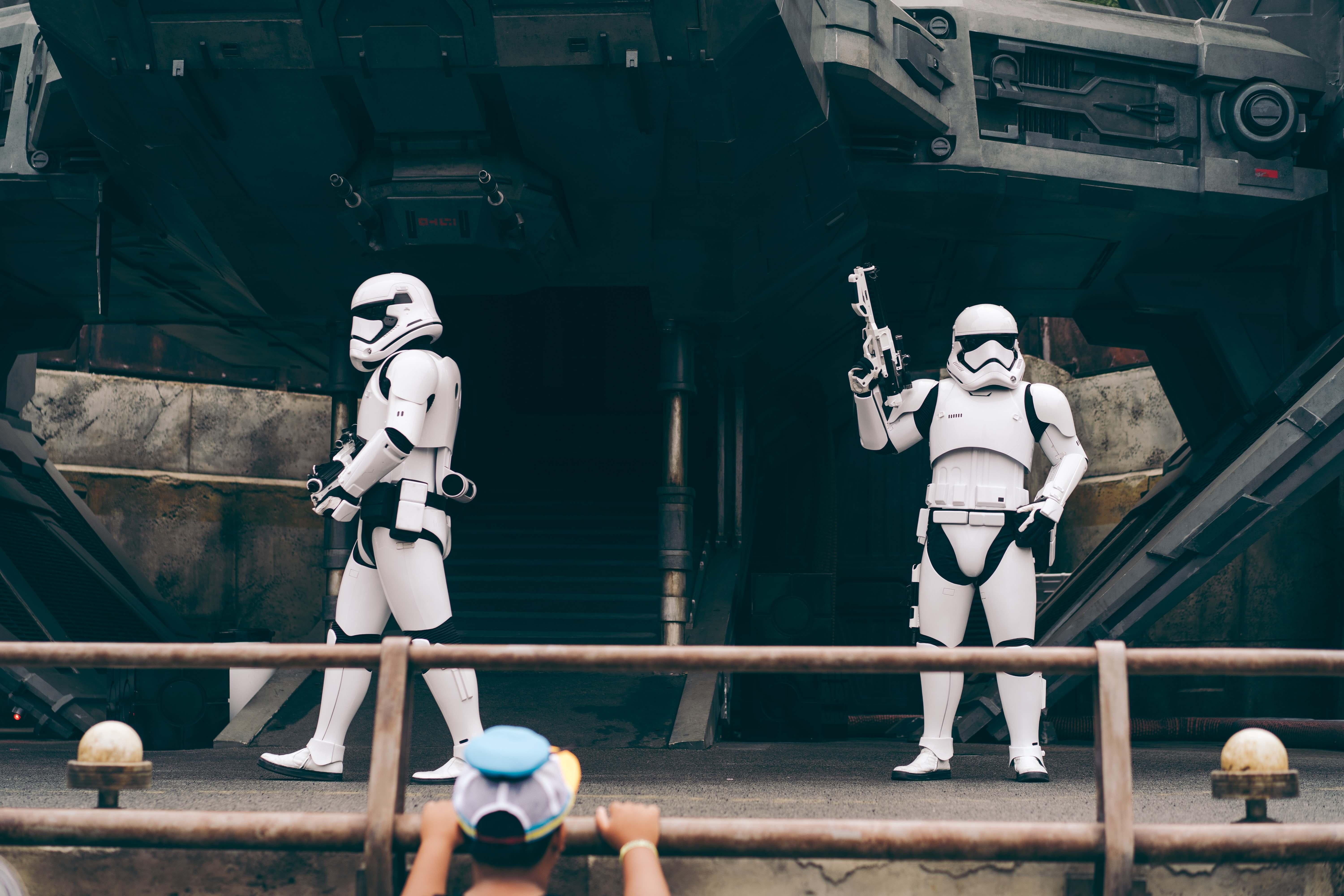 Even Disney skeptics can't deny the glory that is Star Wars: Galaxy Edge. This experience, which you can find at the back of Disneyland, is so immersive and captivating you will be in awe for days to come. You can get interrogated by stormtroopers, fulfill your lifelong dream of hugging Chewbacca and fulfill your even bigger dream of flying in the Millenium Falcon.
And you cannot go to Disneyland without experiencing the most technologically advanced theme park attraction, Rise of the Resistance. No spoilers here, but you can expect to aid the Resistance on an important mission and come across an exciting twist.
5. Leave Disneyland (and explore Downtown Disney).
One of the best things you can do to optimize your Disney trip is *gasp* leave the parks. But don't worry, you don't have to wander far, or even leave Disney property, to reach the bustling dining and shopping scene of Downtown Disney. Lose yourself in the various shops selling Disney merchandise or grab some delicious eats. If you're looking to relax with some unique cocktails, head over to the hidden gem that is Trader Sam's Enchanted Tiki Bar.