While Confident, Millennials Are Still Stressed About Their Finances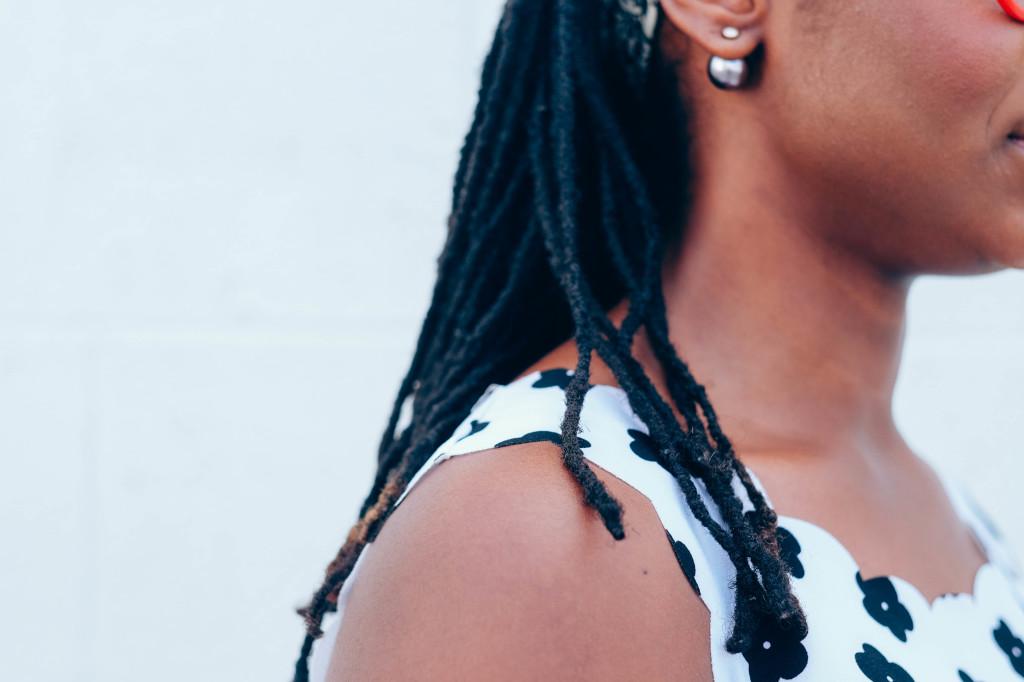 In case you missed it, money stress is real and we millennials have got it bad.
Earlier this month, Bank of America released their "Better Money Habits Millennial Report" in where they found that while 84 percent of millennials are confident about having their finances in order, 41 percent are "chronically stressed" about their money.
While everyone's financial situation is different, it is important to know that we millennials do have a great deal of financial responsibility. From the cost of housing in some of the nation's biggest cities, to repaying five and six figure student loans, it's taking us longer than we thought to get our money right.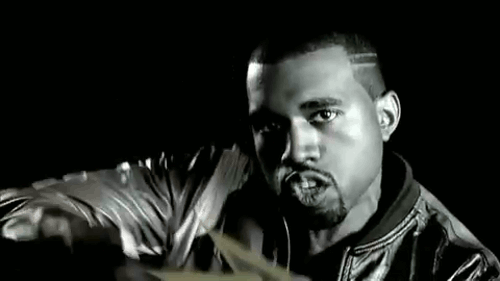 According to the report, millennials are most stressed about not putting enough money into their savings account, spending money that they don't have and having to be an adult – which if we're being honest, can be quite annoying and scary at times.
"Even though millennials are confident about money and focused on their finances, they're still experiencing a great deal of stress," said Andrew Plepler, Global Social Responsibility executive for Bank of America. "And that's due in part to factors out of their control – a volatile global economy, a changing job market and, to some extent, the student debt they've taken on."
Article continues below advertisement
Interestingly enough, millennials spend just as much time working out as they do stressing about their finances. Because if you're going to be broke, you might as well look good doing it – am I right? (Just kidding.)
Perhaps the most interesting piece of data from this report is this: while women are more confident and strategic than men when it comes to financial planning, they are more stressed about spending their hard earned money.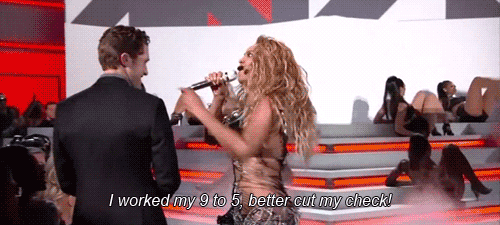 Article continues below advertisement
But on the contrary, millennial men are a little worried about having enough money saved for when they are ready to have a family in the future.
So how can millennials learn to live more, stress less and save enough? I was truly hoping that Bank of America would have the answers, but it looks like they just gathered the data.
My advice to my fellow millennials would be this: live within your means. If you're out spending $30 a day on lunch and happy hour when you could be making dinner at home for half the price, it may be time to re-evaluate your life.
I'm no financial expert, but I would also suggest linking up with a financial coach who will help you set feasible goals and set up a solid savings plan (both personal and professional) so that you won't have to worry as much about the future.
And finally, know where your money is going! There are a TON of finance apps available, but the one I use and trust the most is Mint.com. You can also set up alerts so that you know when money is deposited in your account, bills are due and when you've spent too much money on one thing.
Here's to a sound and happy financial future, my fellow millennials! Remember that wealth takes time, so be patient and spend smartly.
Because Oprah (and her billions) weren't built in a day.