Mimi Brown On Rejecting The Bare Minimum And Standing Out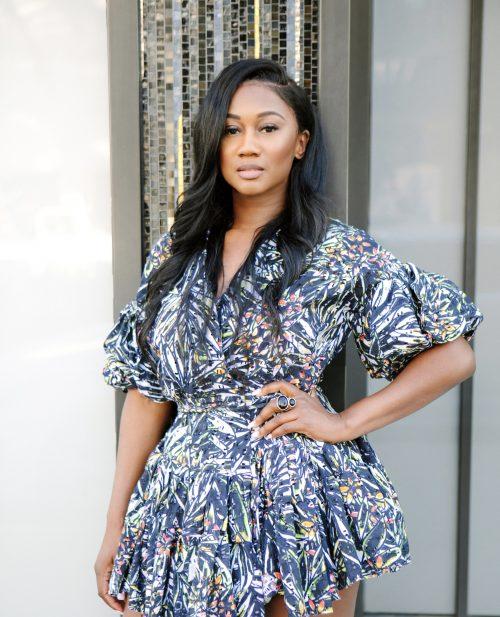 Mimi Brown joined the Her Agenda INSIDERS #PowerHour chat to discuss navigating a career in media, and how to master opportunities to propel your career. As the host of FoxLA's Culture Conversations, a digital show launched by the station in the aftermath of George Floyd's murder, she interviews nationally recognized lawmakers, activists, and others working to bring racial equity to our country. Brown also works on FOX 11's signature show, Good Day LA, producing daily segments highlighting the latest in news, entertainment, fashion, and fitness.
Brown's 14-year career has lent its hand to covering red carpets at the Oscars, the Grammys, movie premieres, and a plethora of celebrity interviews. The mogul's savviness has given her more than an admirable career, so we wanted to bring her expertise to the Her Agenda INSIDERS.
Keep reading to check out a few excerpts from the conversation.
On breaking into the media industry:
I actually started as a red carpet reporter for Us Weekly Magazine. It was a freelance gig. I had just moved to LA and met their entertainment editor and went up to her and asked her for a job!
Advice on standing out in a "crowded" field:
Work hard, it sounds cliché, but it's the truth. For me, I've always tried to work harder than everyone else. I went above and beyond what was asked of me in every situation. I wanted my work to stand on its own. That's how you stand out. A lot of people only do the bare minimum and in this competitive field, that's just not enough. You have to find a way to stand out.
Article continues below advertisement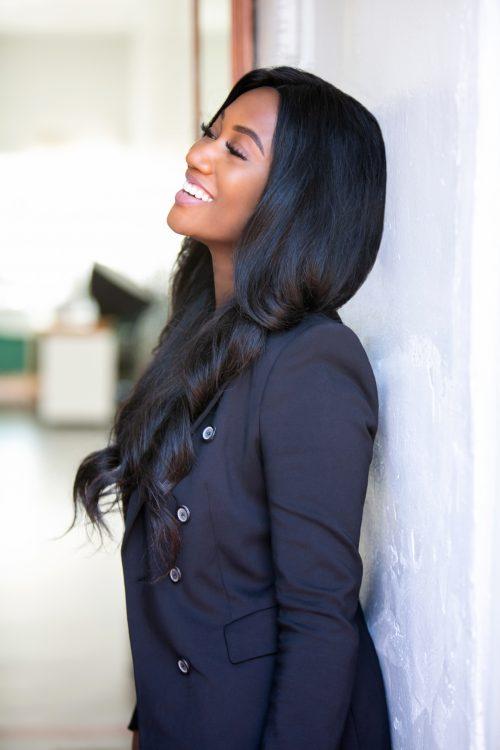 Finding moments to take breaks, turning off the noise, and when I say noise, I mean the news and unplugging from social media. It's a lot going on right now. Having to report on it everyday was really taking a toll on me.
Mimi on having difficult conversations:
Article continues below advertisement
I think right now, with Culture Conversations I have to ask a lot of uncomfortable yet important questions but I also recognize that is how we are going to grow as a society. We have to learn how to understand each other. No one likes talking about race, it makes a lot of people feel uncomfortable but it's not going away, we can't ignore it so it's best to lay it out for everyone and try to find common ground. So I approach each question with that in mind, knowing that in the end this is for the greater good. If I can enlighten just one person then I've done my job.