Mindset Shifts Essential For First-Time Entrepreneurial Success
By
Emily Blackwood
May 31 2022, Published 8:00 a.m. ET
The rhythm of entrepreneurship is patting yourself on the back for the best decision you ever made—and then immediately questioning all of your life choices that led to this point.
No matter how prepared you feel going into your new role as a business owner, there will always be challenges and surprises. If you're used to the stability and routine of working for someone else, the freedom (and responsibility) of being your own boss can be downright disorienting.
The key to making it through the tough times (and there will be tough times) is to have the right mindset. When you're open to learning and growing—and when comfortable with change and uncertainty—you'll be better positioned to weather the storms of entrepreneurship.
The mindset of an entrepreneur is growth-oriented and always looking for ways to improve. Start with making these three mindset shifts to stay focused, motivated, and resilient no matter what comes your way.
Shift 1: Better done than perfect—always.
You can spend weeks or months fine-tuning your website or agonizing over the perfect name for your product—but at some point, you just have to launch.
Of course, you still want to put your best foot forward, but don't get bogged down in the details. As long as your product or service solves a problem for your target market, you can always improve and refine as you go.
When you find yourself getting stuck in the perfectionism trap, remember that starting is often the hardest part. So take a deep breath, hit publish, and adjust as needed.
Article continues below advertisement
Shift 2: Create your own version of success.
Career and burnout expert Rachel Montañez found that ditching the one-size-fits-all approach and walking in her own version of success was instrumental to her happiness and productivity as an entrepreneur.
"There's a lot of pressure to follow what others do but when I started to walk in my own version of success, that's when I accomplished my biggest dreams," she says.
By focusing on what works for you and your business, rather than what's working for everyone else, you can save yourself a lot of time, energy, and stress. Forging your own path will help you stand out from the competition and find true fulfillment in your work.
"It only takes one open door to build momentum," Montañez says. "The key to sustainable success is being exceptional at your craft so that other doors open as a result."
Article continues below advertisement
Shift 3: Remember that you're now the employer and the employee.
Burnout is a path most entrepreneurs are all too familiar with. When you have no one else to lean on and no clear boundaries between work and life, it's easy to get caught up in the hustle and grind 24/7.
Just like how your former bosses gave you vacation days, lunch breaks, and updated equipment, you too are responsible for making sure you have everything you need to perform optimally.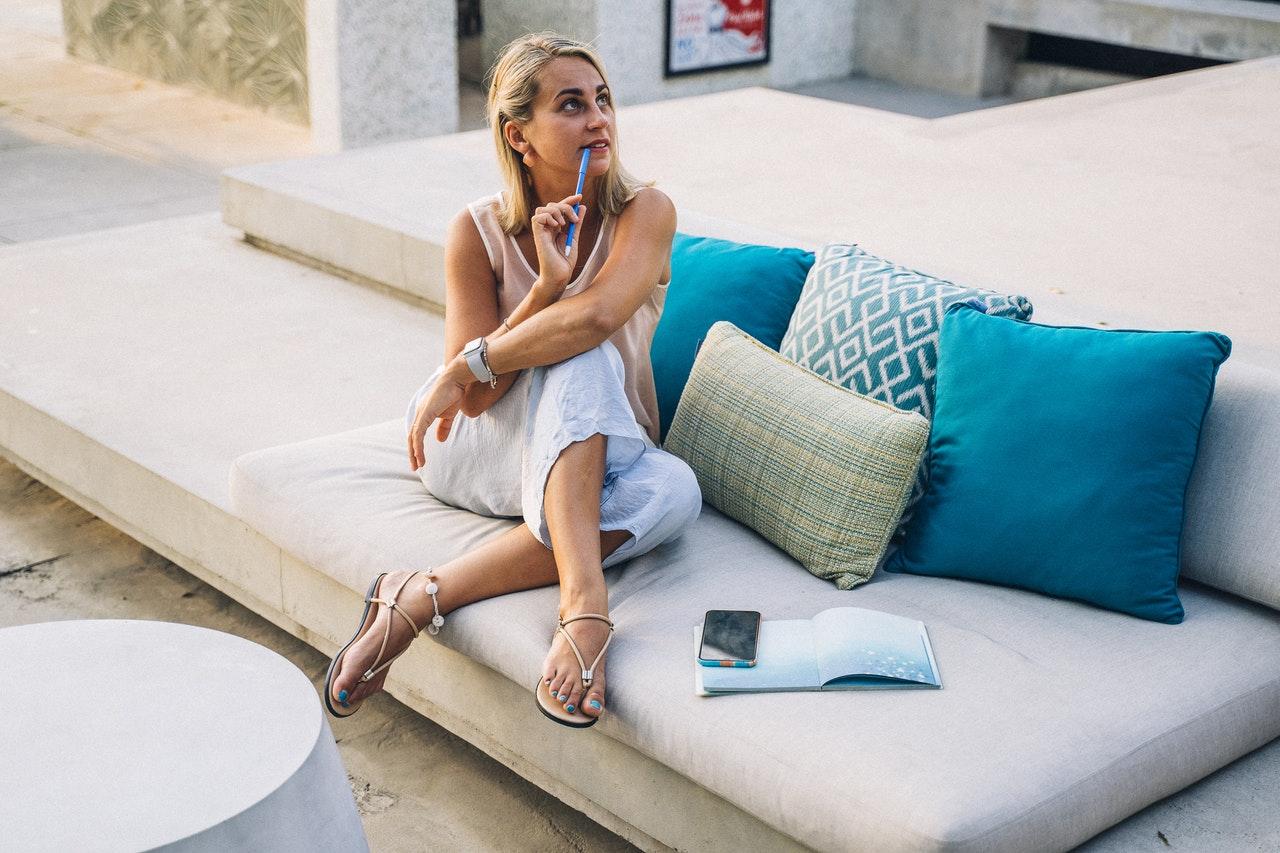 It sounds simple, but it's harder than it seems. As the boss, you have to be willing to invest in yourself and your business—whether that means taking a day off to recharge or hiring someone to help with the workload. It's easy to become a workaholic when you're the only one responsible for your success.
Burnout is real, and it will sabotage your business if you're not careful. Prioritizing your well-being is not selfish. It's essential to sustaining a successful business in the long run.
Running a business is tough, no matter how prepared you are. But mindset shifts like these will help you stay focused, motivated, and resilient—key ingredients for all good success stories.