Minority-Owned Tech Startup, Mixtroz, Raises Over $1M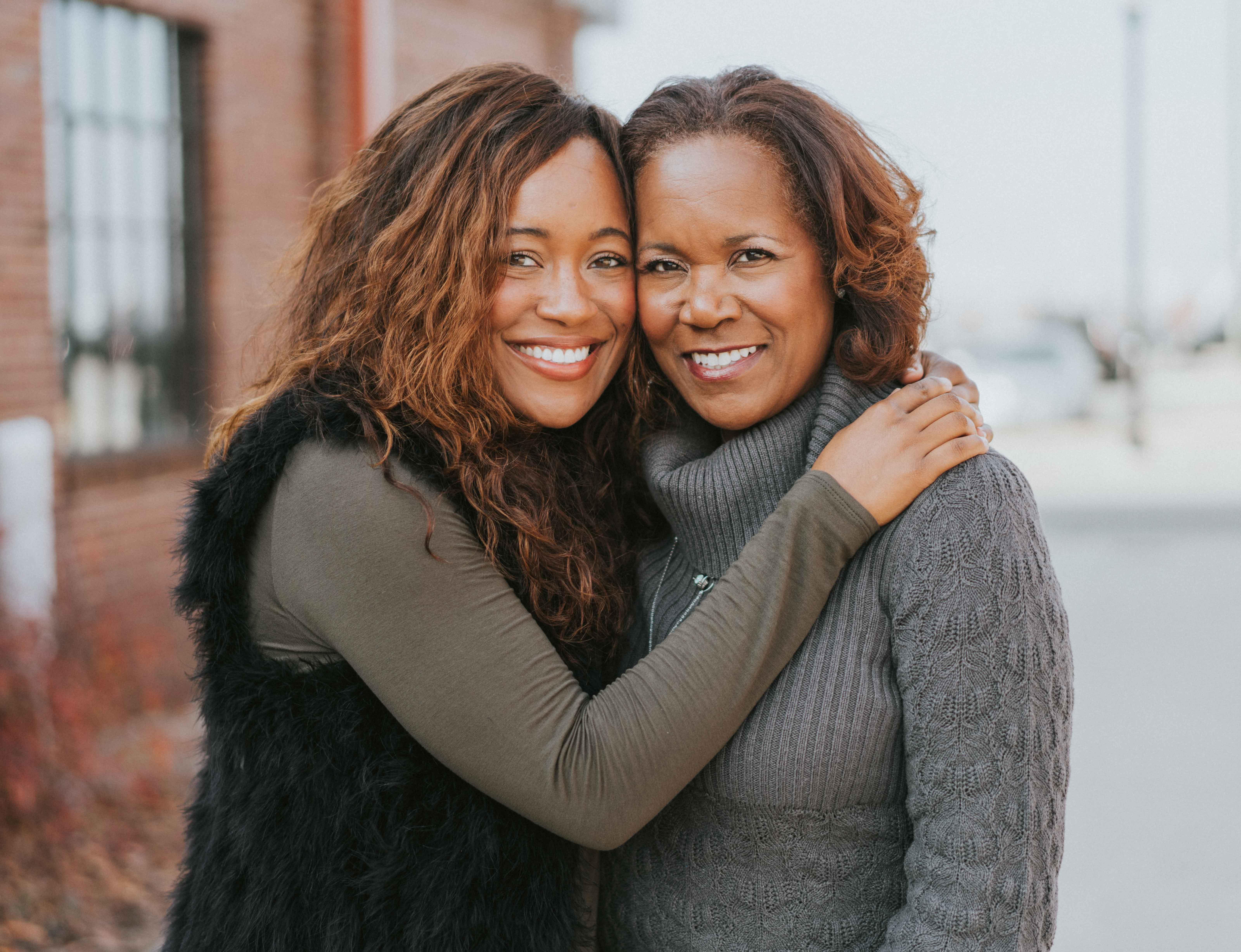 In 2018, there was an uptick in the number of venture dollars funded to startups. According to a Crunch Base report, $38.9 billion was invested in female founded companies, representing 17 percent of venture dollars funded globally. Investments in 2018 came close to doubling the amount recorded in 2017, a year that saw $19.8 billion invested into companies with at least one female founder.
Amongst that number, there is an elite subset of African-American women founders. Currently, there are only 40 African American female-led startups to close $1 million. Mixtroz, founded by Kerry Schrader and Ashlee Ammons (a mother-daughter duo) is now a member of that exclusive club. Founded in 2014, Mixtroz uses algorithms to help attendees connect at events. Event creators can either customize or use the Mixtroz library of icebreakers for their events. The company also uses real-time data to help creators better understand their attendees.
How did this duo with no formal tech background get started in the business? Ammons shared, "One weekend during one of my routine calls to my mother, I was telling her about an awkward experience I had at a networking event." Lo and behold, her mother, whom Ammons professes is a master networker, shared with her daughter an experience she had while trying to connect a group of friends. Intrigued by these experiences mother and daughter talked for hours and eventually came to an idea.
Article continues below advertisement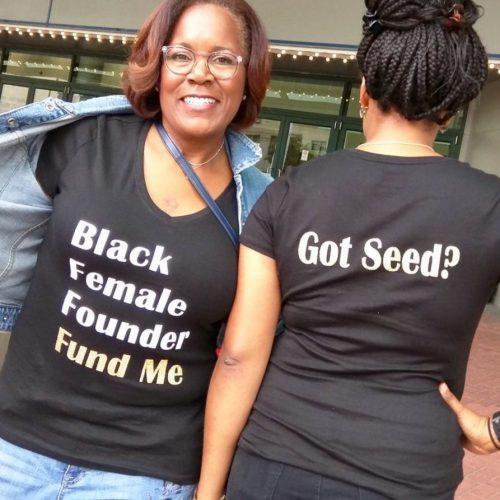 When Ammons came home over the Holidays she spent most of her time researching and fine-tuning the idea. While conducting her research she came across information for the Consumer Electronics Show (CES) which is held every year in Vegas. Knowing she could not attend due to work obligations and on such short notice, Ammons mentioned the show to her mother who decided to purchase a ticket and attend. It was at that show that Schrader found the companies development team, a team that is still an instrumental part of the Mixtroz family.
Article continues below advertisement
Not one to shy away from the perils of entrepreneurship, Ammons speaks candidly about the company's setbacks and failures. While building the framework for the company, she and her mom soon realized they were limiting themselves. "Initially Mixtroz was for women to better network at women conferences. When working on the branding we realized that we were cutting out a huge profit margin by limiting our scope," Ammons said.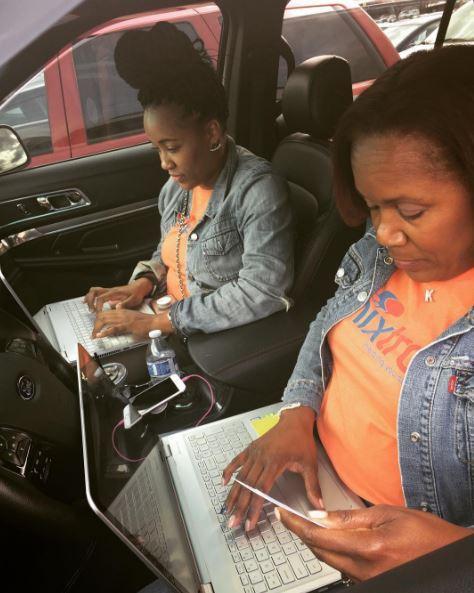 Article continues below advertisement
In March of 2016, they had their first paid event. It was during this particular event, post receiving feedback from attendees, that Ammons knew they had a viable product. One of the attendees of that event even put them in touch with an accelerator program in Chattanooga, TN. Ammons credits the program with helping her and her mother craft their elevator pitch. Things were moving a bit slow so they decided to develop a sales focused plan, began pitching in competitions and exhibiting their product.
At the invitation of someone they met at another conference, Mixtroz applied to the Velocity program in Birmingham, Alabama. Mixtroz is now based in Birmingham with Ammons living there full-time and Schrader planning on moving soon. "Moving to Birmingham has been the best thing for us, we needed support and this city is committed to helping small businesses succeed," says Ammons.
When asked what advice she would give to aspiring entrepreneurs, Ammons offers this "Entrepreneurship is a different cadence, don't let fear stop you from giving it a try. Lean into being uncomfortable, discomfort makes us better humans."