Model And Psychologist Amandine Shares How She Balances Two Careers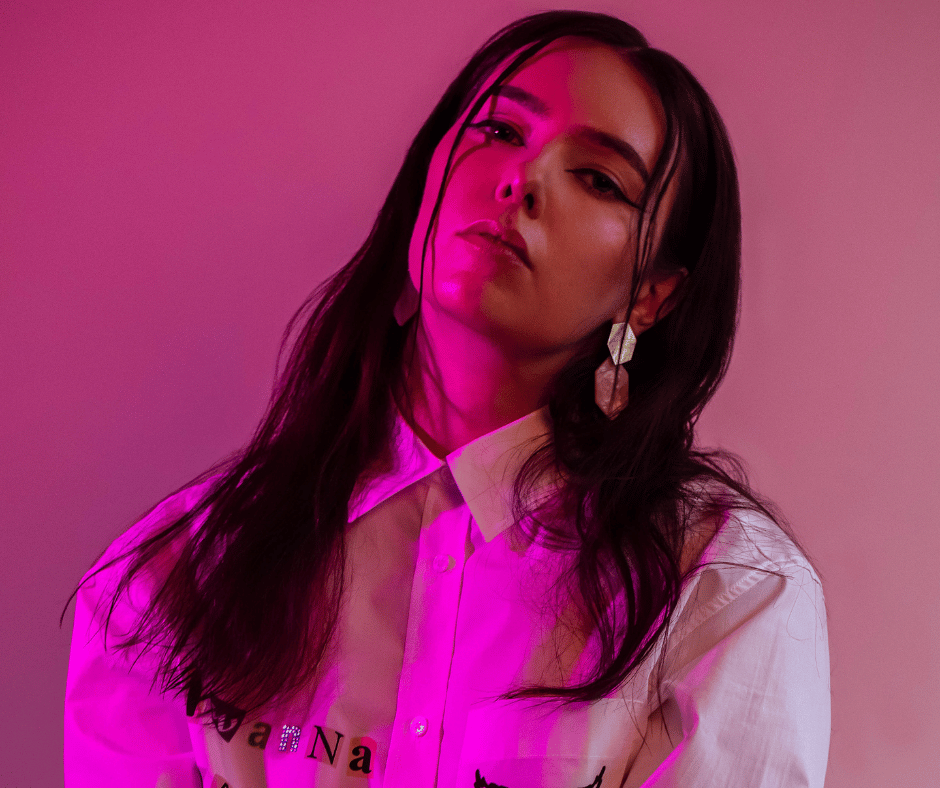 Who says you have to choose between two of your passions? Amandine is challenging that school of thought by pursuing a career as a model and psychologist.
Amandine joined Her Agenda INSIDERS after hours for an insightful conversation about beauty, mental health, and self-care. In this interview, we explored how Amandine balances her dual careers, the ways in which her training and experience as a psychologist intersect with her work as a model. We also discussed how Amandine promotes mental health awareness and reduces stigma surrounding mental illness. Here are a few excerpts from our conversation:
"I was drawn to it from a very young age. It was really the art of fashion magazines and runway that drew me in. I was so captivated by the fact that modeling involved being and creating living art. The intricate designs of fashion and the thought that went into collections was so interesting to me. I knew that I wanted to be a part of it."
On prioritizing mental health and self-care while working as a model:
"I think it's really important to find a way to ground yourself in the chaos of all of the pressures that exist in the industry. What I found to be helpful is finding grounding through meaning, creativity, and connection. Finding meaning in the work you do and finding the why.
Advice she would give to young women who are interested in pursuing multiple careers or passions:
"My advice would be – Do it! You can do hard things and you can do many of them. It is possible. I think I would like people to think about two things specifically when trying to pursue multiple careers or passions. It would be to know that it might be difficult. I think going into this knowing that the road may be bumpy or challenging is important. It can help us maintain perspective about expectations. I would want people to also consider and be thoughtful about what restores them and what boundaries they need to have in order to succeed. I don't think that either of those things are necessarily easy to know, but important to discover."