4 Lucrative Hobbies For Women In 2023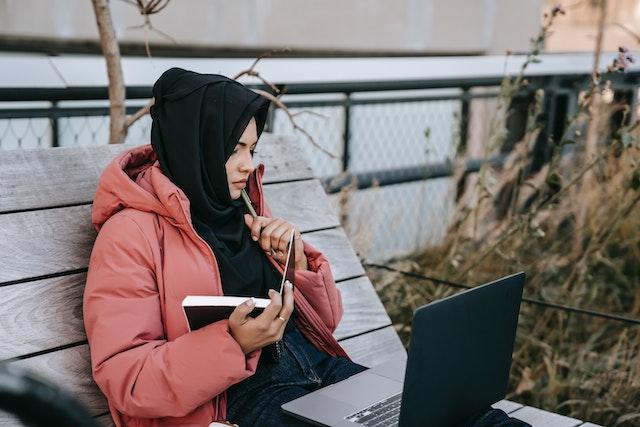 Perhaps your full-time job isn't financially fulfilling enough, or maybe you need to start saving for a pending vacation, but being able to turn to a hobby that attracts money is great for your financial health. A few things are more fulfilling than transforming your favorite activity into an avenue for extra income. As many say, do what you enjoy and wouldn't have to work a day. So are you looking to create an extra flow of income? Here are four financially rewarding hobbies for women in 2023.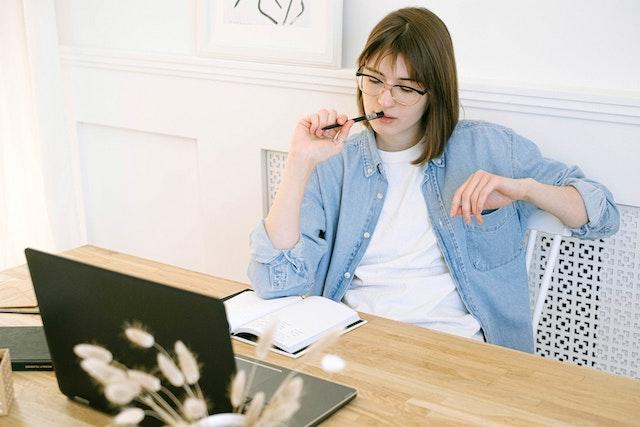 1. Photography
You don't need to be a trained photographer to be able to make money from taking pictures. And very few women will pass up an opportunity to take a good picture of themselves, especially to share on social media and other online platforms. If you love taking pictures of any part of your body, you can turn this hobby into an opportunity to make money through several avenues. For example, you can sell feet pictures on dedicated online platforms and apps and earn good money from your pictures. You can also post your pictures on social media to attract more online followers. While you may not earn directly from the pictures you post, you can use your growing online following to attract companies looking to market to a specific online demographic.
Article continues below advertisement
2. Blogging
If you love to write or have a topic you're passionate about, blogging may be a hobby you will enjoy. And it doesn't take too much to get started. You only need your laptop or computer (these days, you can even blog from your smartphone), a stable internet connection, and a blogging platform. Blogging isn't only a great hobby; it is well-paying too. And exactly how much you can earn will depend on what you write about, how many readers you reach, and what marketing or advertising opportunities you take advantage of. You can also sell your own products on your blog, affiliate products, or attract sponsorships for a course, so feel free to consider this.
3. Driving
Thanks to ride-hailing platforms like Uber and Lyft, more women are taking up driving opportunities, especially in large, modern cities. And why not? These ride-hailing apps have become a popular way to get around for many people. And if you love to drive around the city and make money without the pressure of sticking to a set work schedule, you can consider driving. You can use your own car, accept jobs at your convenience and enjoy your city's view while driving, so keep this in mind.
4. Interior design
Most women love to create beautiful and comfortable surroundings with every detail carefully thought through. While some consider designing their homes a hobby, other women earn from it. If you've got an eye for interior decor, consider making good money from it. You can create unique interior design mood boards and sell them or offer your services as an interior designer and help others spruce up their living spaces.
[Editor's note: This article was written by one of our trusted partners.]