Moved To A New City? Here Are 5 Ways To Make New Friends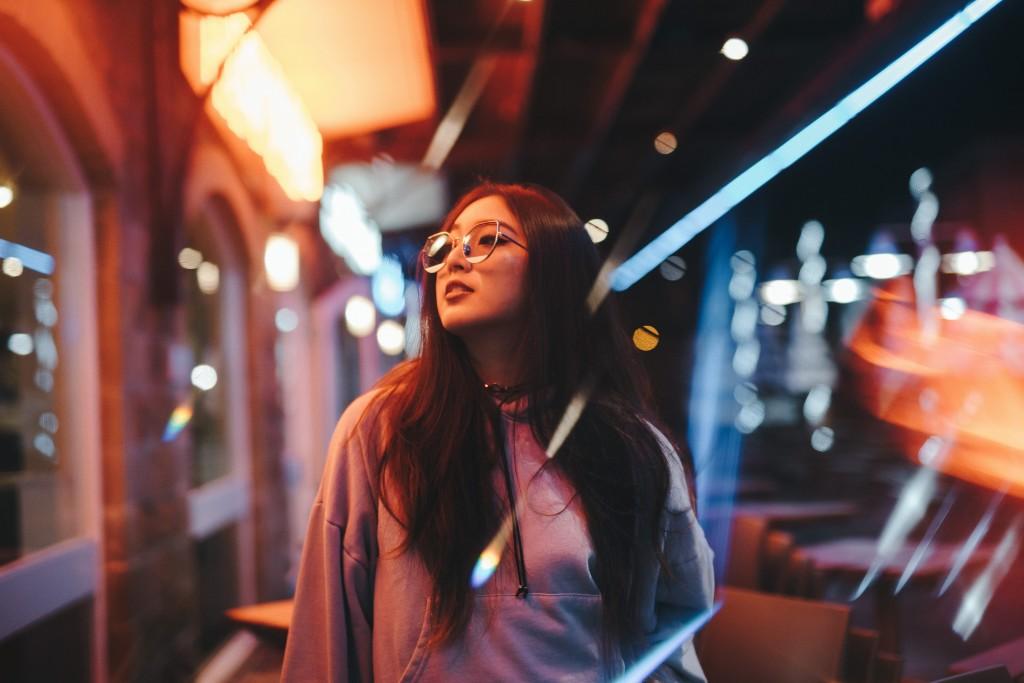 This summer, I picked up and moved to New Jersey to take a job in NYC, from Washington D.C. Like many millennials, I wanted to relocate to chase my dreams. Why not chase them in the big city of opportunity? I wanted to be in a new environment, with a different culture, and a different vibe overall. The move went smoothly; packing the U-Haul truck was a breeze, but soon I faced reality. I was leaving my friends and family. When I relocated, I had no idea that it meant restarting my life. I was soon left with a feeling of emptiness. No one to call to go shopping with, to the movies, or to a party with. I was forced to remove my shell, and make new friends. Below are five ways to make new friends in a new city.
The Co-worker
I know many may think that this is a bad idea in the work place, but it can be a great way to make friends, who share the same interests as you. I met one of my new friends at my job in NYC. Not only was it easy to talk to about difficulties at work, but she turned into a listening ear for my life problems as well. Also to my surprise, my co-worker had recently relocated as well. We were both going through the same challenges with trying to meet new people.
Networking Events
Have a hobby? Interests? Passion? Join a group, or search for different events to attend. This is another great way to meet new friends, who are similar to you. Social media can be used as a way to find events that aligns with your interests. I have used Eventbrite to find journalism and media related events, that sparked my interest.
Article continues below advertisement
Public Transportation
You never know how frequently you may see a person; especially when you're traveling on the same train every single day. One late night, while coming from a work event a young woman sat next to me on the train. I'm usually not very talkative and don't expect the person that sits next to me to be either. She initiated the conversation with giving me a compliment, which turned into an hour- long conversation. We have been in touch ever sense.
Social Media
Use your social media accounts to follow and identify people who are in your area. We are currently in the day and time of virtual initiated friendships. You never know how far a nice comment on someone's picture or posts may lead to.
Mutual Friend
Just because you don't know anyone in your new area, doesn't mean that your hometown, or college friend doesn't. Speak with your friends and family, to make connections with people they know in your area.
Meeting new friends can be intimidating, until you realize that it just starts with a conversation. If you're looking to meet people and don't know where to start, try these various tips to develop successful friendships.