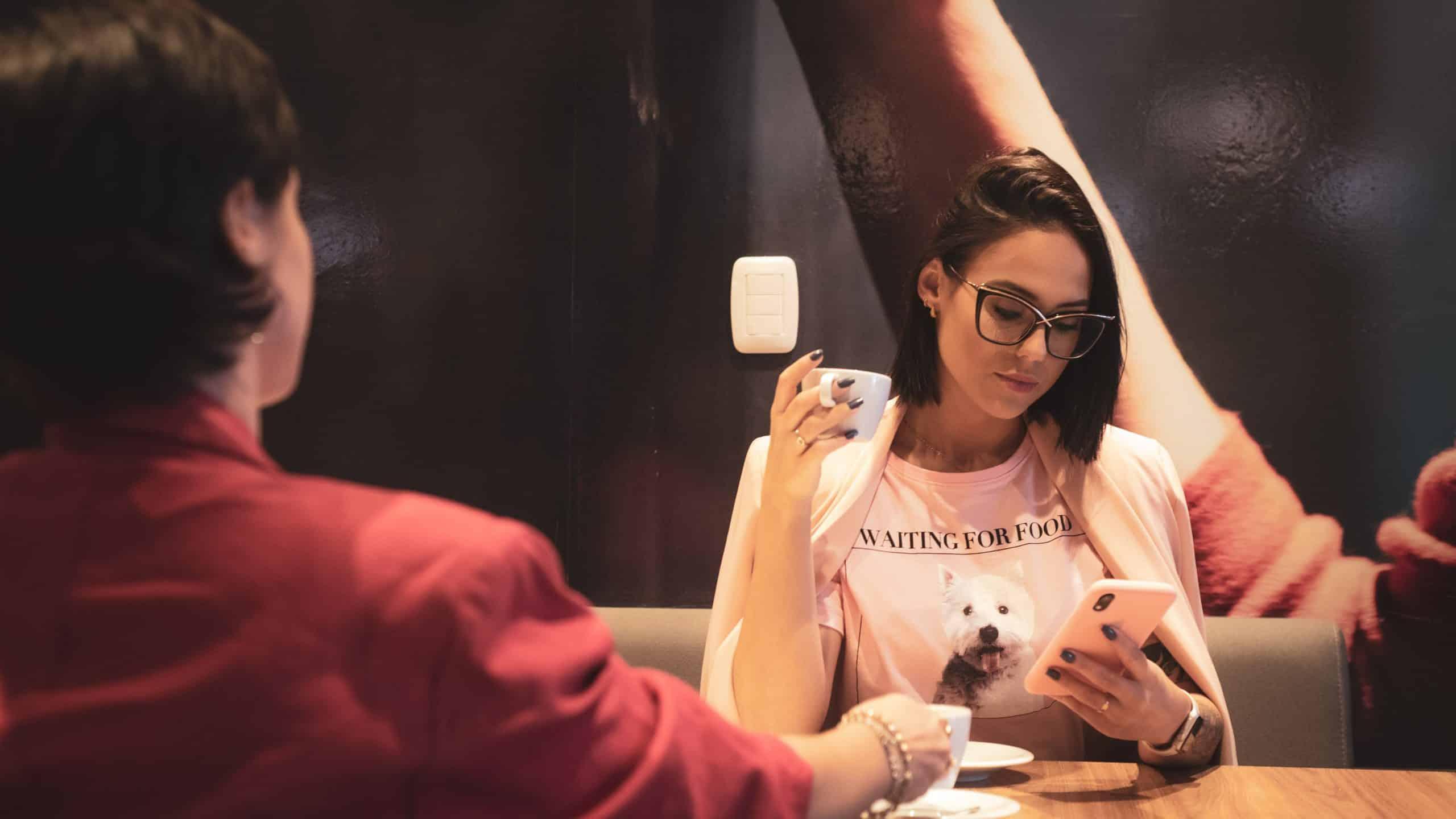 Multi-Hyphening May Be The New 'Permission Slip To Creating Your Dream Job'
By
Victoria Stokes
Dec. 16 2020, Published 3:03 a.m. ET
If you aren't familiar, career-hyphening is about having multiple jobs, instead of just one. That might sound exhausting, but the trick in creating a multi-hyphen career is in combining your passions, talents and skills to create a varied and fulfilling work life that you love.
For example, you could be a PR Executive slash e-commerce business owner. Psychotherapist slash digital marketer. Doctor slash author slash copywriter. Realtor slash graphic designer slash illustrator slash photographer. The options are endless.
Still not clear? "Career-hyphening is about harnessing your skills, passions and strengths, bringing them all together and creating the kind of career that feeds each of these interests and allows you to thrive," careers coach Niamh Crawford-Walker surmises. "It's this glorious opportunity where you take all of the favourite parts of your working life and create your own career cocktail. Maybe you've found yourself in the corporate world but you've always loved writing so you do some freelance writing for industry publication on the side. Maybe you're a photographer but you're also talented in the graphic design department so you integrate that into your business and services."
The Future Of Work
If that's piqued your interest, then good news, because career-hyphening is set to be huge in the years to come, says Crawford Walker. "In today's working world there are so many incredible opportunities for people to put their passions and strengths into a whole new kind of career, the kind that really fulfils them, brings excitement to their day and allows them to just have fun and experiment with different ways to make money," she enthuses.
There are so many benefits to career-hyphening too. "On the practical side it's an opportunity to diversify and expand your income streams, it's a huge learning opportunity and an opportunity for growth as you throw yourself into more than one industry," Crawford-Walker points out.
Article continues below advertisement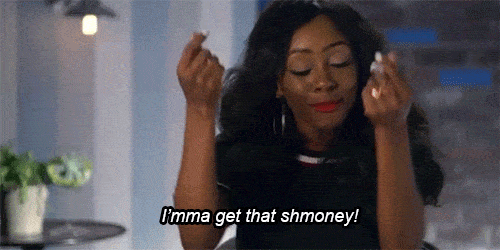 As well as that, when you have skills in more than one industry, you have increased job security. If the demand for your skills in one area are no longer required, you have another revenue stream to fall back on. "It's a chance to safeguard your career as you build experience and show innovation through transferable skills," Crawford-Walker explains. "On a personal level, it's exciting and deeply fulfilling. No two days are ever the same with career hyphening and it's that adrenaline rush of learning and implementing something new, building something for yourself, and watching it grow."
Article continues below advertisement
But a word of warning, if not done right, career-hyphening can lead to burnout so you need to manage it correctly. "It can be hard work," Crawford-Walker concurs. "I'm very anti-burnout in my work so career hyphening can call for implementation of strong boundaries, checking in on yourself, and knowing when to step back and take a break. Sometimes that break can be the most productive thing for you in all aspects of your career, both with your day job and your side-hustle."
Are there any particular industries career hyphening is particularly well suited to? "I think career hyphening can work in any industry but creatives have really embraced this way of working and made it their own," says Crawford-Walker. "Right now, the digital world is where people should be looking for upskilling. That's where everyone's eyes are, their phones, their laptops, shopping, and looking for solutions online. What can you do to be part of that?" she asks.
Article continues below advertisement
Creating A Multi-Hyphen Career You Love 
If all of this sounds like your dream career scenario then Crawford-Walker has the advice to help you create a multi-hyphen career.
"First off, get curious about what skills and strengths you have to offer," she advises. "Can you combine them with any of your interests and passions and use them to help others while building your career? If you're doing it for extra cash as many are, start by asking "how could I make more money?" as your central question. Then as ideas start coming to you just write them down, don't question them or judge them. The first step is getting it all on paper."
Another helpful process is getting clear on what your strengths are and how they come together to create your career-hyphening options. Crawford-Walker explains that there are three elements to this.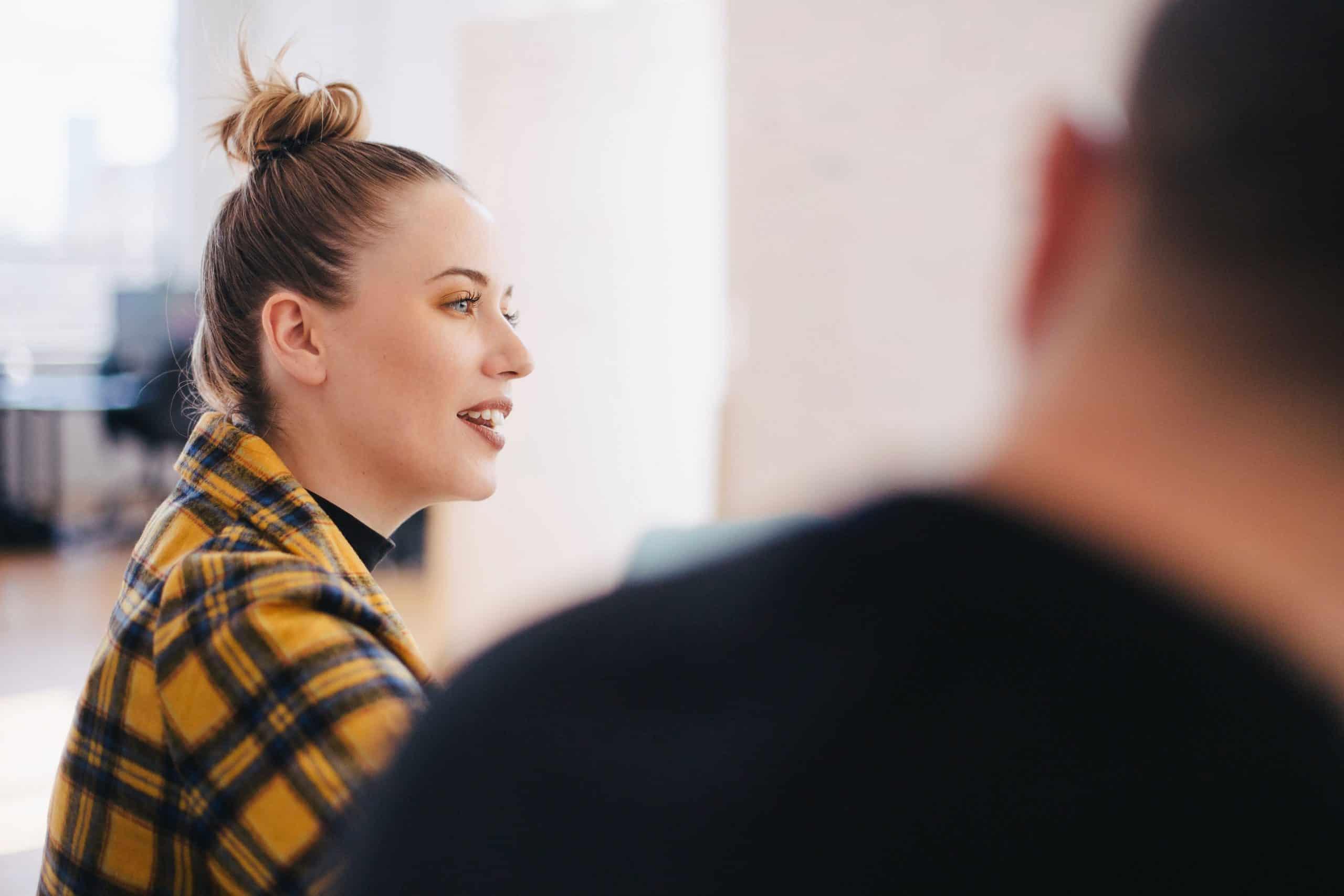 Article continues below advertisement
Here are three steps to help you pursue your multi-hyphen career:
1. Think about your intrinsic strengths
"These can be the most difficult to distinguish because they represent the skills that come to us naturally," she explains. "Because they're things that are so easy for us to do, we assume they're easy for everyone and so we tend to dismiss them or diminish their importance." The trick to sussing out your intrinsic skills? "These are likely the things that people tell you you're good at. They might be things that people come to you for advice on," says Crawford-Walker, so if you're unsure ask around.
2. Take stock of interests
What do you love to do? The answer to that question should help inform the next part of the equation: figuring out your strengths. "Think about the work that energizes you, the tasks that you love doing and that make you totally lose track of time. Start keeping track of the tasks that leave you feeling this way," Crawford-Walker suggests.
The final step? Bring it all together. "After looking at your strengths and your interests this way, what does this tell you about your options for creating a multi-hyphen career?" Crawford-Walker asks. "We not only want to be successful in our careers but we also want to be fulfilled by the work we do. This is particularly important in terms of building a sustainable multi-hyphen career in a healthy way and avoiding burnout."
Article continues below advertisement
Start Now 
Now that you have an idea of what you want to do, the next step is to start doing it. Depending on the career trajectory you plan on following you might want to start building a portfolio if you're planning to work as a writer, photographer or graphic designer for example. Perhaps you need to build a website to get your dream off the ground. Or start making connections in the field on LinkedIn. You may need to take a course to brush up on your skills or scour job boards so you can get some on-the-ground experience.
Whatever route you're going down to pursue your multi-hyphen career, Crawford-Walker reckons it will be worth it. "Career-hyphening is like this liberating permission slip to create your own dream job, build a career that works with YOUR vision and lifestyle as opposed to how traditional or societal structures dictate to us," she concludes. "What's not to love?"