Many women grew up reading fashion and beauty magazines featuring role models, celebrities, or models that they can't relate to. Muslim women especially saw no reflection of their culture or any models they could relate to. Now there is a shift taking place in the beauty and fashion world.
Last year, CoverGirl, one of the largest cosmetic companies in the world, chose Nura Afia to be its first Muslim Ambassador.
Nura Afia that when she was growing up, make up helped boost her confidence because it was the first thing she felt like she was ever good at. Afia felt as though she could express herself through makeup but did not feel the need to wear it everyday, either.
"I grew up being insecure about wearing the hijab, I never thought I would see Muslim women represented on such a large scale," Nura told Refinery 29.
As makeup artist, based in Denver, Afia has 337,000 followers on Instagram and almost 219,000 subscribers on her Youtube channel that she started in 2011. She started watching beauty videos on Youtube while breastfeeding her young daughter, Laila.
"I just felt there was a real void — especially in videos produced by Muslims living in the United States, and because the dramatic looks many women who wear hijab choose to wear, it can take real practice," shared Afia. "So I decided to have a go at creating videos myself." Now, Afia is the first Muslim ambassador for Covergirl and will now appear on billboards in Times Square, New York wearing a hijab.
Nike recently announced that they will release a hijab for Muslim women in order to support Muslim women who struggle to find the right head coverings that don't impede physical performance. Before the "Nike Pro Hijab," Nike created a campaign in order to shed light to the underrepresented women through the new fashion term "athleisure" and sports world.
Article continues below advertisement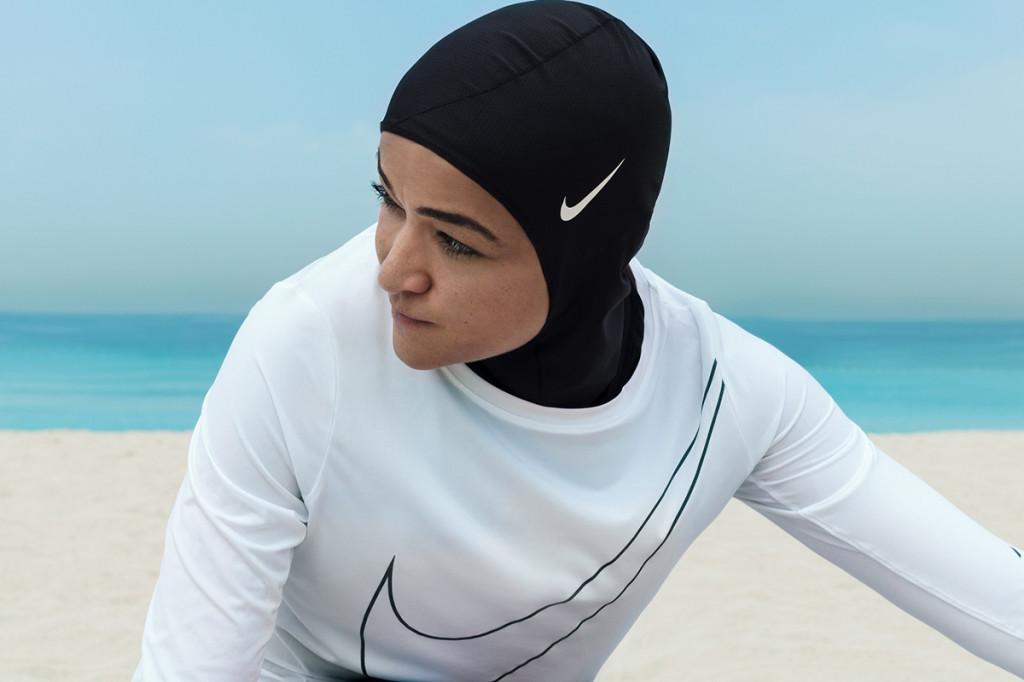 Former Miss Minnesota, Halima Aden, is the first model to wear a hijab who is signed with IMG models. Aden is already broke boundaries, when she competed in the pageant for Miss Minnesota and wore a brikini instead of a traditional bikini that all of the other women typically wear.
Aden did not win, but she made headlines and gained support for the Muslim community.
Because of her courageous act to show her culture in a room full of non-Muslim women, she landed herself on the cover of CR Fashion Book.
Article continues below advertisement
"To me, it represents freedom of choice. A lot of people have the misconception that, as a Muslim woman, I am somehow against women wearing bikinis. No, I want women to feel comfortable and confident in whatever they wear." — Aden in an interview with CR Fashion Book.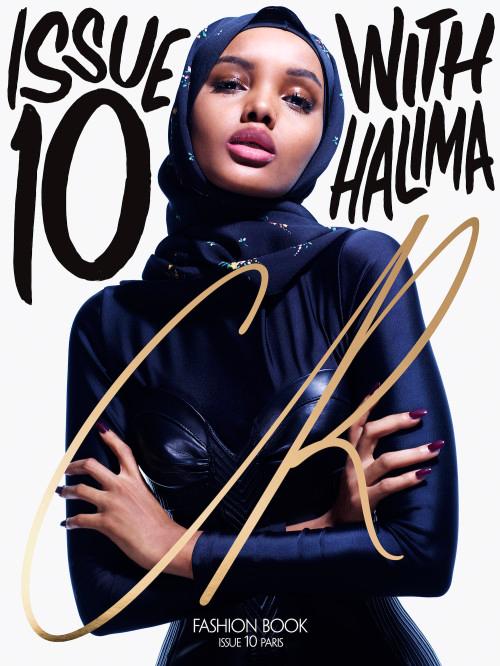 According to Public Religion Research Institute, only 6 out of 10 Americans have rarely or never had a conversation with a Muslim. This study proves that all citizens of American could benefit from seeing more Muslim representation in magazines and all around media today.
Aden is a Somali-American born woman in a Kenyan refugee camp and states that the best day of her life was when she became an American citizen. She told Business of Fashion, "not having public role models who looked or dressed like her was a 'struggle.'"
"I want to spread a positive message about beauty and diversity, and to show other young Muslim women that there is room for them," Aden told BoF.