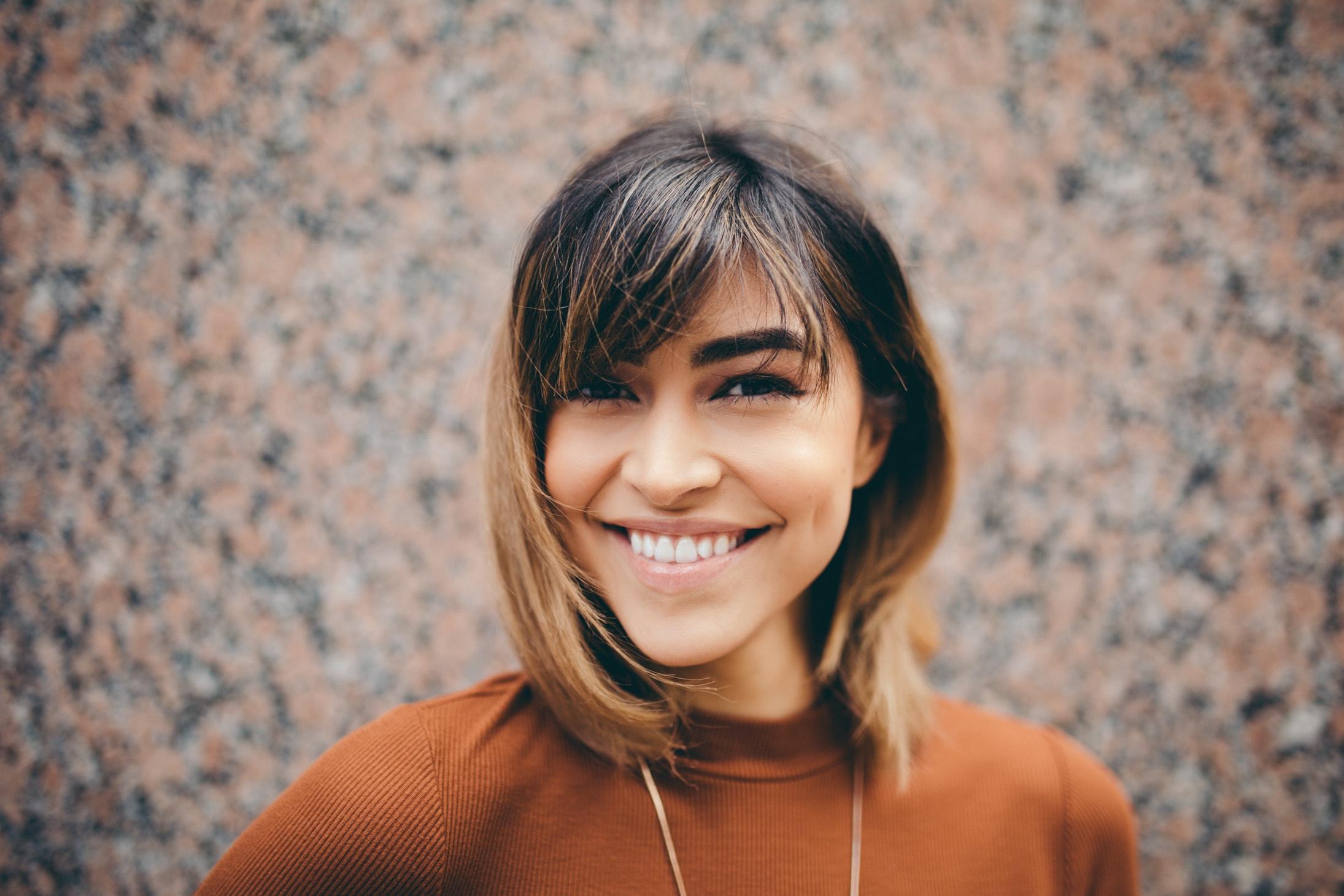 My New Boss Is A Lot Younger Than Me. Should I Be Mad?
By In Her Sight

Mar. 13 2020, Published 6:30 a.m. ET
Having a new boss that's a lot younger than you are can stir up insecurities, especially if that person has less work experience than you do. And if that person was hired or promoted to the position above you, it can stir up anger and confusion.
So, should you be mad? Maybe.
They May Be More Experienced Than You Think
While they have fewer years in the workforce under their belts, the experience they do have could be perfectly relevant to the job. They may have already been a manager or successfully led the kinds of projects their new position requires. Before you jump to conclusions, consider that their experience may be quite rich.
Article continues below advertisement
They're Probably Uncomfortable Too
The arrangement is probably bringing up insecurities for your new boss too. Managing people with more experience is intimidating and is the perfect circumstance for imposter syndrome to thrive. You're older and possibly wiser, so set an example for the rest of the office for how to treat coworkers, regardless of age. In this way, you can even become a kind of mentor for your team.
You Can Absolutely Learn From Someone Younger Than You Are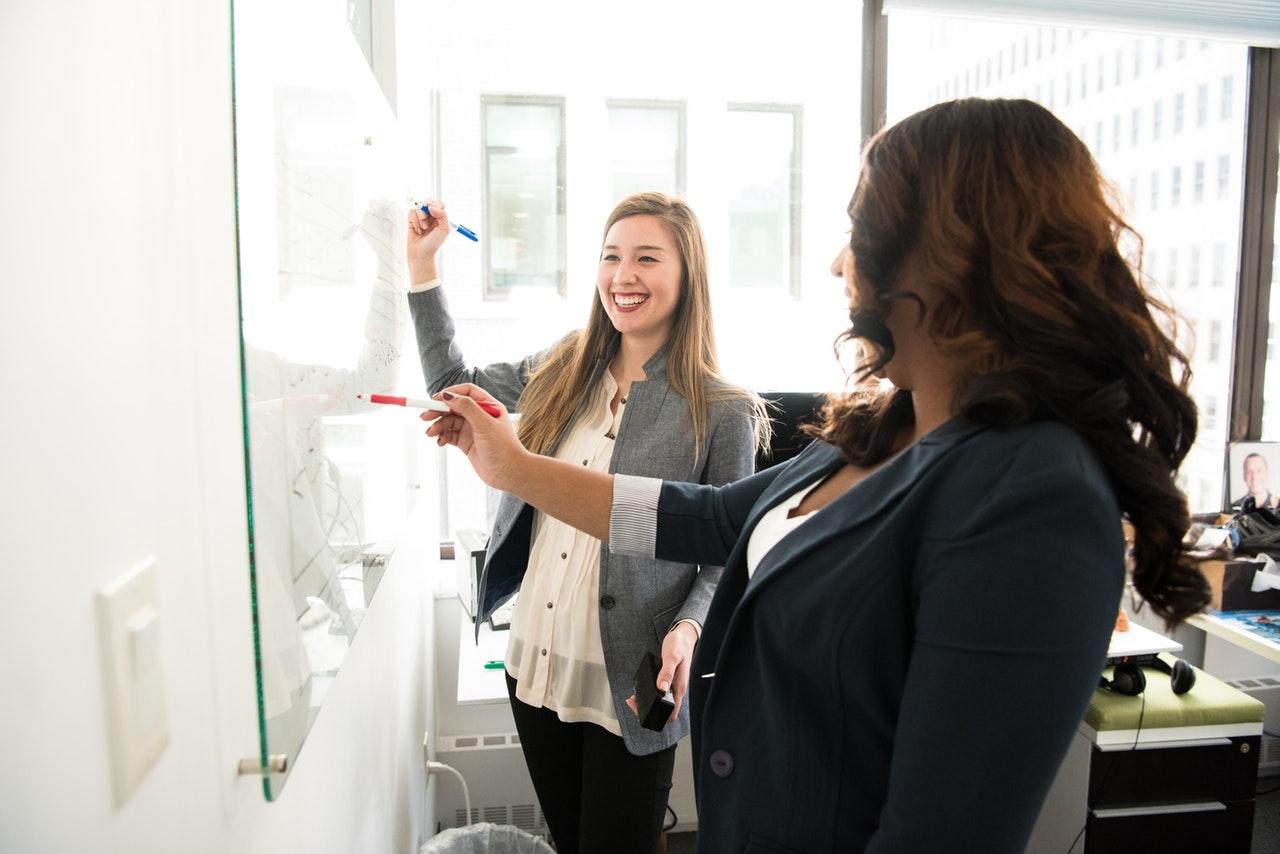 Article continues below advertisement
Lest we forget, there are things to be learned from all people, regardless of age. You never know what this new boss might teach you, so treat this experience as a chance to learn. And even if the arrangement is a disaster, you'll simply learn what not to do.
You Can Still Play A Leadership Role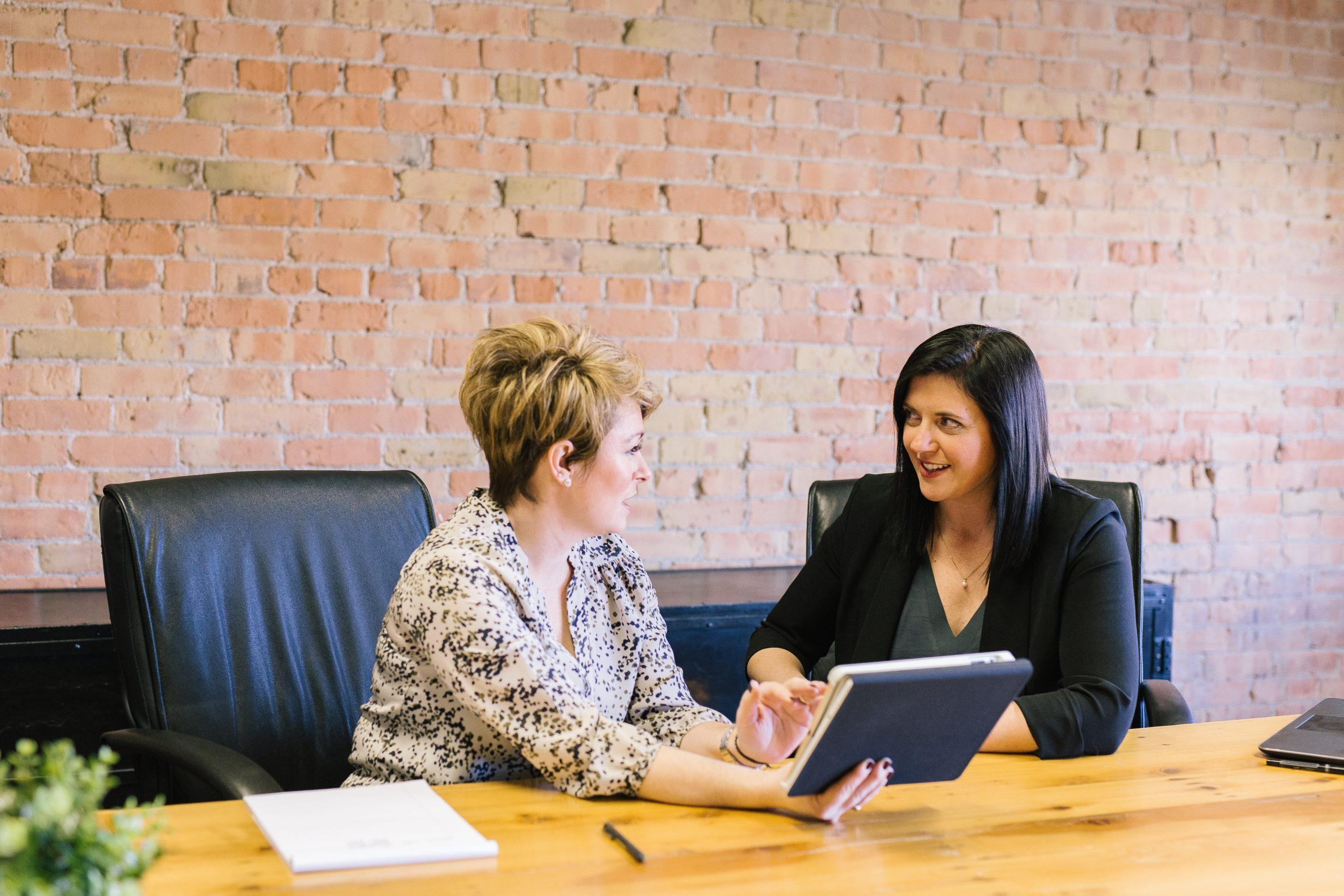 Article continues below advertisement
There are going to be areas where you have more experience and success than your new boss. Be a leader. That might mean maintaining a good attitude, weighing in on strategy, drawing on past experience, or demonstrating respect.
Sometimes It's Just Not Deserved
But let's be honest: Sometimes the boss just doesn't deserve to be there. All of us will encounter people in our careers who aren't qualified for their seats. Then what?
If you were passed up for a promotion and you believe that position should have been yours, talk to the higher-ups. Ask what criteria was used to fill the manager's position and why you weren't selected. Express that you want to move up in the organization and ask for clear and documented criteria for getting a promotion.
Article continues below advertisement