Myleik Teele Delivers Keynote Address to Millennial Women Entrepreneurs at Ladies Of Business Conference 2016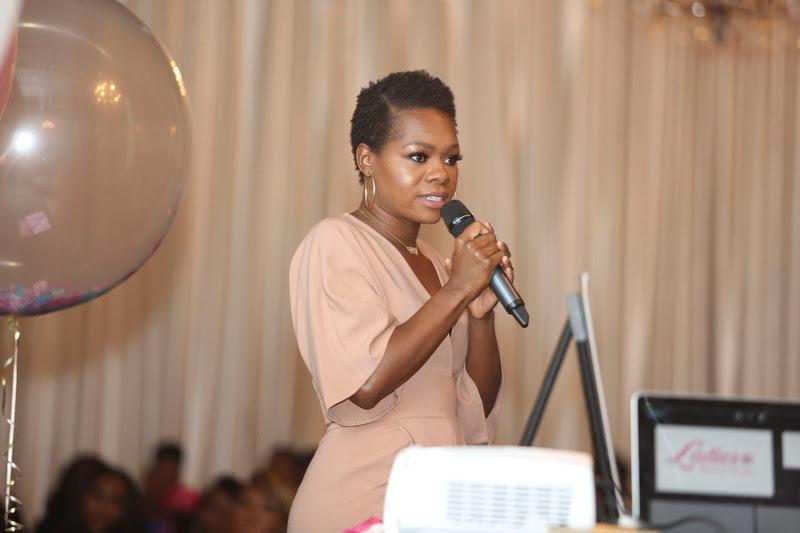 Myleik Teele, Founder of CurlBox
Photos Courtesy of The Garner Circle PR
Bryan McDaniels/Markeith Horace
The three day conference, held February 5-7, was packed with hundreds of inspired and eager, current and aspiring women entrepreneurs, hungry to network and gain insight and knowledge on branding and growing their respective businesses.
Attendees delved into intimate educational sessions to discuss and learn more about work/life balance, proper networking, finances, branding, and brand innovation.
This year's keynote address was delivered by Myleik Teele, founder of Curlbox and My Taught You, who elaborated on consciously creating and achieving your value, and how to successfully network.
My Taught You, is the next venture Teele is cultivating and expanding, although she feels she has been teaching and mentoring for years.
"I [was] probably was doing My Taught You before Curlbox, and I think Curlbox just got so big that it eclipsed what I was doing before, but I was always doing it," said Teele. "I grew up with a very private mother and I used to feel like there was– pain in the secrets."
My Taught You serves as an honest, truthful space, where Myleik shares advice, stories, quotes and best practices to multicultural millennial women on how to live a fulfilled life.
Article continues below advertisement
"If people think they know things about you or they feel like they can say something to you—it kind of overpowers you and I'm just like… this is who I am, this is what I struggle with. I'm no different than anybody else. You can still succeed after failing. You can succeed and make mistakes, you know what I mean? I felt like as a young woman of color that it was something that was lacking but so necessary," said Teele.
While the event was regional to Atlanta, attendees travelled from New York, Charlotte, New Orleans, Florida, California and many other cities and states across the US to experience the three day conference.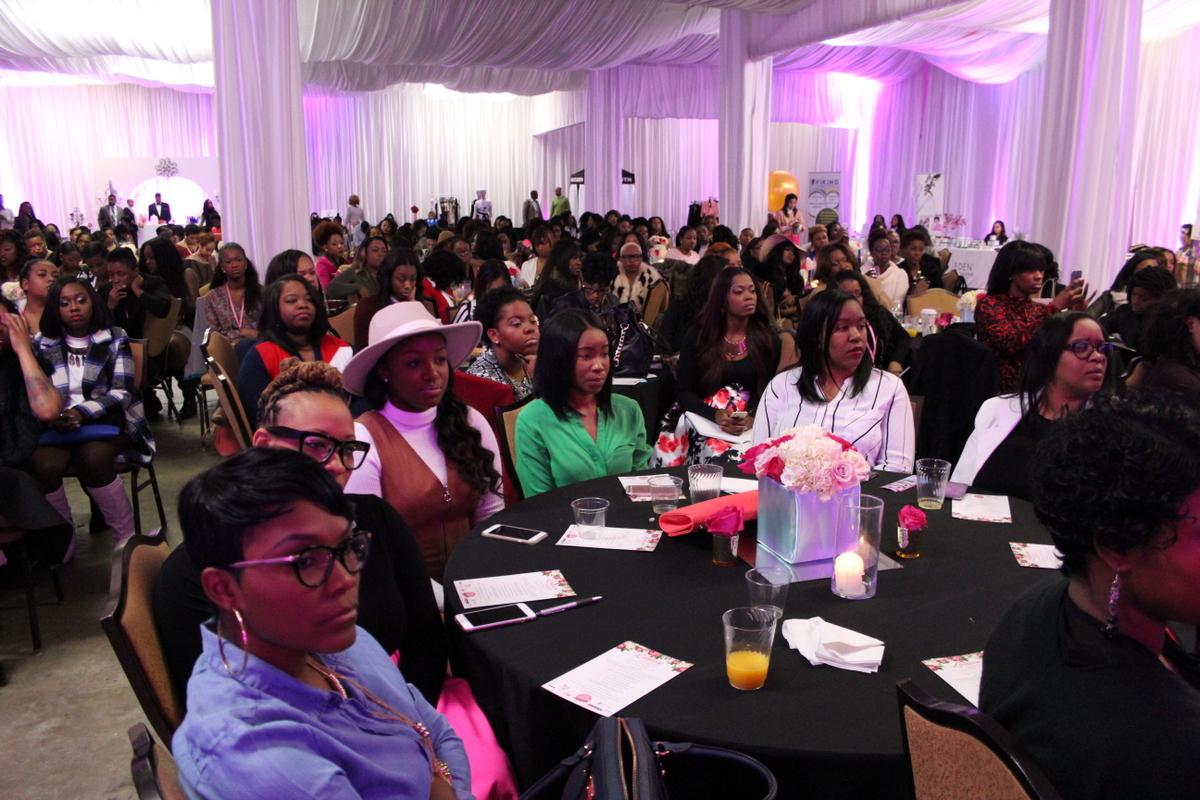 Article continues below advertisement
Photos Courtesy of The Garner Circle PR
Bryan McDaniels/Markeith Horace
The panel gave candid advice of the trials and triumphs of their beginning journey with entrepreneurship, as well as their current struggles and how they deal with their work/life balance.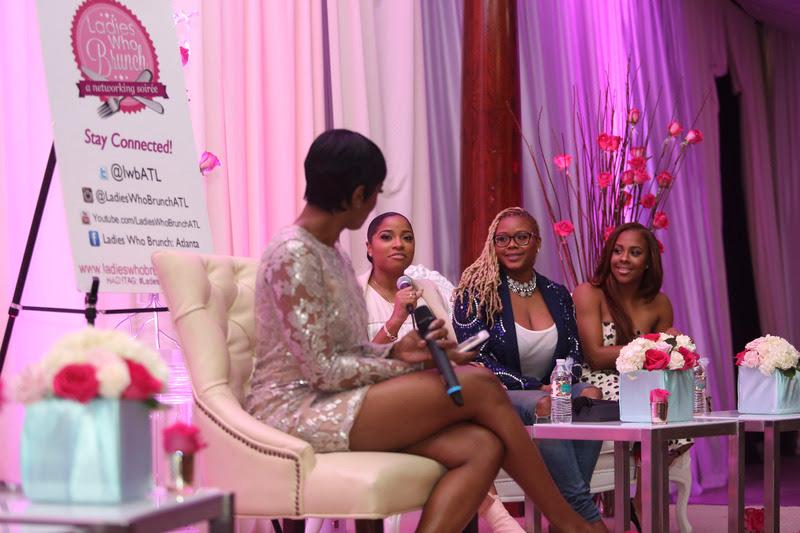 Article continues below advertisement
Ariane Davis, Toya Wright, Claire Sulmers, Miss Diddy
Photos Courtesy of The Garner Circle PR
Bryan McDaniels/Markeith Horace
"I think the most important advice in networking that I can give is to never mistake people for unimportant," said Toya Wright. "Just because a person isn't successful, yet, you never know what connects you have or that other person may have that you can help to make others successful."
A common theme that rang throughout the weekend was consistency, grit and hard work.
"In order to step out and make it as an entrepreneur, you have to sacrifice. You have to hustle and you really have to grind," said Claire Sulmers.
The panelists offered a slew of pure and honest advice to the attendees moderated by Ariane Davis.
"It's interesting because everyone wants to be their own boss, but no one wants to put in the work. There are nights where I'm up until 3 a.m. or 4 a.m. because there's so much work that needs to be done," said Ming Lee.