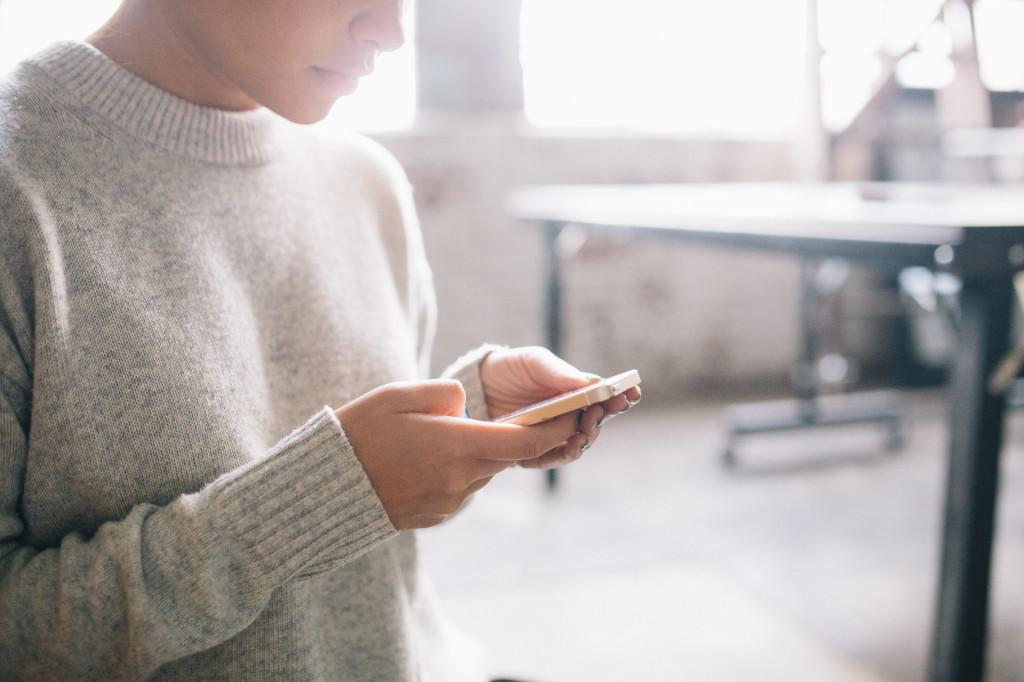 #MyResumeDoesntMention Took Over Twitter & We Can't Stop Laughing
By Courtney Jackson

Oct. 28 2015, Published 10:20 a.m. ET
#MyResumeDoesntMention I know all of Beyoncé's tour choreography and am probably performing it in my head while you're talking to me.
Twitter exploded with the hashtag #MyResumeDoesntMention capturing our honest thoughts on resume builders that may not be the most professional.
Let's face it, career hunting and sometimes career keeping can be extremely difficult. It's okay to blow off some steam and poke fun at the seriousness of it all.