#MyResumeDoesntMention Took Over Twitter & We Can't Stop Laughing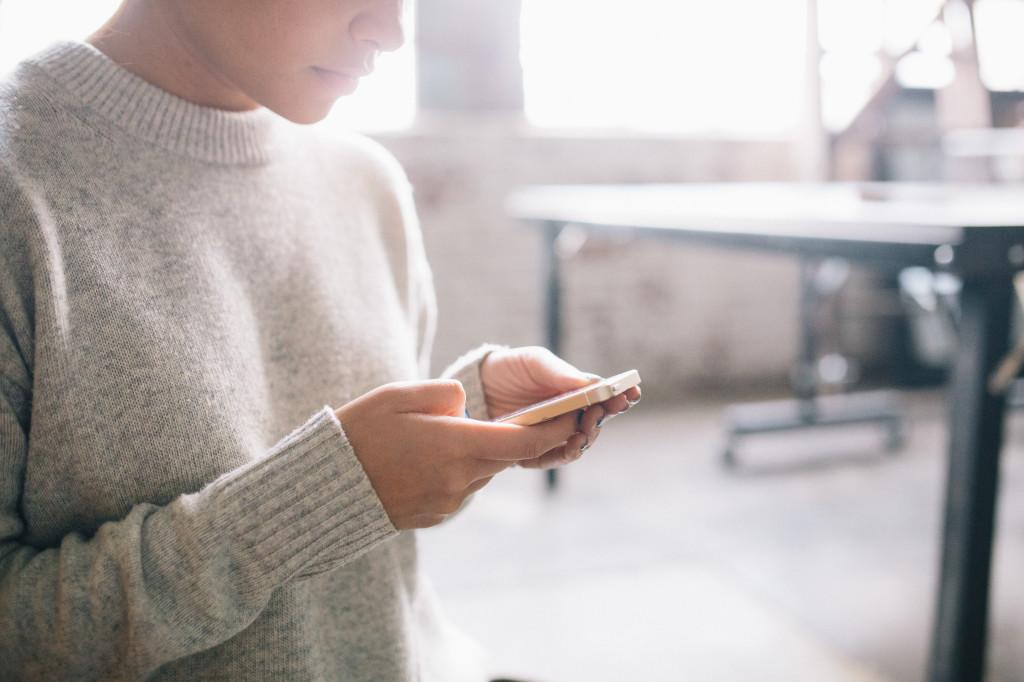 1. Honestly sometimes I like animals better than people.
2. My mom is just about the only mentor I have right now and I like how it's going.
3. Yes, I screwed up, but did you die?
4. I may or may not have given my friends a script to vouch for me that I will echo in our interview.
5. Basically, my presence is a present.
6. As long as someone can cover my shift, right?
7. Just so we're clear, yes those are job boards in my recent history.
8. I've made up my mind to keep this job, or have I?
9. My ability to take pictures of myself is amazing.
10. I'm an athlete.
11. Those people I call my offspring.
12. No offense Billie.
13. Teamwork works best when the team does what I say.
14. Whatever it is, it can wait until I finish my coffee.
15. I've just got to be honest with myself about that whole on-time thing.
16. Do I seriously have to do this work thing every day?
17. I'm a leader not a follower, unless the wave comes back around.
18. Let's just add a couple things to the calendar shall we?
19. I'm good with Netflix inspired modes of commitment.
20. I'm super busy. No, that's not a Pinterest tab open on my desktop.