5 Tips For Nailing Your Job Interview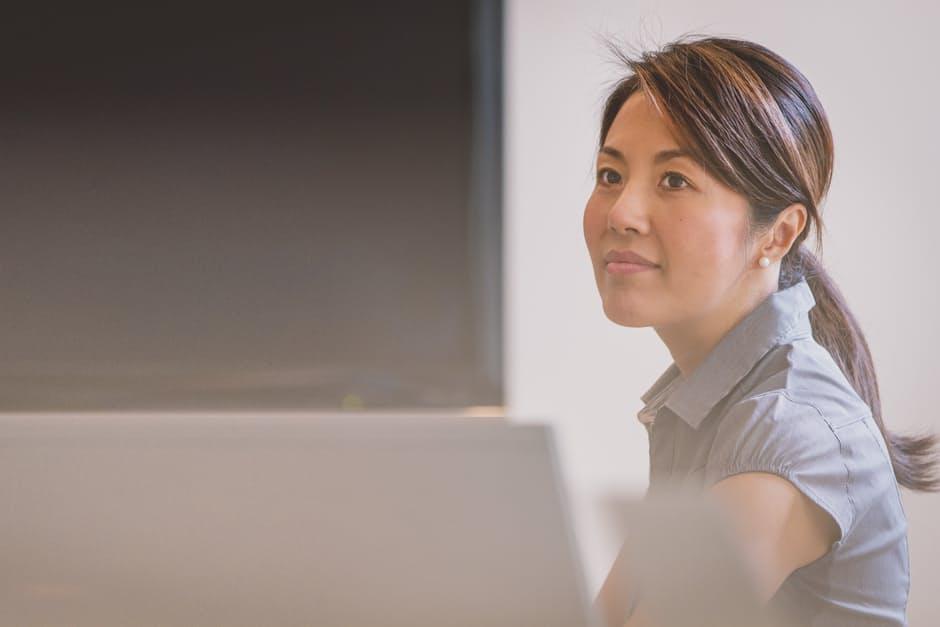 Receiving an interview for your future career can become the most electrifying experience, but let's be real; it can also become extremely stressful and intimidating, especially if you are dressed inappropriately or feel unprepared.
In a new survey from recruiting firm Adecco, 75% of hiring managers believe the top interview mistake millennials make is wearing inappropriate attire. Imagine losing an amazing job opportunity because of your attire.
According to Forbes, three in five hiring managers say millennials make the mistake of not preparing enough for the interview.Like every problem there is a solution and that is where Angelina Darrisaw comes in. Darrisaw is an international career coach and founder of C-Suite Coach, which offers access to professional fulfillment and advancement for diverse young professionals.
Angelina founded C- Suite Coach to provide affordable and accessible coaching and career content to young professionals with diverse backgrounds. She facilitates transformative professional development workshops to young professionals and students. As a coach, she has been sited across various media outlets, including Monster, Levo, Essence, and Fast Company.
If anyone is knowledgeable in how you can successfully prepare for a job interview it would be Angelina.
Fortunately we were able to receive some pointers from the successful coach herself below.
Article continues below advertisement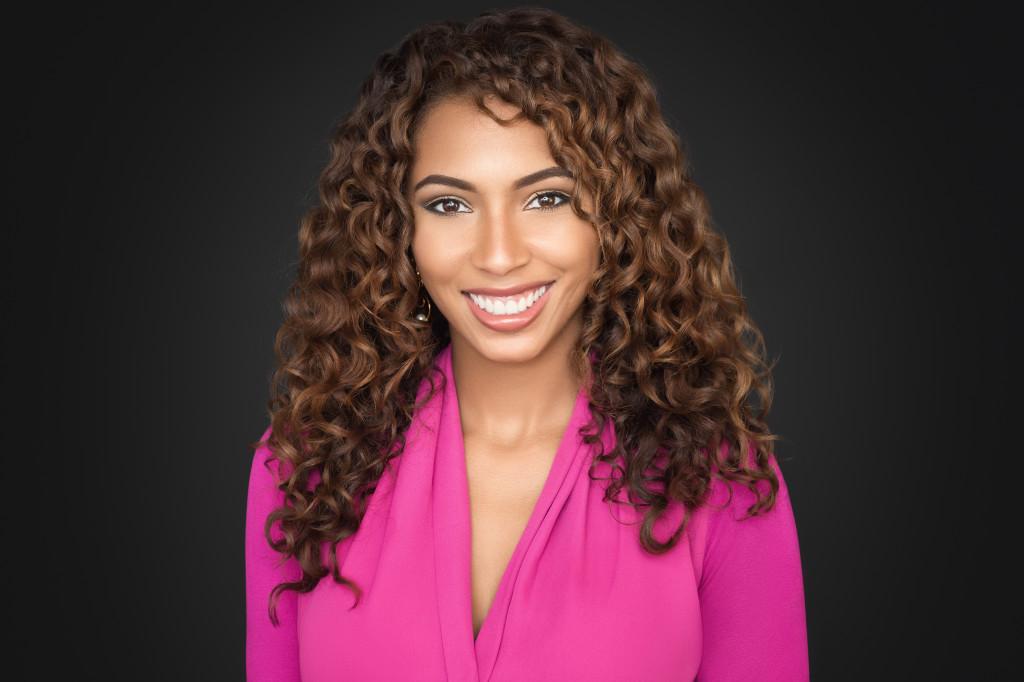 1. Do your research 
"One common interview attire mistake is not doing your homework. While you are doing the research to learn about the team you are going to be on, also take stock of the culture. Is it more conservative? More laid back? Visit the website and the company's social media channels to deduce how formal they are as a culture. You might be expected to wear a suit, or you may show up in one and appear really out of place. Can you ask a current employee about dress code? If so, even better."
Article continues below advertisement
2. Making First impressions
"A positive first impression has a lot more to do with non-verbals than what you are wearing. Are you giving good eye contact? Do you appear enthusiastic and happy to be there? Are you listening actively? Those are the real keys to being remembered."
3.  Consistency in style
"As far as style and standing out, it's important to be consistent in your look when you are planning to meet new people, so that they can remember you. A general principle of a strong brand is consistency. People want to know what to expect from you. So think of one or two things that you're okay being consistent with in your look (e.g. a pop of color, a certain hairstyle, a certain silhouette), and plan to be consistent in your first few meetings with people."
Article continues below advertisement
4.  Ways to reinvent your work style
"Two ways. One, understand less is more. When I was 22, if something was on sale at Old Navy, I bought 10. Now I understand a better closet is a smaller one, with quality pieces that you really love. Two, a tailor is your best friend. Everything looks better when it fits. As my body has changed over the years (because that's what bodies do), I've kept the same pieces that I love, but have altered them for fit."
5.  Most memorable quote  
"You are more than what you wear. That should be period, hard stop. But, judgments are being made about you based off of what's on the outside. Think about the perception you want people to walk away with. Then dress to create that perception. And have fun."
On Thursday, February 9th, Angelina will be hosting a "Dress for the job you want" workshop. Angelina has also gifted readers with a %15 OFF coupon towards joining her workshop with the code: kickstart2017