Naomi Osaka Reflects On Her Mental Health Break, Shares Lessons Learned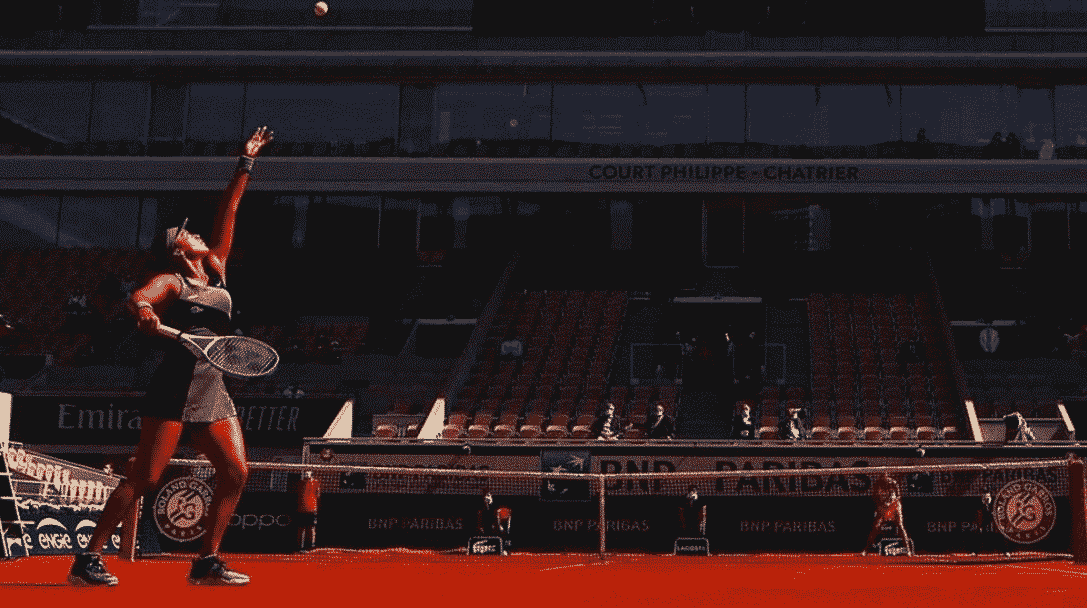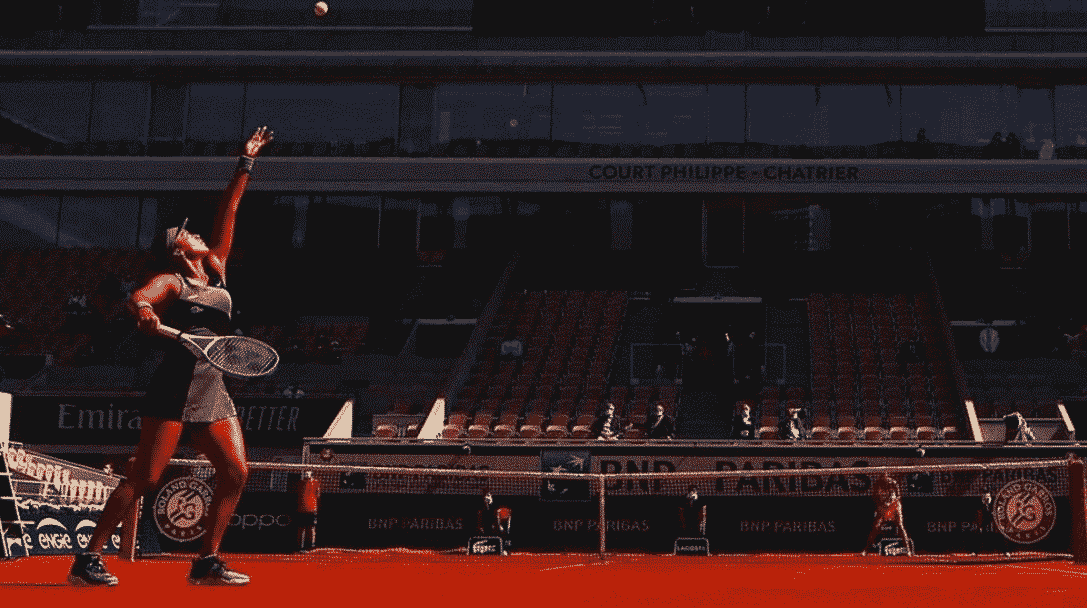 In an essay she wrote for Time, four-time grand slam champion Naomi Osaka said that the world of sports needs to treat athletes like humans and allow them leeway to take care of their mental health.
In May, Osaka withdrew from the French Open after officials fined her $15,000 for skipping a press conference due to concerns for her mental health.
She said that while there are important commitments and obligations that come with being a professional athlete, the rules do not leave room for athletes to take care of themselves.
"I can't imagine another profession where a consistent attendance record would be so harshly scrutinized," said Osaka.
Article continues below advertisement
She said that when she made her decision, she felt pressured to disclose her symptoms because the press and the tournament would not believe her otherwise.
She pointed out in other lines of work, people are allowed to take personal days–as long as they are not habitual–without being required to provide an in-depth explanation.
"I do not wish that on anyone and hope that we can enact measures to protect athletes, especially the fragile ones," she said.
A Media Reckoning
In her essay, Osaka said that the press conference format is out of date and needs to be reimagined. She said it needs to be less "subject vs. object" and more "peer to peer."
"I have always enjoyed an amazing relationship with the media and have given numerous in-depth, one-on-one interviews," Osaka said. "I always try to answer genuinely and from the heart."
She also noted that many tennis writers believe that the traditional press conference format is "sacred" and should not be changed.
Article continues below advertisement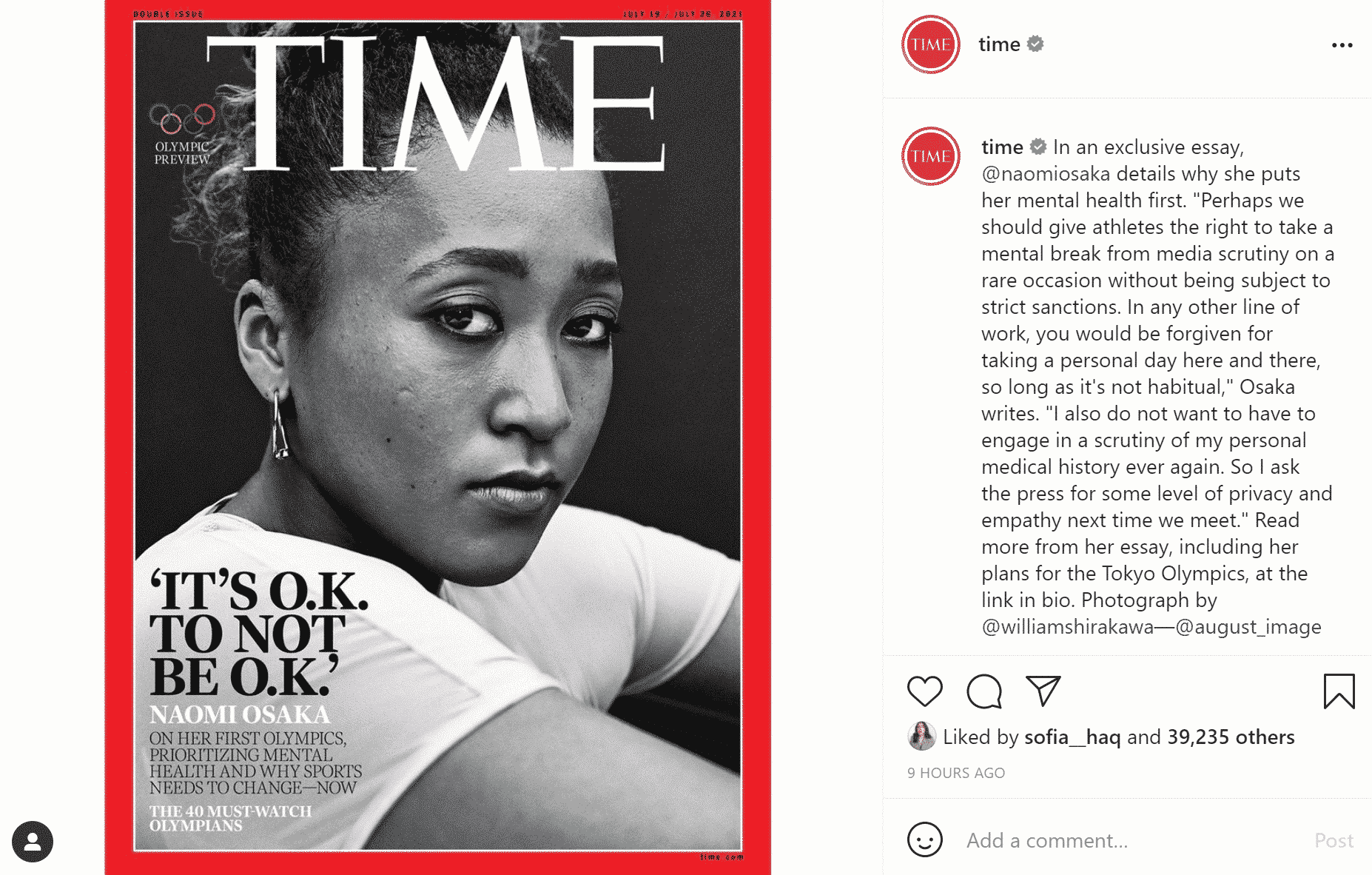 Bill Babcock, who wrote the rule book for the four tennis slams, said that press conferences were essential to promoting the sport.
"[They are] an important obligation to respect and work with the media," he said.
Jane McManus, director of the Center for Sports Communication at Marist College and a sports reporter, said she was torn about Osaka's decision to skip a press conference. She said that mental health is important, but worried about the effect on women's sports if the biggest stars don't talk to reporters.
"There is interest in these tournaments because of the stars like Osaka," McManus told The Washington Post. "If she's not talking to reporters, will there be as much coverage for the next Naomi Osaka?"
Article continues below advertisement
SportsCenter reporter Keith Olbermann said the idea that sports reporters have an unfettered right to access athletes is misguided and a fundamental misunderstanding of an athlete's job responsibilities.
"It's an entitlement," said Olbermann. "I've never understood the almost religious fervor with which reporters have believed they have an inalienable right to access every athlete after every game."
Lessons Learned From Her Journey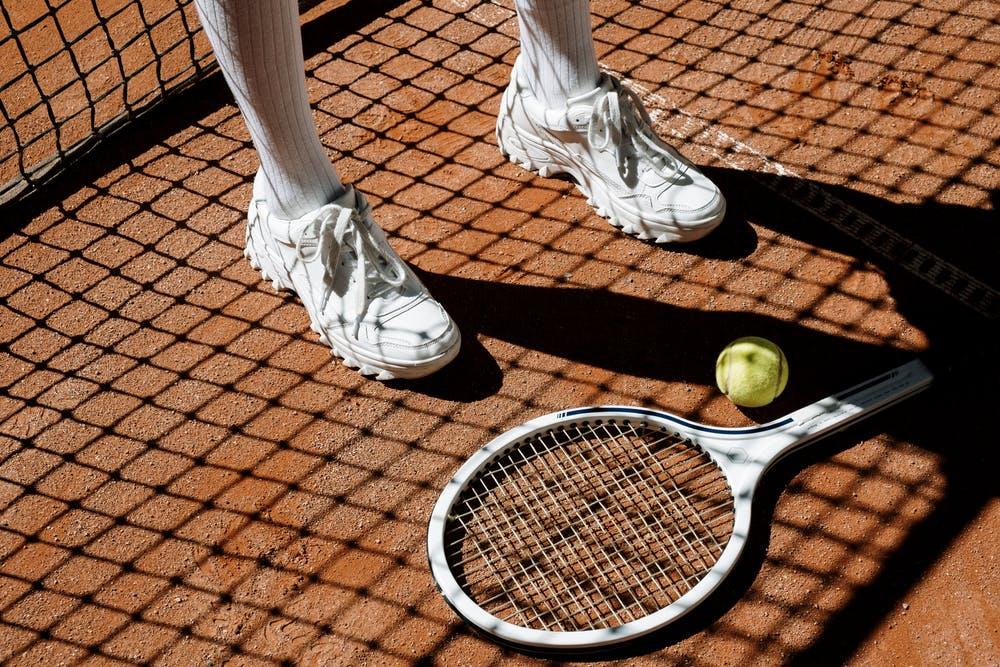 Article continues below advertisement
Osaka said that though her journey took an expected path, she is thankful for the lessons it has taught her.
She said that the world is so divided that even the smallest of issues spark controversy. As such, it is important to realize that you can never please everyone.
"When I said I needed to miss French Open press conferences to take care of myself mentally, I should have been prepared for what unfolded," she said.
Osaka also learned that everyone either experiences mental health issues or knows someone else who does. Even so, there is still a lack of education around the topic of mental health.
She said that while she received plenty of supportive messages from a number of people including Michelle Obama and Meghan Markle, not everyone understood the motive behind her actions.
"Perhaps my actions were confusing to some because there are two slightly different issues at play," she said. "In my mind, they overlap."
Osaka said her time off helped her recharge and reflect. She also spent the time looking forward to the Summer Olympics in Tokyo.
"An Olympic Games itself is special, but to have the opportunity to play in front of the Japanese fans is a dream come true," she said. "I hope I can make them proud."