Millionaire Mentor Natalie Nicole Graham Talks How To Master Your Mindset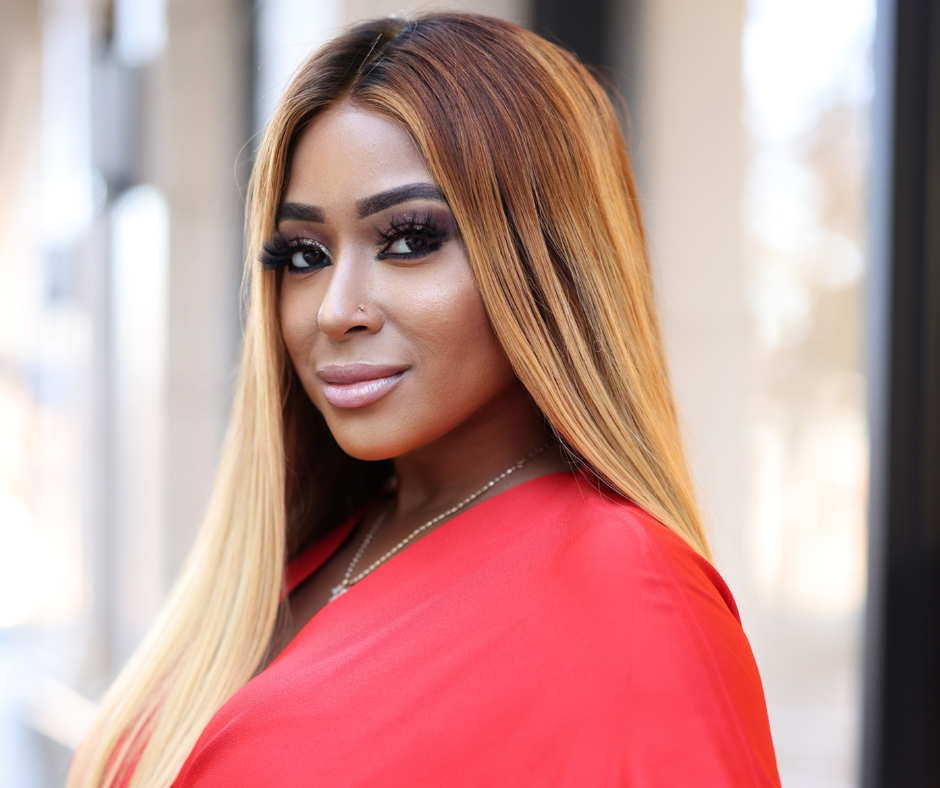 Natalie Nicole Graham is a force to be reckoned with. As a millionaire mentor, lifestyle, and social media coach, she is on a mission to change the trajectory of people's lives, upgrade their mindset, bank account and zip code.
She is the founder and CEO of N Corp., a company that has led more than 18,000 families to financial stability, time freedom, and implementing strategies to assist in attaining their personal goals.
Recently, Graham joined the Her Agenda INSIDERS for Power Hour where she discussed her background, her passion and what mindset you need to level up in 2023.
Check out a few excerpts from the conversation:
On mastering your mindset:
"I am a huge believer of all things mindset. Mindset typically comes from our environments, past environments as well as current environments. In order to master your mindset, you must first be open to the idea. After you've gotten M.A.D., an acronym for MAD is 'Make A Decision' that you're going to be open to it. That's when you began surrounding yourself with like minded individuals and also indulging in self help books to speed up the process."
Graham explains what she means with the statement, "Everything you want in life, starts in your mind":
"I know it sounds cliche, however I tell people before they can ever have it here, speaking of any success they desire, they must first have it there. There are a lot of people who are allowing their stinking thinking to hold them back in life. It is very true that a lot of people want a lot of things but they truly don't feel as if they deserve it. That's very common."
Her favorite success story:
Article continues below advertisement
"My absolute favorite success story that I'm super proud of is a young lady that I began mentoring early on. I remember she wanted to partner with me in business but didn't have the money because she was straight out of law school and wasn't working. I knew she would be a perfect business partner because in the area I was weak — having the gift of gab — she was strong. I gave her the money to start her business alongside myself and was able to make a quarter million residually that now funds her law practices and staff. I love seeing her do what she's truly passionate about and because of the time freedom my mentorship afforded her she was able to pass the bar the first go round."
To access the full conversation and more exclusive Her Agenda content, become a HER AGENDA INSIDER. You can find Natalie and the work she's doing online – Facebook and Instagram.