Women In Business Share What Self Care Really Means To Them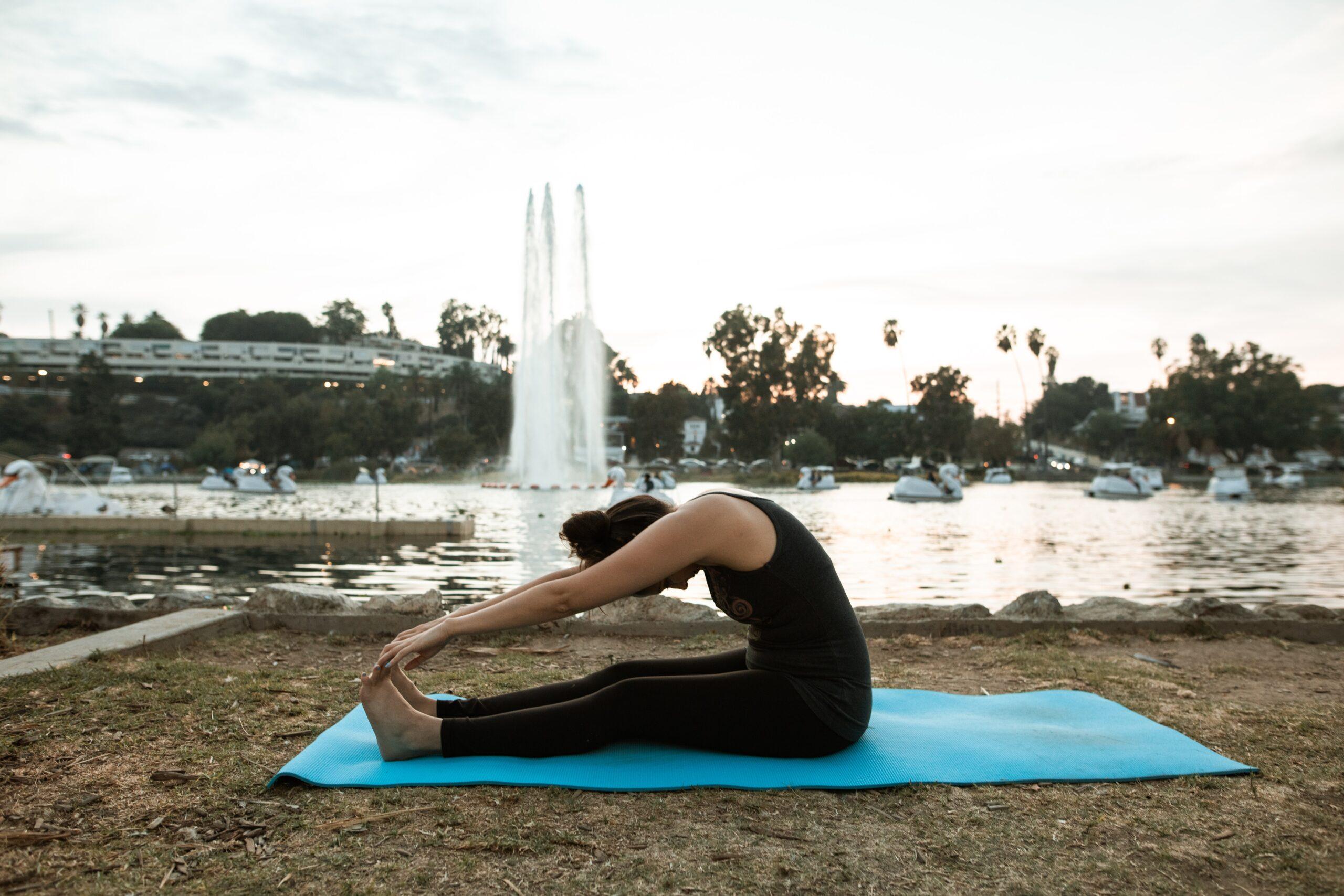 Although, every aspect of our life requires some type of self care and awareness, being a businesswoman carries a weight that can be both rewarding and overwhelming. As an entrepreneur you're wearing multiple hats, which involves being skilled in adaptability. Being able to adapt and flow through several roles requires a sense of stability and a healthy thought process.
Self-care is an important topic among women, but what does it truly mean for those who are running businesses? Let's check out what four successful entrepreneurs had to say when asked that exact question:
Lily Thrope
Lily is founder of Thrope Therapy, a group psychotherapy practice in New York City. She oversees compassionate therapists who help people address issues including eating disorders, depression and anxiety.
"Self-care is essential for maintaining my energy levels. I like to think of self-care as an opportunity to be my own date. So what does a good date look and feel like to me? It means slowing down, taking time for myself and taking good care of myself. It means tuning into what I really want and generating that energy and excitement. And when I give myself this "good date" it recharges me and prepares me for the work that I do."
"My self-care activities make my life worth living by bringing me an immense amount of joy. Find the routine that works for you. As a businessperson, the time demand and rigidity your role often requires in order to perform valuable work can occasionally lead to feeling burned out. Self-care is the antidote."
Article continues below advertisement
Temi Siyanbade
Temi is a sought-after keynote speaker, thought leader and attorney in legal tech who helps CEOs, founders, and industry leaders establish businesses and protect their brands.
"As the needs of my clients continue to grow, I've realized that to produce the quality of work my clients deserve, I must take active steps to nurture and steward my mind, body, and spirit. In my current season, this looks like building and cultivating a nurturing community and relationships that empower me to remain grounded in my purpose."
"For example, I have been intentionally traveling to events that gather like-minded individuals in intimate spaces because those conversations give me life and spark creativity in me. Self-care has also involved reminding myself that eating healthy foods and making time for exercise is not a luxury but a requirement to sustain the level of excellence my clients have grown to trust."
Article continues below advertisement
Ada Chen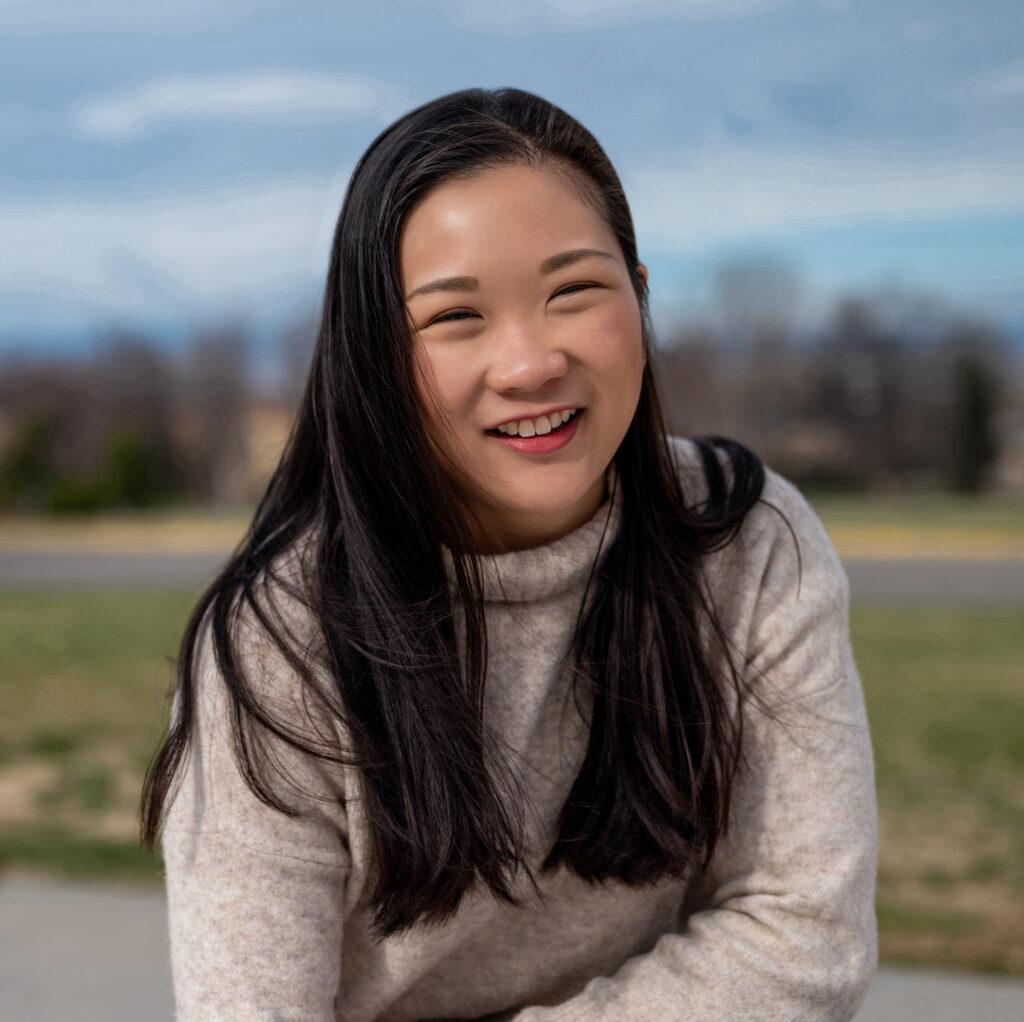 Ada is the founder of Chuan's Promise an all natural, handcrafted, sustainable, eco-friendly and affordable skincare line.
"My routine includes weekly skincare time, daily journaling, a monthly gym membership and regular appointments with my therapist. I also try to make time for hobbies and non-work activities regularly. While I was working in tech, self-care wasn't a priority, even as I got promoted and took on more responsibilities. It wasn't until I became my dad's caregiver that I truly understood the meaning and importance of self-care, and committed fully to creating products to help others take care of themselves."
Karen Hatcher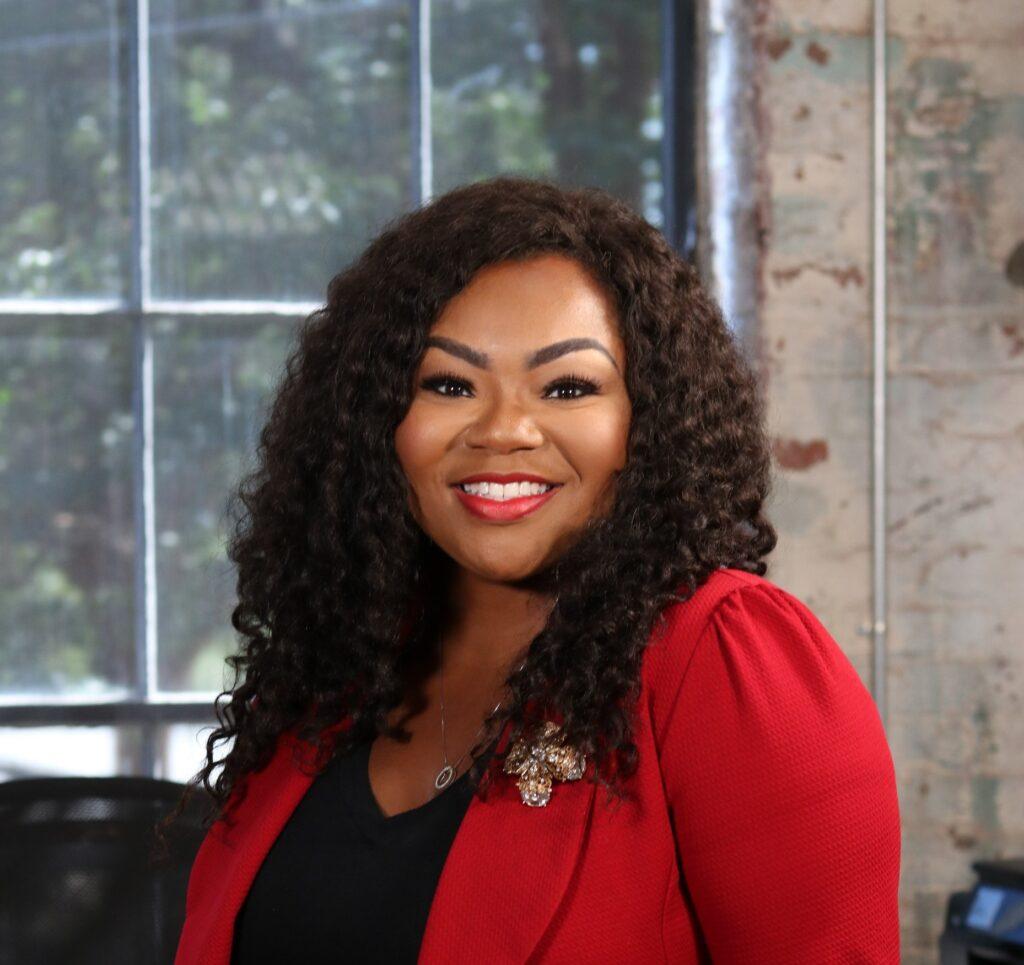 Karen Hatcher is the founder and CEO of Sovereign Realty and hosts a podcast called "Hatching a Well-Balanced Sovereign Life with Karen Hatcher," where she shares her insights on building a successful company while maintaining personal well-being. Karen is passionate about work-life balance and ensures she makes time for her children, date nights, and nurturing connections with her tribe.
"As a businesswoman and entrepreneur, it can feel like the work is never-ending, but it's important to set boundaries and do a daily mental self-check. Setting boundaries allows me to serve all that matters to me by carving out dedicated time for each. For example, from 5 to 8 during the week, I am usually blocked out for family time so I can do homework, dinner, and bath time."
"After that it's usually one-on-one time with my spouse and maybe a little work sometimes for pressing matters. Your self-check doesn't have to be much, but a quick check-in with yourself whether it's the morning or a reset break later in the day can work wonders in finding your harmony again when you get off key."