NBC Producer And Syracuse University Instructor Shares Insight On Building Your Professional Network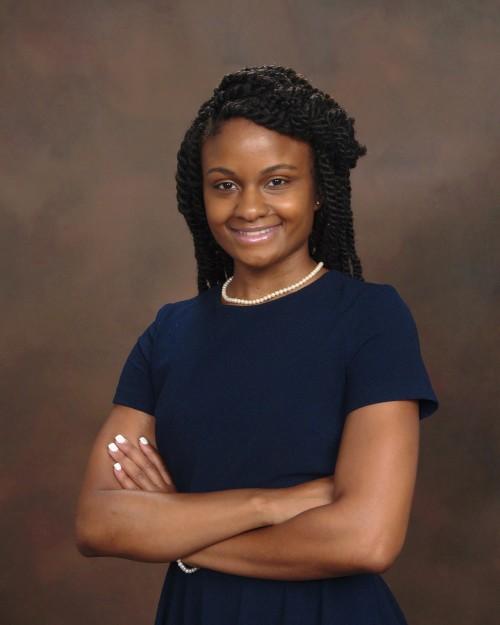 On March 2nd, NBC producer and Syracuse University instructor Brandi Kellam joined subscribers of #theAgenda to share tips and tricks on how to build and maintain a professional network.
Although Brandi may be early in her career, she had a number of great gems to share with our community, including this quote she loves from basketball great Michael Jordan:
"I've missed more than 9000 shots in my career. I've lost almost 300 games. 26 times, I've been trusted to take the game winning shot and missed. I've failed over and over and over again in my life. And that is why I succeed."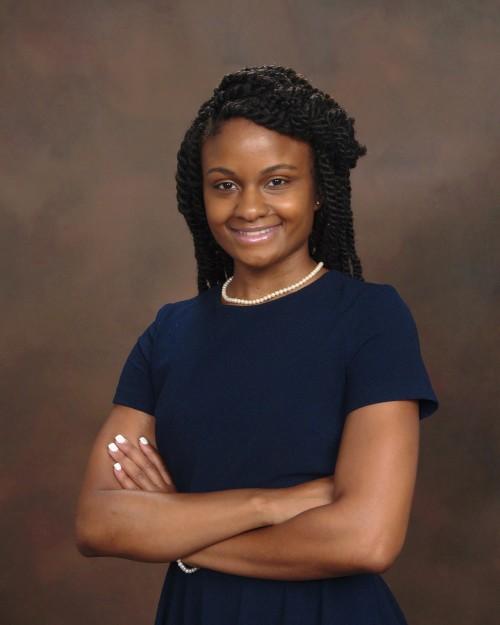 On why it is so important to build ties within the workplace:
"Knowing and reminding yourself of your value should be the foundation of building your network. It's a no brainer! How are you going to go confidently into a meeting if you are insecure about what you bring to the table?"
On balancing everything and still finding time for herself:
"I've always believed in the concept of work hard play hard. If my 'play' is more than my 'work' then I need to put in more work. So 'playing' in Miami becomes the motivation for me to work harder so that I feel that I've earned the trip."
On steps that college students can take now to begin building a professional network after graduating:
"It's imperative to start before you graduate! But it's not the end of the world if you don't. People are more likely to respond if they know how they can help you, so if YOU don't know why you are reaching out to someone, then you need to rethink your approach!"
You can also access exclusive Her Agenda content by subscribing to #theAgenda and becoming part of our Slack community! Click here for more.