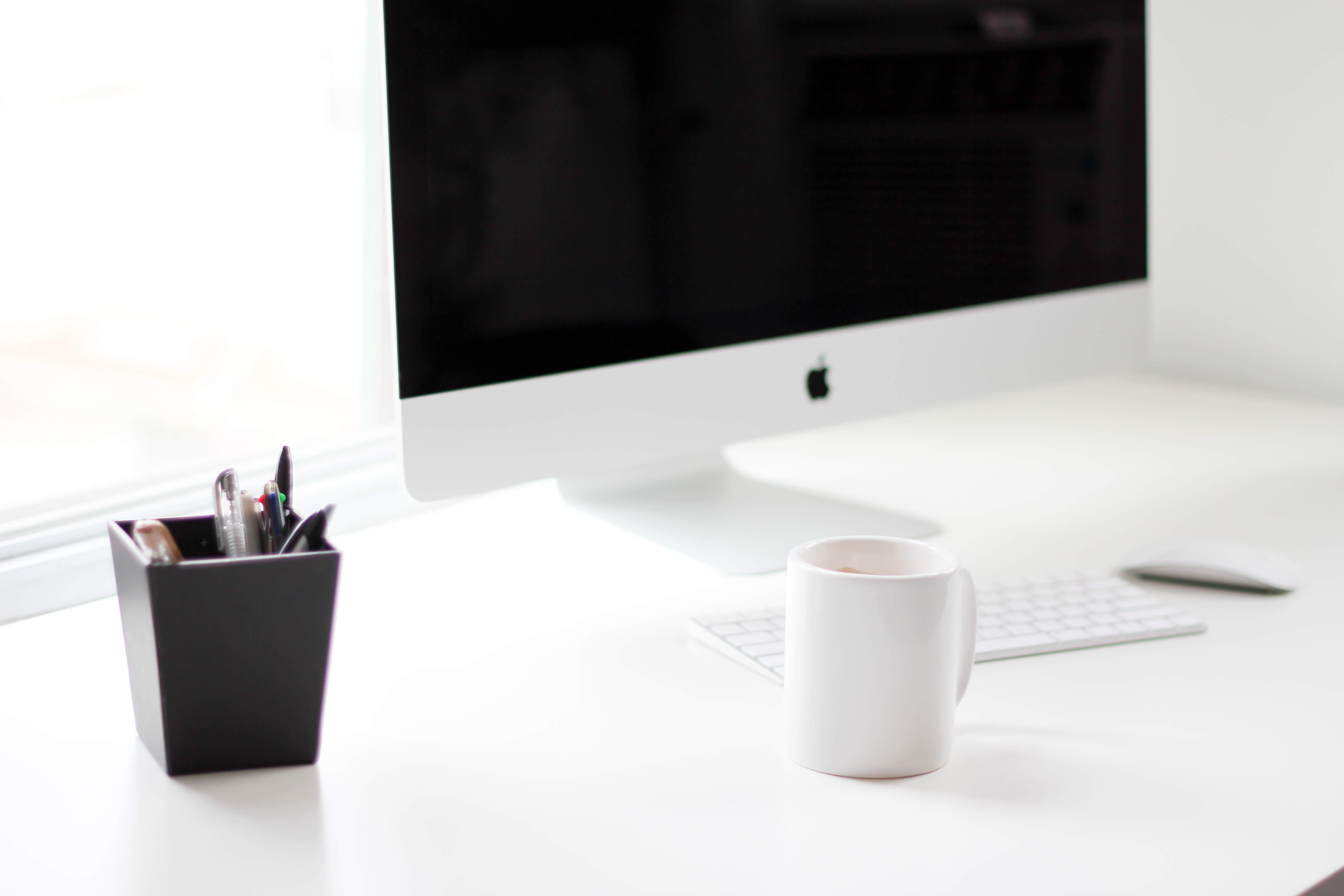 Need A Logo? Here Are 5 Easy Tools For The Non-Graphic Designer
By
Chasity Cooper
Sep. 16 2016, Published 3:30 a.m. ET
When I started blogging, I would spend most of my time crafting the perfect words to publish in my posts. But with the emergence of social networks like Twitter, Instagram and Snapchat, I quickly learned that great imagery plays a strong supporting role in content creation.
Fast forward six years and I've now realized that not only are the words in my posts important, but so is the way I visually entice my audience to click on the link to read them.
By no means am I a graphic designer, but I have learned a thing or two in the last few years about using many (most of them free) tools on the Internet to create awesome images that are not only aesthetically pleasing, but super easy to make.
For those bloggers and social media enthusiasts who aren't gifted at Photoshop, here are five easy tools you can use to create captivating images for social media:
Canva. Available as an app on your desktop or iPhone, (sorry Android users, your time will soon come) Canva is by far one of the most popular tools that many people use to create and edit their images. And best of all, it's free! If you want to use Canva's premium images, it will cost you one dollar, but you'll have access to the image for 24 hours. What are you waiting for? Go get started!
99Designs. What I like about 99Designs is that they offer crowdsourced design services. This means that a contest is created specifically for your project (be it a logo, website redesign, or social media cover image). You then have access to over one million top-notch designers who will compete for your project and your business. Want to learn more about crowdsourced design? Click here.
Fivver. If you're on a bit of a budget, for five dollars (yes, you read correctly) you can hire a graphic designer who will create a custom logo for you within days. Beyond logo design, Fiverr also gives you the opportunity to promote your own products and services – all for the low cost of five dollars.
Creative Market. This website is what I like to consider a bazaar for all things design. From fonts and stock photos, to template and themes for your website, Creative Market offers the option to buy credits that will ultimately go toward your design purchase. And here's bonus: every Monday, Creative Market sends an email to its followers that includes six free font packages that you can download and use at your leisure. Click here to get in on the free goods of the week.
Piktochart. Finally, for those who are interested in sharing a lot of information in a graphic format, then Piktochart just might be your jam. With a free account, you have access to over 350 template designs that can help you create any infographic, presentation or report. If you want access to even more image space, you can pay a monthly fee, but Piktochart firmly believes "it costs nothing to be creative." Click here to get started now.
And there you have it! What are some of your tried and true design tools to use? Share your favorites in the comments below or tweet us at @HerAgenda.