Need A Logo? Here Are 5 Easy Tools For The Non-Graphic Designer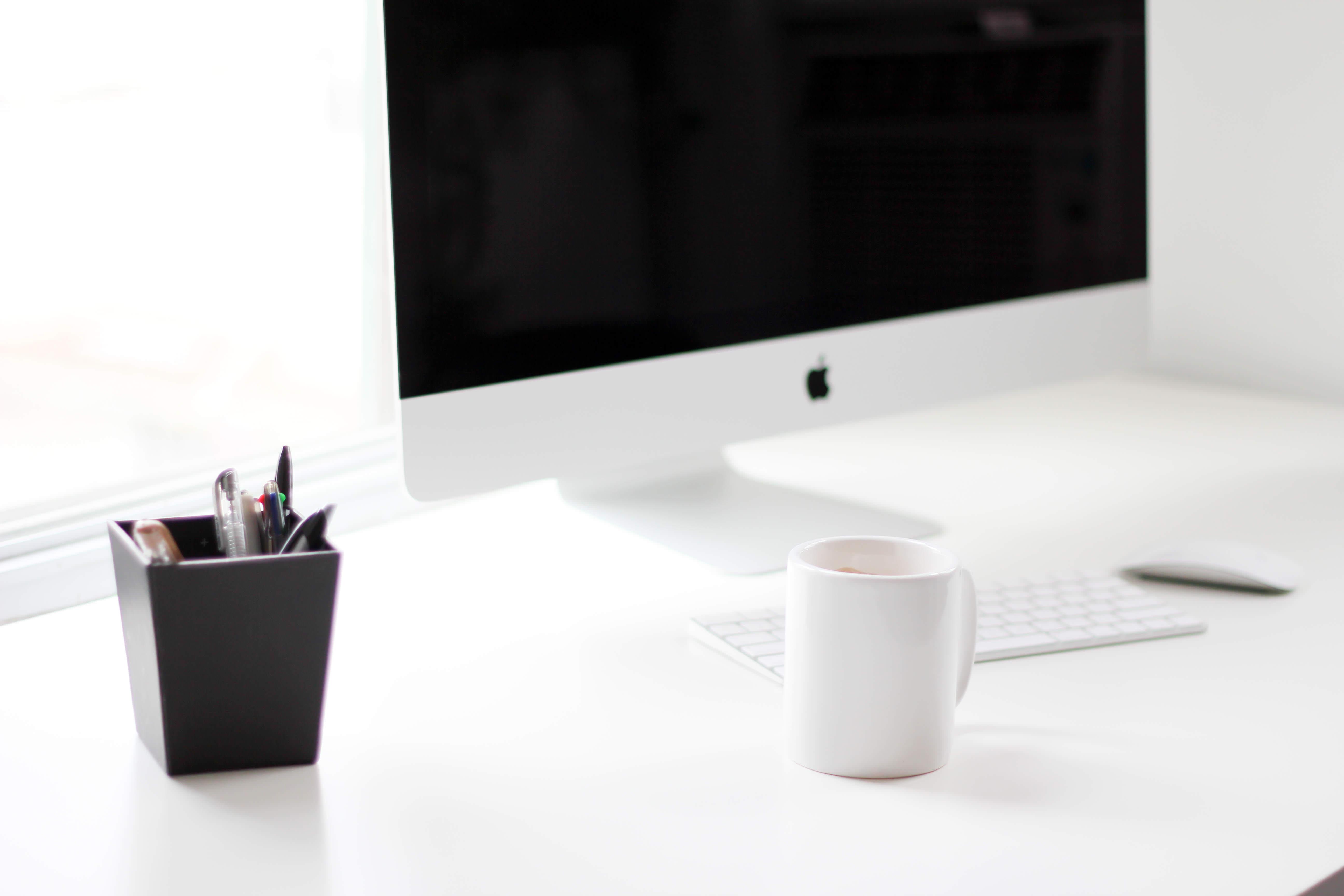 When I started blogging, I would spend most of my time crafting the perfect words to publish in my posts. But with the emergence of social networks like Twitter, Instagram and Snapchat, I quickly learned that great imagery plays a strong supporting role in content creation.
Fast forward six years and I've now realized that not only are the words in my posts important, but so is the way I visually entice my audience to click on the link to read them.
By no means am I a graphic designer, but I have learned a thing or two in the last few years about using many (most of them free) tools on the Internet to create awesome images that are not only aesthetically pleasing, but super easy to make.
For those bloggers and social media enthusiasts who aren't gifted at Photoshop, here are five easy tools you can use to create captivating images for social media:
And there you have it! What are some of your tried and true design tools to use? Share your favorites in the comments below or tweet us at @HerAgenda.