NetWerk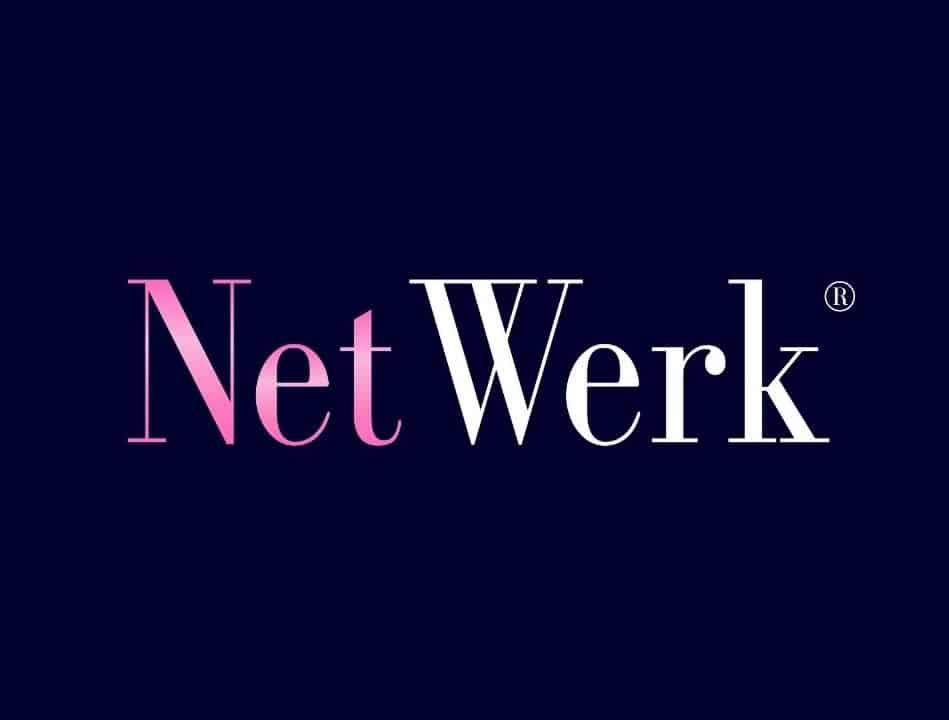 NetWerk® is a global womxn in leadership movement and organization.
Inspired by seeing a lack of women in leadership roles, we're on a mission to help everyday womxn worldwide build the community, confidence and skills needed to become leaders.
Through NetWerk® Society our new Global Career & Leadership Development membership community and our signature networking and dance fitness experience, we're making the journey to the top less lonely for women.
With instructors and members around the globe and a community of 20K+ NetWerkHERS worldwide, our vision is to empower womxn to chase leadership roles, bringing us one step closer to breaking the glass ceiling!