5 Top Support Networks For Women In Management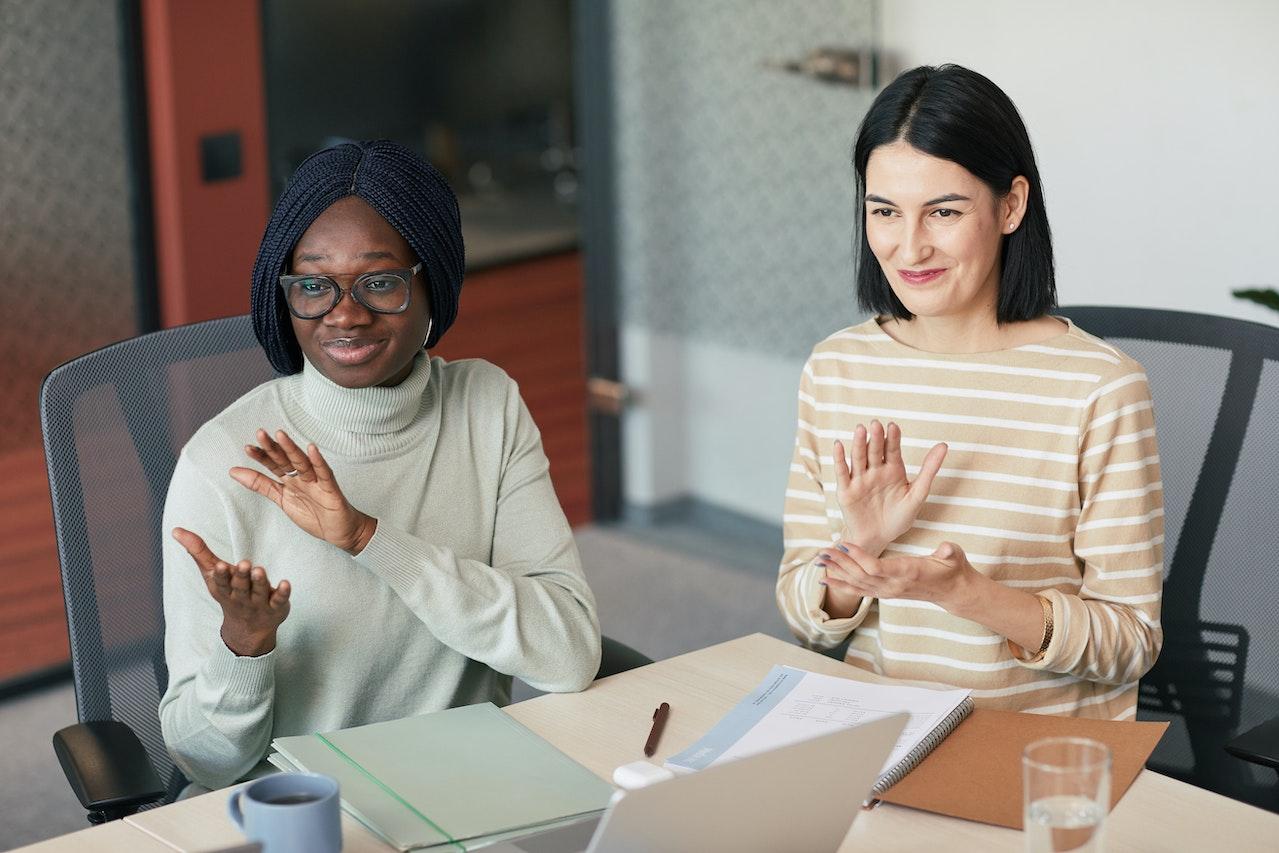 Organizing the first in person meeting for The Stylists Suite, a members-only group for writers who work in publishing industries, has an urgency to it. One of our most appealing features is to share contacts —where a writer shares a challenge with making an authentic connection with an editor through blogs and vlogs. Also, other writers and editors offer ideas and tips to solving the writer's challenge. Through resource sharing, workshops and editor interviews, The Stylists Suite has partnered with Meredith Publishing and PMC in a shared mission to hire more Black magazine writers. The experience is forward-moving and problem-solving. And it leaves participants feeling more apt to share information and work as a group.
That feeling is no doubt part of the reason why networks and member-based groups have seen rapid growth, especially since 2020. Networking groups focused on women have become universal to success in many cases. Here are four more support networks that cater to career development and management for you to consider:
This is a private membership network focused on connecting and supporting women executive leaders. Chief is designed for women in the C-Suite, senior executives, and accomplished VPs to strengthen their leadership, magnify their influence, and pave the way to bring others with them.
The platform provides Black and Brown woman-identifying founders with access to community, capital, and capacity building in order to meet business milestones that lead to economic advancement through entrepreneurship.
This organization was created to connect, educate, empower and inspire the next generation of cannabis leaders by creating programs, community and events for aspiring and current business executives. Founded in 2014 in Denver now headquartered on the east coast, Women Grow serves as a catalyst for women to influence and succeed in the cannabis industry as the end of marijuana prohibition occurs on a global scale.
This membership-based professional networking group is for moms and connects those who are growing careers and families. The juggle is real, and we're here to provide you with the community of women and experiences to propel you forward.