New Bag Line Launches For The Girl With A Full Agenda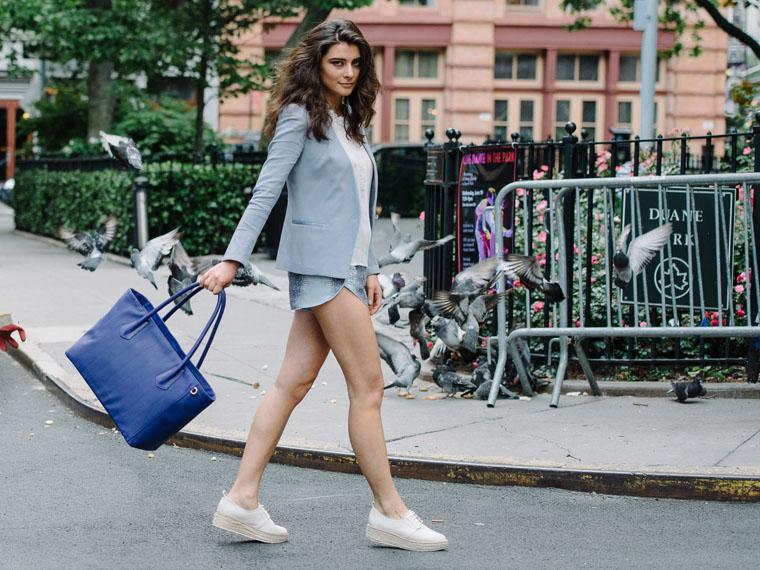 It's rare that a woman will leave the house without her handbag.
As multi-taskers pulled in a million directions and always on the move, we tend to walk around with our whole world in our bags. So we were interested when we heard about the launch of Dagne Dover, a new bag line that promised to cater to the "modern woman" who wants a beautiful bag that fits her needs available at a "reasonable price."
"Handbags as we know them aren't made for modern women — there's no place for a laptop, [or] a water bottle that won't tip over and ruin everything inside your bag," explained Dagne Dover creative director Jessy Dover.
Those are just two of the six functional compartments the bag offers. Typically, what comes to mind when we think of a bag with all those slots are big bulky bags our moms used to wear to go to work. This bag, however, manages to accomplish that same needed functionality in a chic, simple bag.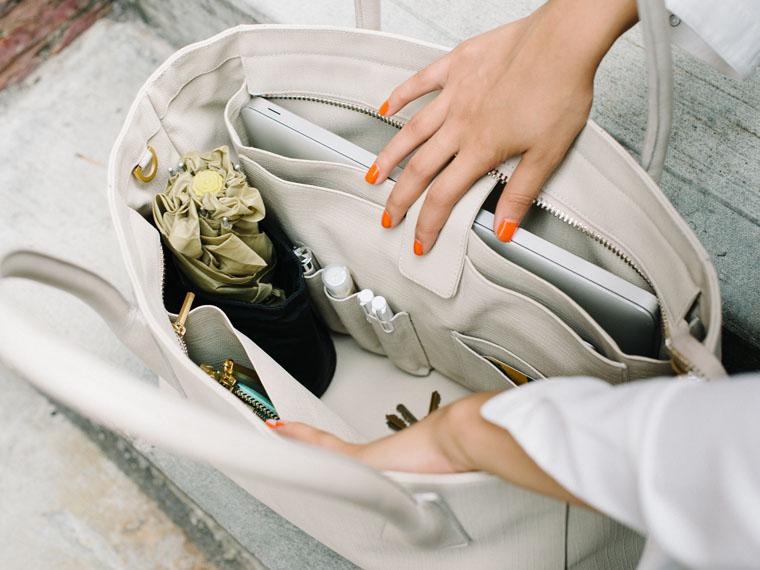 Article continues below advertisement
The issue is one that Dover and her co-founders Melissa Shin and Deepa Gandhi say they experienced first hand. All three co-founders are millennial women in their twenties.
Melissa Shin (the company's CEO) started working on the business in early 2011, but of course, the best idea means nothing without the perfect team to execute it. She discovered Jessy Dover after she won the Coach Accessories Design Competition in 2011. Deepa and Melissa knew each other four years before going into business together. Melissa was instrumental in helping Deepa transfer from the finance world to the retail industry. While attending Wharton together, Deepa participated in a focus group led by Melissa. It was then when she became passionate about the concept of Dagne Dover and decided to join Melissa to help bring it to the market.
Article continues below advertisement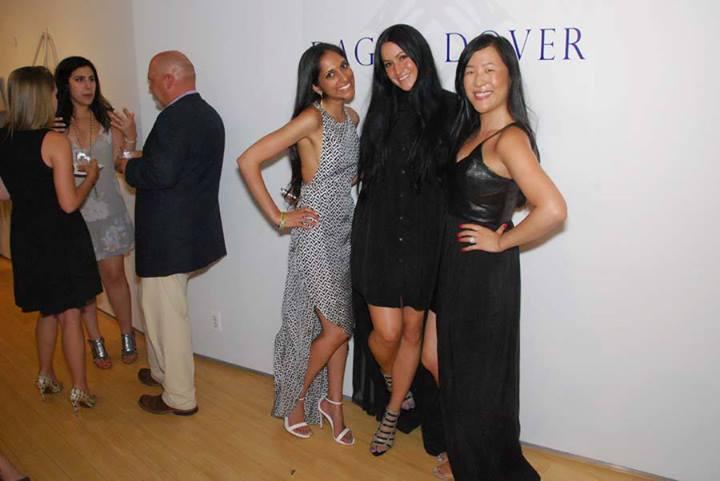 The team went on to win the Wharton Venture Award, the same award Warby Parker won while students at Wharton, and secured funding from First Round Capital's Dorm Room Fund. Both wins provided the foundation for their idea to create a handbag for modern women to become real. The team also tapped experts within their networks to advise them along the way. "E-commerce expert, David Bell, has been an amazing sounding board, as has operations expert, Diana Gray," shared Dover.
Article continues below advertisement
The line officially launched last week with prices ranging from $125 to $245. The signature bag is the T.1 Tote ($245). While you can find designer totes that are a bit cheaper (Tory Burch's signature nylon tote retails between $175 and $225) none of them have as many slots as the Dagne Dover T.1. The closest bag we could find that had compartments available was the Banana Republic Diana Tote retailing at $250. And yet, it didn't have every type of feature offered by Dagne Dover and has a completely different look and shape. As a petite girl on the go, the T.1 compliments both my lifestyle and my need for a bag that does not overwhelm my frame.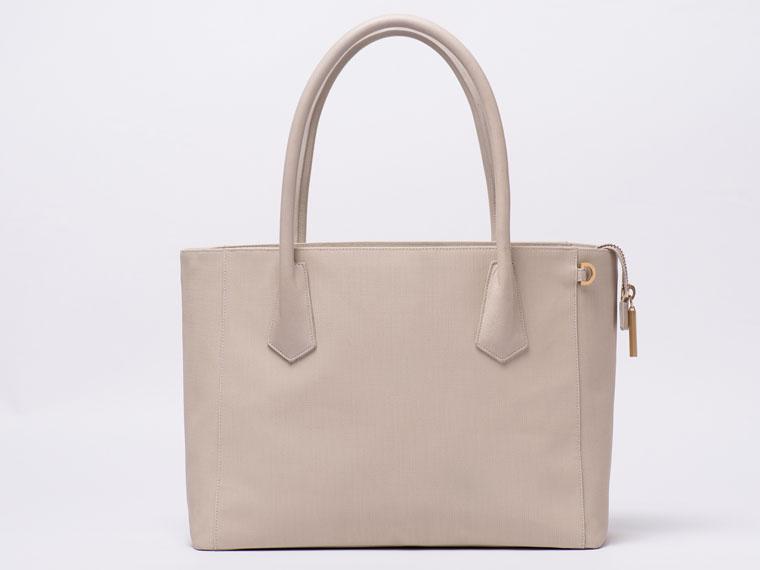 Article continues below advertisement
The T.1 Tote bag includes the following features:
iPad/tablet/notebook sleeve

Wallet Pocket

Detachable Keystrap

Water bottle / Umbrella holder

Cellphone sleeve for iPhone, Android, BB
iPad/tablet/notebook sleeve
Water bottle / Umbrella holder
Cellphone sleeve for iPhone, Android, BB
The founders just might be onto something. Over 300 people attended the launch event and the team is busy filling all the pre-orders, though they won't reveal how many they've gotten so far.
"We can't give out specifics at the moment, but we're VERY happy with how pre-sale and launch has gone so far," explained Dover in an email to us just a few days after the launch.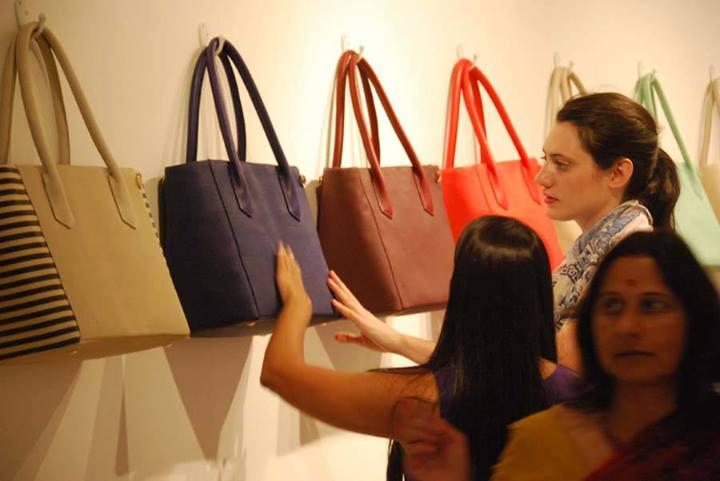 What do you think about this new accessories line? Let us know in the comments!