New Google App Helps Us Identify Locations Where Women Made History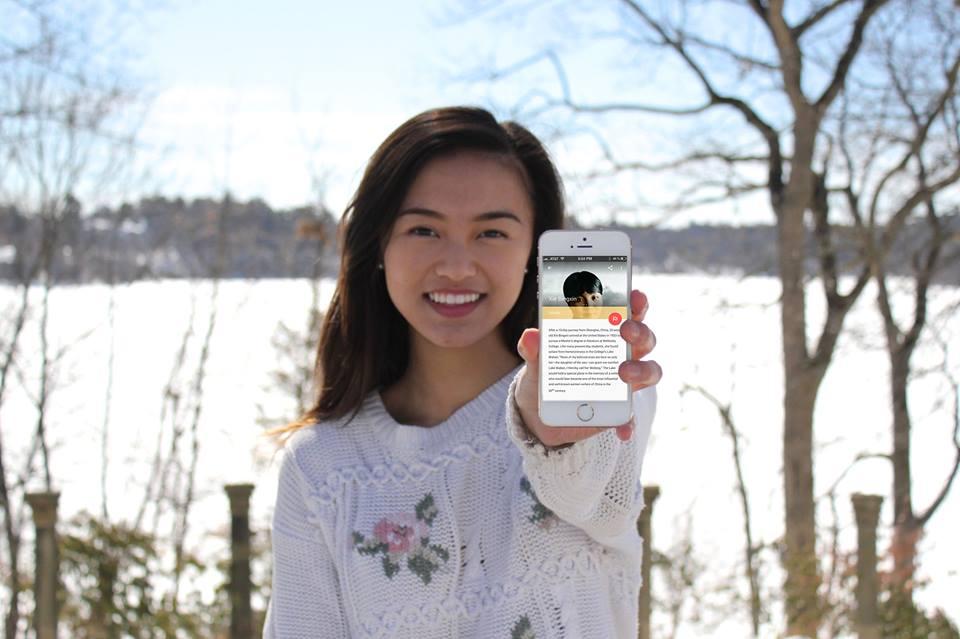 Google created an app that will help us recognize and celebrate women's accomplishments throughout history called Women On The Map.
The app is the result of a collaboration with Google and the non-profit organization SPARK Movement. It notifies users when they are near important landmarks where a woman made history.
"The purpose of Women On The Map is to show the world that there were (and are) so many women whose accomplishments have been seemingly invisible to us," Ajaita Saini a member of the SPARKteam told The Huffington Post.
The idea originated last year, when SPARK, an organization in support of gender equality, noticed there was a lack of women featured in "Google Doodles." According to SPARK, a mere 17 percent of these doodles between 2010 and 2013 involved a woman and her historical accomplishments. When they approached Google, the multinational company admitted they were already looking at diversifying their doodles, but after much discussion both SPARK and Google agreed there was a lack of appreciation for women's contribution in history. As a result, they teamed up, and with the help of the SPARKteam, consisting of a group of women, ranging between the ages of 13 and 22, they started the research process.
The team looked at influential women in the past, on a global scale, and helped create the app that celebrated them and their triumphs that changed society. Their findings resulted in over 100 women from 28 countries, of which 60 percent were women of color.
The app features a long list of influential women, such Mary Ellen Pleasant in San Francisco, CA, who was an activist and abolitionist, and among other things, would dress like a jockey to help slaves escape their plantations. And Christine Jorgensen, the first person to undergo a sex change operation in the U.S. While the app also includes more known figures like Rosa Parks, the goal of the app share stories we don't always hear about in history class.
"We need girls to know that they can be whatever they want, and their contributions are as equal as if a guy did it instead," said Saini. "Likewise, we need guys to know that not everything done in the past was the work of men."