New Year, New Career? It Can Happen.
New year, new job? Instead of promising to join the gym, eat more Brussels sprouts, or finally organize your front closet, how does a new position, a new business, or a new salary sound?
The coming calendar year is the perfect time to change your career, no matter what you're looking for. And, by following the 7 steps of this New Year's Career Resolutions Checklist, you can pivot to a new job before the next twelve months are up!
Not looking for a new gig? We've included a bonus section just for you to find out how you can keep your current momentum and still see some serious improvement in your career this year.
Step 1: Decide What You Want
Step 2: Get The Skills You Need
When you do know what you want, the next step is to go for what you need—mad skills! Or at least the fundamentals to boost your career. If you're going into tech, you don't have to choose your specialization to start building your foundation. Learning HTML and CSS will be an advantage for you in all kinds of tech professions or as a stepping stone to a designer or developer career. And, once you have the building blocks of the web down, you can get into specializations like visual design, UX, front-end development, or WordPress.
Article continues below advertisement
Step 3: Get Over Yourself!
Are you surprised by this step? I would've been too if I hadn't put off making a career change for over twenty years. For me, it was a mix of fear, procrastination, and a fair amount of just-not-doing-a-thing-about-it-itis.
But, once I dipped my toe in (as a Skillcrush student, of course), I knew tech was for me. So, take some time to get over any fears about getting a new job, lack of motivation, or just standing in your own way. Six years after my career change, I'm still thanking myself every day for getting over myself (even after waiting two decades!) so I'm sure you will too.
Step 4: Update Your Info
Article continues below advertisement
Now you're ready to put on your best professional persona to face the job search world. You need to make sure you're showing off the skills you developed in step 2 plus relating your past roles to the new jobs you're going for. So, be sure to refresh your own brand by reviewing and updating your:
Resume (especially if you have some gaps in your work history or need something a bit more modern)
LinkedIn profile
Social media accounts
Development website or design portfolio
Professional accounts like GitHub, Dribbble, or Behance
Article continues below advertisement
Step 5: Make Your Connections
None of us work alone nowadays. Whether you want to be part of a team or work directly for clients, you'll need connections to get your new job or projects. Creating your network can sound like serious socializing, but it's really just meeting like-minded people at meetups or conferences, reaching out to them in online communities, or connecting in one-on-one info sessions. You've got what it takes to share your ideas and help others, so don't be afraid to let them know.
Step 6: Find Your Dream Job
Article continues below advertisement
Step 7: Ace The Interview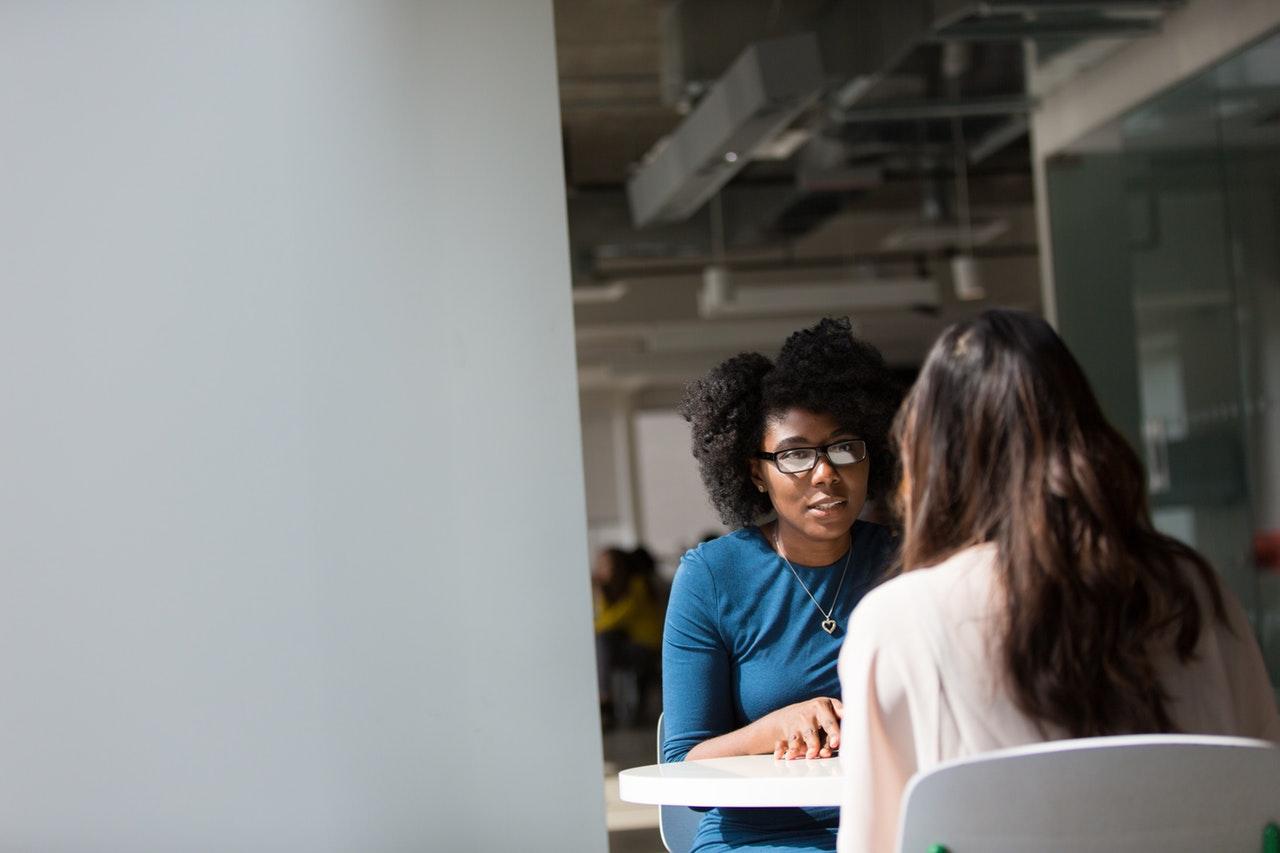 That's it! After going through this list, you'll have the job or freelance project you thought was just a dream a few short weeks ago. Now, get to work enjoying your new career!
Article continues below advertisement
Bonus: Stay Put And Level Up
Maybe you love the job you have now or, for other reasons, need to stay where you are. That doesn't mean you can't have an amazing year at work!
This article was written by Kelli Smith and originally appeared on Skillcrush.