The New York Urban League Honors Activists At The 57th Annual Frederick Douglass Gala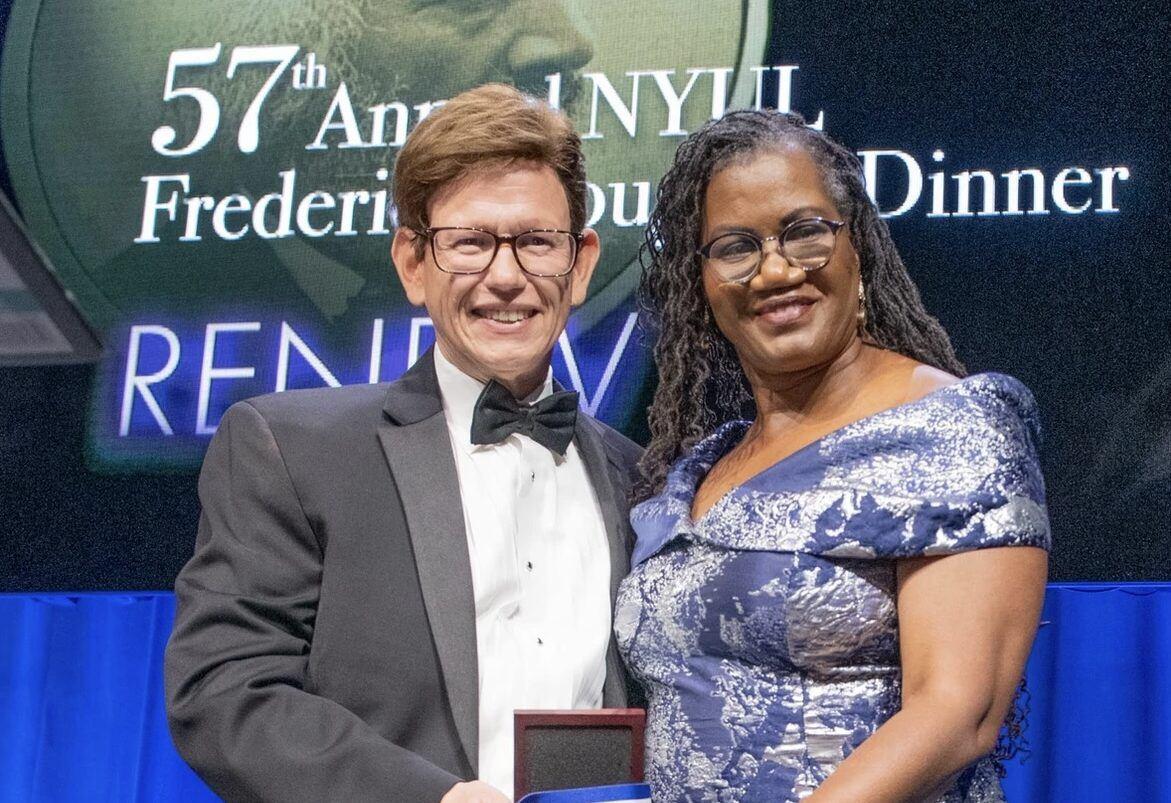 On June 1, the New York Urban League (NYUL) awarded three outstanding individuals for their work in the community at the annual Frederick Douglass Gala in New York. With more than 450 attendees, the NYUL treated guests to a dinner and celebratory gala themed around "renewing." Honorees took to the stage to share what the concept of renewing meant to each one of them and their work.
According to Arva Rice, President and CEO of the NYUL, the event was organized to celebrate the honorees' commitment to advancing the rights of generations of underserved African Americans and salute their work elevating communities. The event also served as a space to celebrate the work of the NYUL throughout the year.
With a segment dedicated to raising money for the NYUL, the gala event was able to raise tens of thousands of dollars to support programs and services that prioritize community outreach, developing new policies, and empowering fellow citizens.
These are the honorees of the 57th Frederick Douglass Gala:
1. Alison Overseth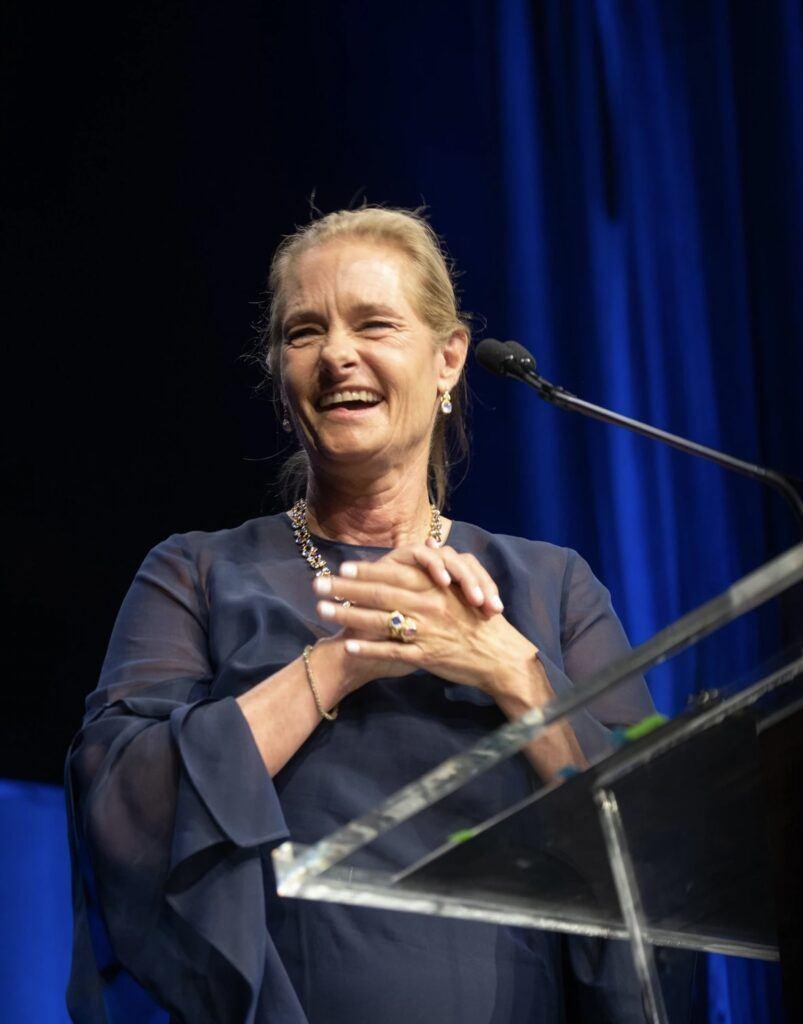 Alison Overseth is the CEO of Partnership for After School Education (PASE). PASE is a nonprofit organization that works with hundreds of community-based organizations, higher education institutions, and corporate partners in order to improve the quality of opportunities available to young impoverished individuals in New York City. She has worked with youth for over thirty years and serves on multiple Board of Directors. Her speech highlighted her long standing relationship with the NYUL and her appreciation for everything the organization does for NYC youth.
Article continues below advertisement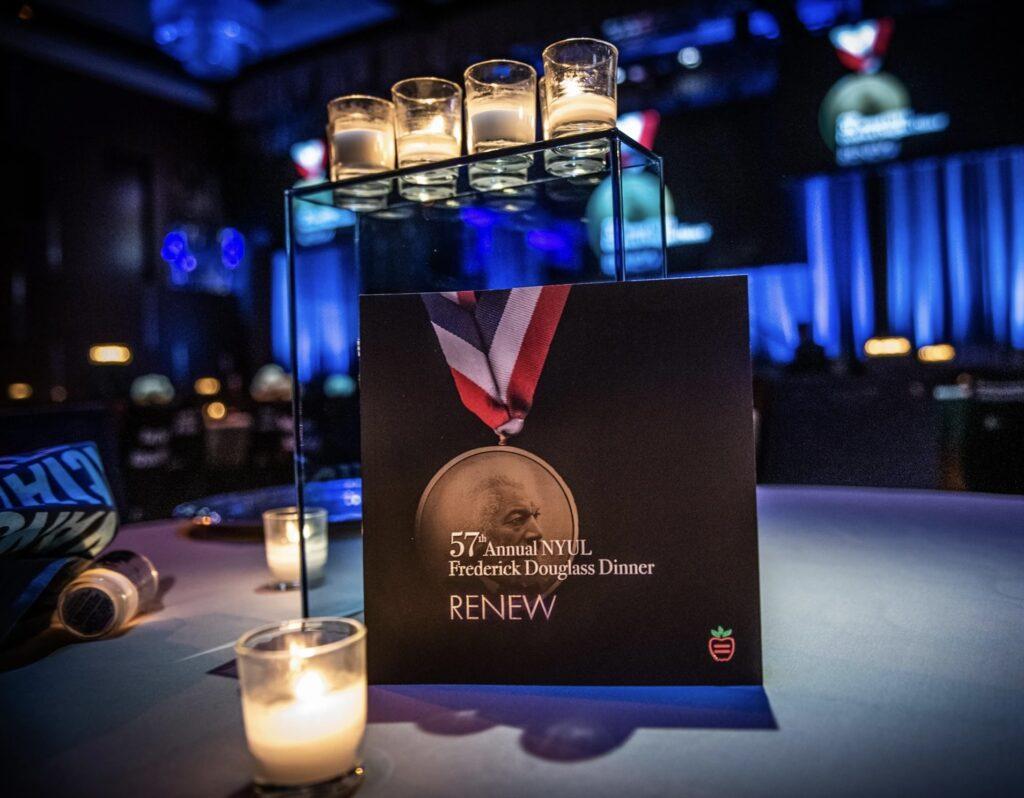 2. Alfre Woodard
Alfre Woodard may be recognized for her work as a talented actress, but she should also be recognized for her lifelong activist work. According to the NYUL, she has been involved in countless nonprofit organizations including Artists for a New South Africa, a nonprofit she co-founded which is working to reverse the spread of HIV/AIDS and further the cause of democracy and human rights in South Africa. In 2009, President Barack Obama appointed her to be on his Committee on the Arts and Humanities. As part of her work on the committee, she adopted several high poverty and under-performing public schools around the country.
3. Thomas Halloran
Thomas Halloran is the president and CEO of Fidelis Care, a health plan subsidiary of Centene Corporation, of which he is the regional senior vice president. According to the NYUL, Fidelis Care serves more than 2.5 million members across 62 counties in New York State. Halloran focuses on serving his community through healthcare accessibility.
All photos courtesy of the New York Urban League