Nina Collins Teaches A Masterclass On The Beauty Of Community Building And Entrepreneurship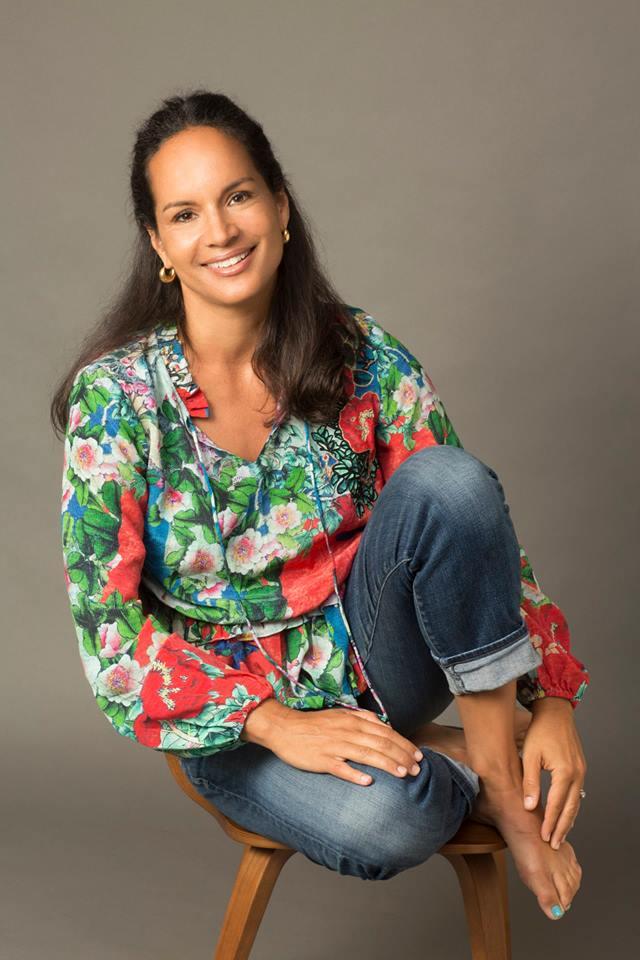 Nina Lorez Collins is a masterclass on living out loud.
The entrepreneur and former literary agent who is based in Brooklyn turned a vulnerable, personal moment about perimenopause symptoms and transformed that connection to a vibrant community of women-centered on disrupting social norms around aging. The group, What Would Virginia Woolf Do?, initially began on Facebook and its membership grew to 32,000 women before Collins decided to take the next step. Collins renamed the group to The Woolfer, changed platforms and the subscription model to transform the community.
Nina joined Her Agenda INSIDERS to discuss the challenges and lessons in community-building and entrepreneurship while giving her insights on what makes her community unique- discussing what is considered taboo.
Here are a few excerpts from the conversation:
Nina on exploring options for moving The Woolfer community from Facebook:
It was challenging to figure out how to leave Facebook; we interviewed a handful of places like Mighty Network, considered Slack and other ready-made platforms, and ultimately we decided that if we were going to go to the trouble of leaving FB, we should do it for our own branded app. We ultimately went with a company called TopFan, which sold us a white label app to which we added features and paid for improvements. They do all the back-end tech and we do the front end design etc, but we are limited by their architecture, which fortunately we mostly like.
Nina on the results of changing from a free to paid model:
I still feel very clear that we did the right thing, and it was a gamble. We didn't know if we'd get 100 people to come with us, or 300, or 10,000. We were told that when going from free to paid (our app is $35/year), the very best we could hope for was 10%. We wound up getting around 15%, 5,000 women.
Nina on what The Woolfer programming looks like during COVID-19:
Since COVID, like many communities, we've added a ton of virtual (Zoom) programming, which has really enhanced the community..before we were purely a digital social network and now we "see" each other fairly often, which is great.
On aging and how it has fostered community:
Article continues below advertisement
There's the feelings of sadness and nostalgia that come with aging. And also the newfound calm and genuine wisdom. It's a mixed bag, like most everything in life, but it's one that we want to (ought to) be able to talk about without feeling ashamed, and while getting support.