'No Invite NYC' Founder Shares How To Position Yourself For Success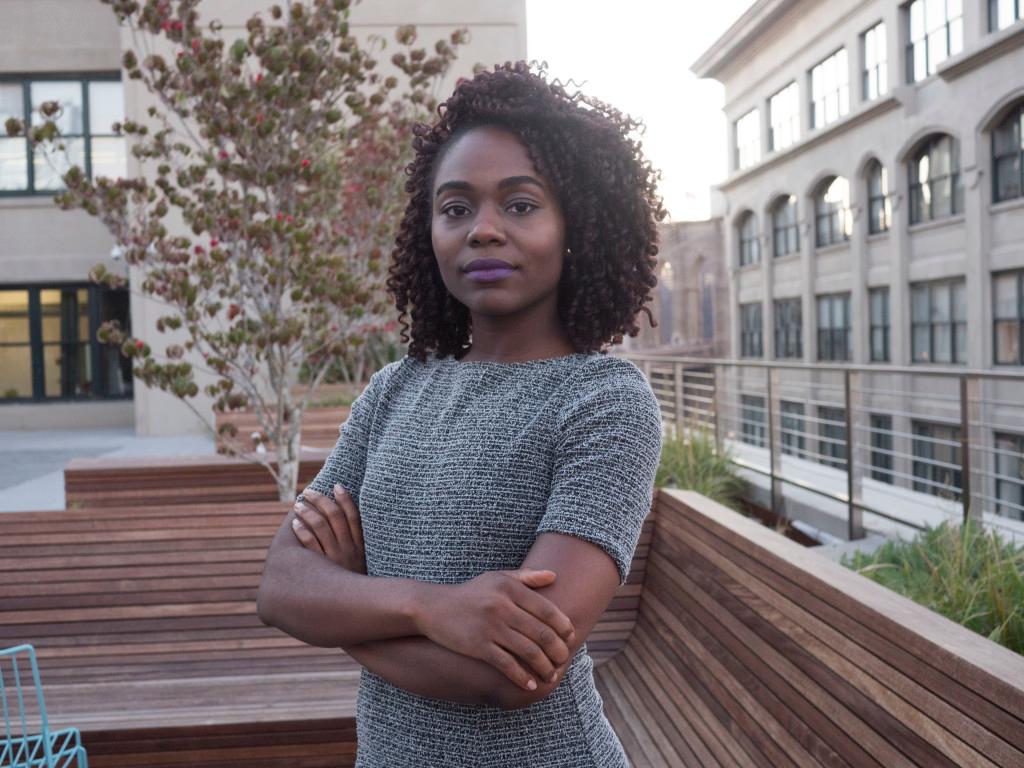 On November 16th, public relations pro and 'No Invite NYC' founder Dami Oye joined subscribers of #theAgenda to share her insight on how to position your power of influence.
For about an hour, Dami shared with the community tons of gems on prioritization, managing a crisis and remembering to always be kind to yourself and others in the workplace.
Here's one piece of advice about effective communication that resonated with many in #theAgenda:
If you would like to access the conversation in its entirety and more exclusive Her Agenda content, subscribe to #theAgenda today!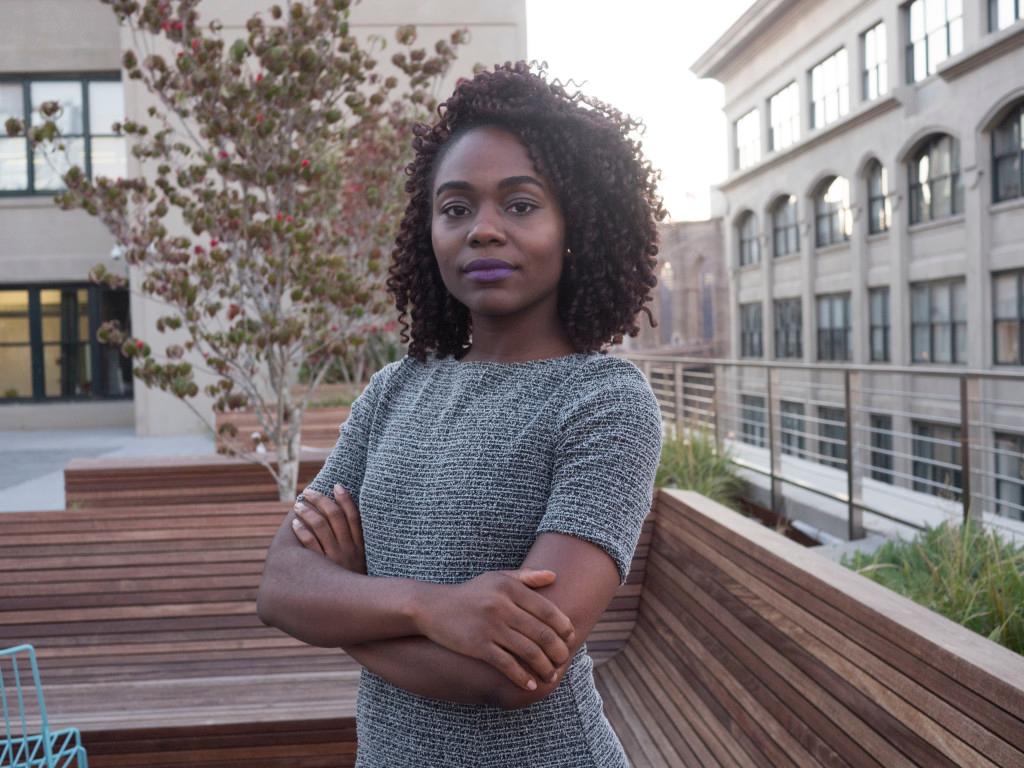 On personal lessons that she has learned as she has grown in her career:
"So many lessons every day. But I think the biggest things I've learned are: one, we work with people and all people have emotions — I use that to help keep me grounded. Two, ASK FOR HELP. "
On how she aims to inspire her creative peers to do the work while having fun at the same time:
"[With No Invite NYC], we encourage discourse and at our events we have prompts on the wall that invite our people to gather around and discuss things like top 5 rappers, best advice you've ever gotten, biggest fears, etc. Suddenly a group of strangers find they have more in common than they thought."
Article continues below advertisement

You can also access exclusive Her Agenda content by joining #theAgenda!