Not Only Do Black Girls Rock, Black Girls Lead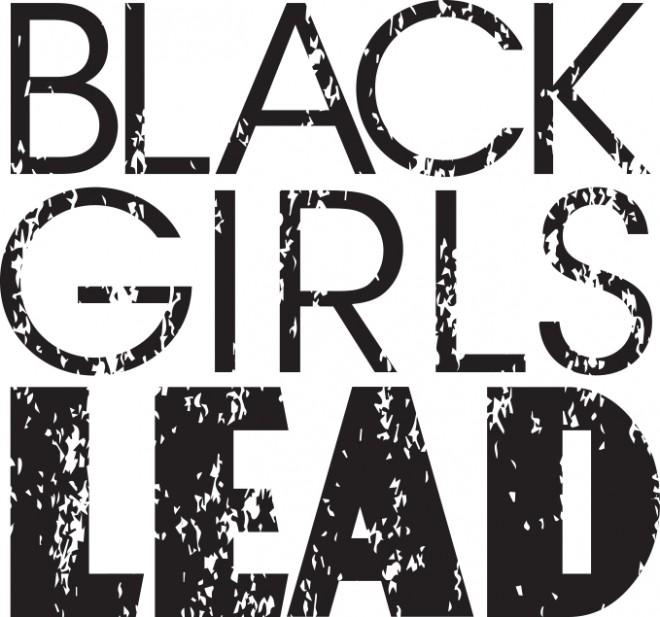 Black Girls Rock is more than just a slogan it's an organization on a mission to change the world by empowering Black girls to lead, innovate and serve.
On Friday, July 30th, philanthropist and Black Girls Rock founder, Beverly Bond welcomed 60 girls to Barnard College for the first annual Black Girls Lead conference experience.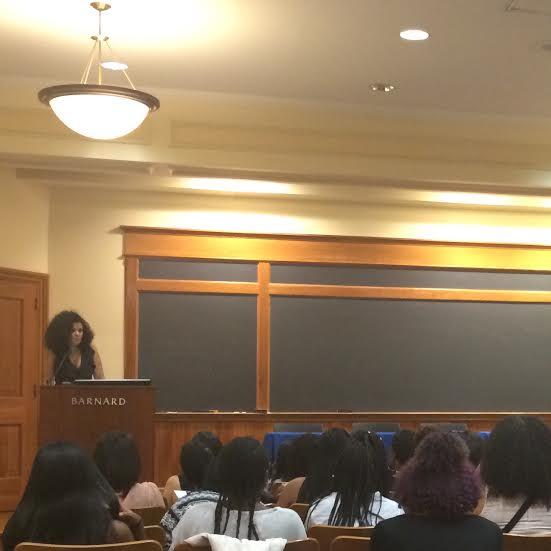 BLACK GIRLS LEAD (BGL) is an international leadership conference that offers girls tools and resources to lead, innovate, and serve confidently.
"We have such an array of speakers" Bond shared. "We have people from various industries talking to them about vision, technology, using your passion to find your truth. My hope is that they walk away filled."
The lineup of speakers included Soledad O'Brien, Dr. Helene Gayle, Dr. Marc Lamont Hill, Eva Marcille, Imani Uzuri, NYC Public Advocate Letitia James, White House Advisor Dr. Kimberlyn Leary, Michaela angela Davis and several others.
Article continues below advertisement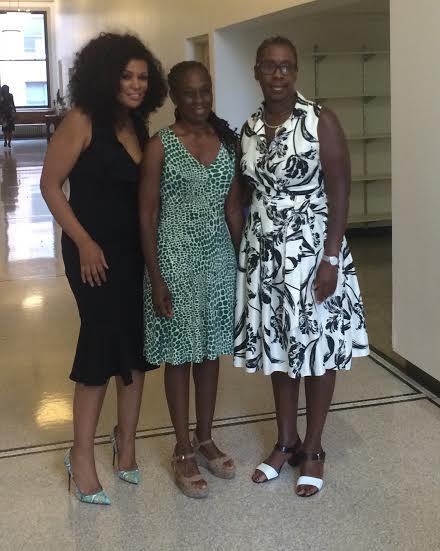 Beverly Bond (left), Chirlane McCray (center) and Avis Hinkson (right).
Avis Hinkson, the first African-American dean of the Barnard College welcomed the crowd, encouraging the girls to set their goals high. She prompted them to "know that the future is yours and it is bright!"
First Lady of New York, Chirlane McCray was also in attendance and shared a very personal experience during her address. "I grew up in a time when the n word and bullying were really common" she stated.
"I was the only Black student in all my classes sometimes in my whole school." She recollected on the hardships she faced of being bullied, silenced and often ignored. However, her experience has lead her to encourage others to find strength and encouragement in sisterhood.
Article continues below advertisement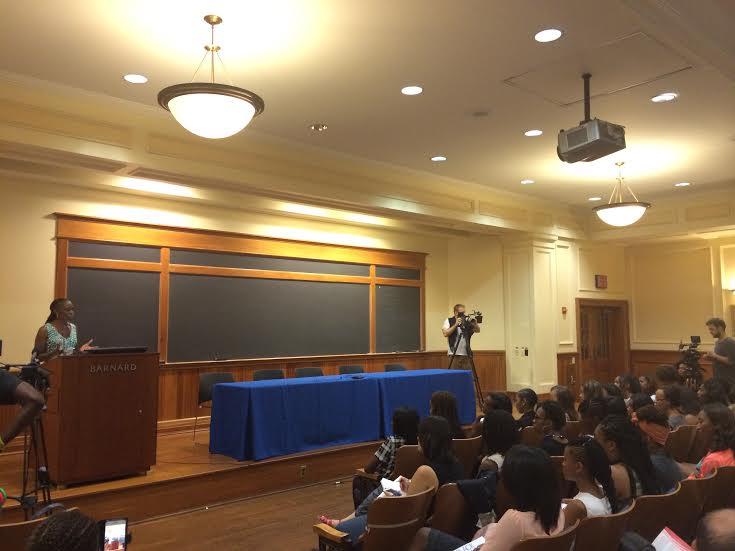 Looking out amongst the crowd she shared, "I hope this is the beginning of life long friendships among you. I hope that you work together to create a life of meaning and purpose…remember that you have the power to heal other people. Sometimes the sister sitting next to you may just need somebody to talk to and her reaching out could be that first step to getting to a better place. You have that power!"
Over the four day period attendees certainly had the opportunity to tap into that power by attending sessions on meditation and learning to find their voice in poetry, music and politics. More than anything, the young women learned the importance of sisterhood.
As First Lady McCray put it, "Be each others magics mirrors, be good reflections of each other. Be each others biggest fans because you know, black girls rock."