Now Hiring: Her Agenda Social Media Manager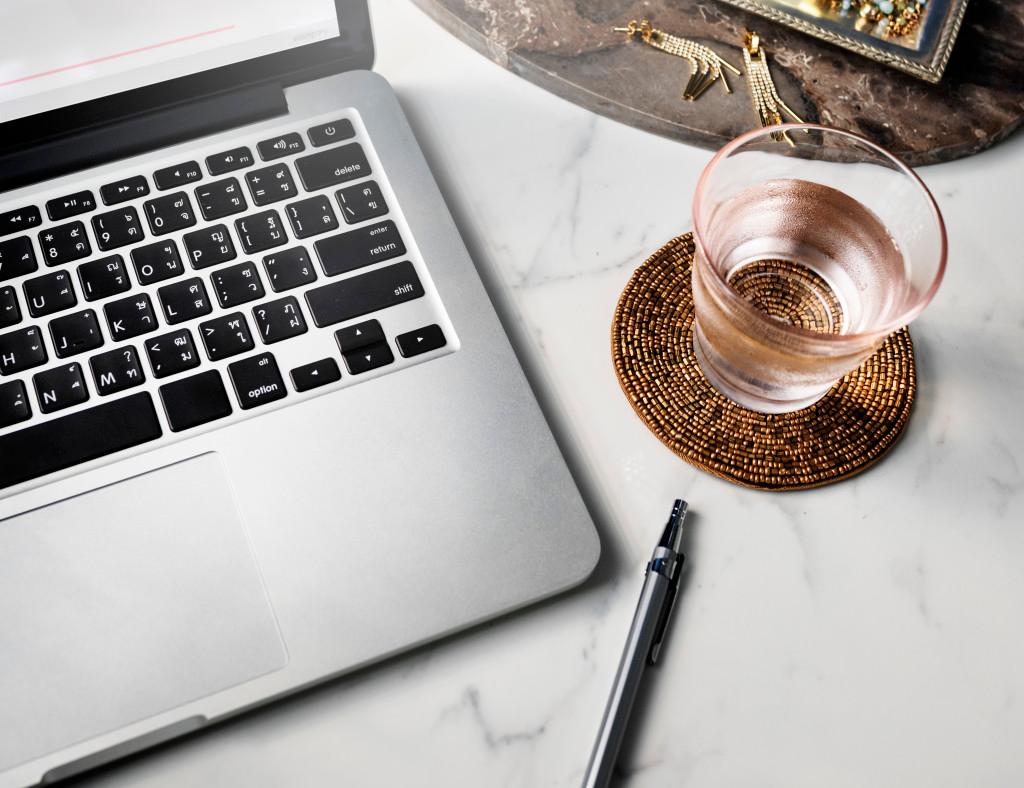 Her Agenda is hiring a part-time social media manager to join our team. This person will lead our messaging, image, and branding across our social media platforms with a focus on Instagram and Facebook. We really want the person who comes into this role to experiment, take risks, take initiative and be creative when it comes to sharing our content and engaging with our audience.
Here is what you will be expected to do in this role:
Lead the planning and management for organic and paid Facebook/Instagram content for Her Agenda as follows:
– Designing, copywriting, editing, and scheduling of 15 posts on Facebook/Instagram per week (Mon-Fri)
– Post on stories on Instagram (Mon-Fri), with screenshots from Her Agenda articles and websites (same Stories to be auto-posted on Facebook).
– Design social media graphics (using Her Agenda assets) for up to 15 articles per week. Avail assets include: Access to PSD and Canva templates. An image/photo library. A branding guidebook.
– Review, and provide additional engagement posts on Twitter. (Our content is already automated but we would like for you to build a custom messaging campaign on top of that to drive engagement [follows, likes, reshares])
– Create and manage a social video strategy that includes a schedule for going live on FB and IG.
-We currently do not have a Tiktok but open to including this in our organic strategy as well.
Social Media Paid ("Ads"):
– Design/edit additional ad campaign visuals and update copywriting
Overall you are responsible for creating and implementing a social media strategy to increase engagement, grow brand awareness, and increase audience retention.
Creative

Takes initiative

Graphic design

Exceptional communication skills, including superior writing skills

You are tenacious

You are an ambitious self-starter

You need to be flexible and fast—without sacrificing quality

You have strong knowledge and past experience creating content that is optimized for engagement

You have a demonstrated passion for helping others achieve their career dreams and have the mindset of lifting as you climb
Article continues below advertisement
3-4 years of social media experience

Clear, goals-based management style with proven success metrics

Demonstrated experience as a skilled and conscientious social media editor

Comfortable with public speaking and presenting to groups along with an ability to inspire audiences around the Her Agenda mission

Able to work independently and remotely

Proficient with Canva, Dropbox, Trello, Adobe Photoshop, video editing

Comfortable with photo and video editing tools

A dedication to accuracy

Ability to prioritize and work on multiple projects simultaneously

Attention to detail
Submit your resume and a short letter of interest to Jobs@HerAgenda.com.
In your cover letter, please:
1) include a link to a social media account you've managed
2) Pitch us on why you're the perfect person for this role
This is a monthly retainer based opportunity with the possibility to grow into a full time position.

Expected weekly commitment is about 20 hours although this is not an hourly-based position.

We do expect availabiliy during regular business hours for meetings and emails.

A direct relationship with Facebook through our partnership with the platform.

Free Saksworks membership sponsored by Her Agenda to offer you a space to go to work, and also enjoy additional mental health, and fitness perks in addition to access to talks/events provided by the Saksworks team.
Her Agenda is an award-winning digital media platform working to bridge the gap between ambition and achievement for millennial women. We aim to universalize the motto of No One Ever Slows Her Agenda through our online initiatives. Her Agenda provides inspiration through the stories of real women succeeding in their industries while also highlighting the information and resources needed to achieve that success. Visit us at www.heragenda.com