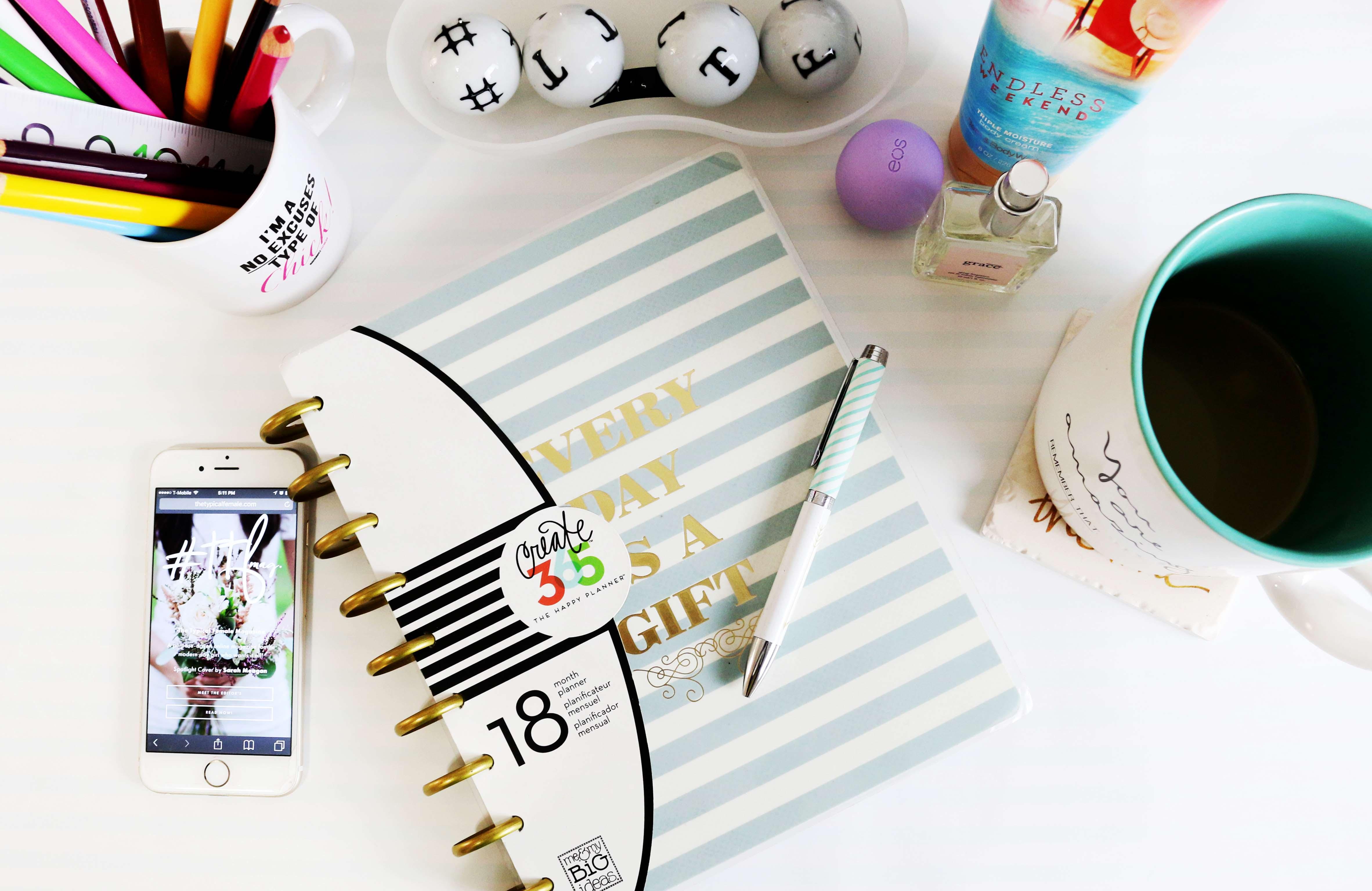 #NSDD: If You're A Student You Can Get Discounts On Thousands of Products Today
By
Anna Tingley
Aug. 24 2016, Published 11:42 a.m. ET
With thousands of dollars in student loans, and textbooks that add up to the same amount as that car you want (but can't afford), every single discount counts. And University Beyond, an online platform for the recruitment and management of College Brand Ambassadors, knows the struggle.
Today is their second annual "National Student Discount Day." Participating brands, from Staples and Canon to Michael Kors and J-Crew, are promoting their discounts to millions of students using the hashtag #NSDD on social media.
Most brands offer discounts from 15-25 percent off, while others offer up to $30 with $100 purchases. Even if these seem sparse, these small markdowns can really add up. Families spent an average of $630 last back-to-school season. By shopping for school essentials on the 24th, students can save money on more than just pencils and papers.
University Beyond understands that a lot goes into educational success, which is why they have collaborated with companies such as Sprint and Spotify to help students save on mobile plans and streaming services. (Because every college student needs background studying music, and a way to contact their family when they admittedly get a bit homesick.)
While University Beyond makes sure to advertise their brands' deals, there are even more resources for college students that are often hidden in the shadows. So we've done the hard-hitting research for you, and have compiled the three money-saving resources every student should know.
1. You don't need to pay full-price for a textbook. By using sites such as Affordabook, students can be sure that they are getting the absolute best deal when buying new textbooks for classes. Affordabook works with over 15 partners to find the lowest prices for whatever you're looking for.
2. Why buy when you can rent? The majority of colleges nation-wide offer students rental options for dorm necessities, such as mini-fridges and fans. Instead of buying a $400 fridge that won't be of any use to you in a couple years, you can rent it for half the price and give it back to the school when you don't need it anymore.
3. Don't forget to tell Apple or Best Buy that you're a college student! If you need a new laptop Apple's educational pricing gets you wireless Beats headphones when you buy an eligible Mac, iPad, or iPhone for college. But if you want a more pragmatic deal, get any of these Apple products at Best Buy and you're able to take home a free printer.