NYFW 2023: The MEFeater Galentine's Fashion Show Recap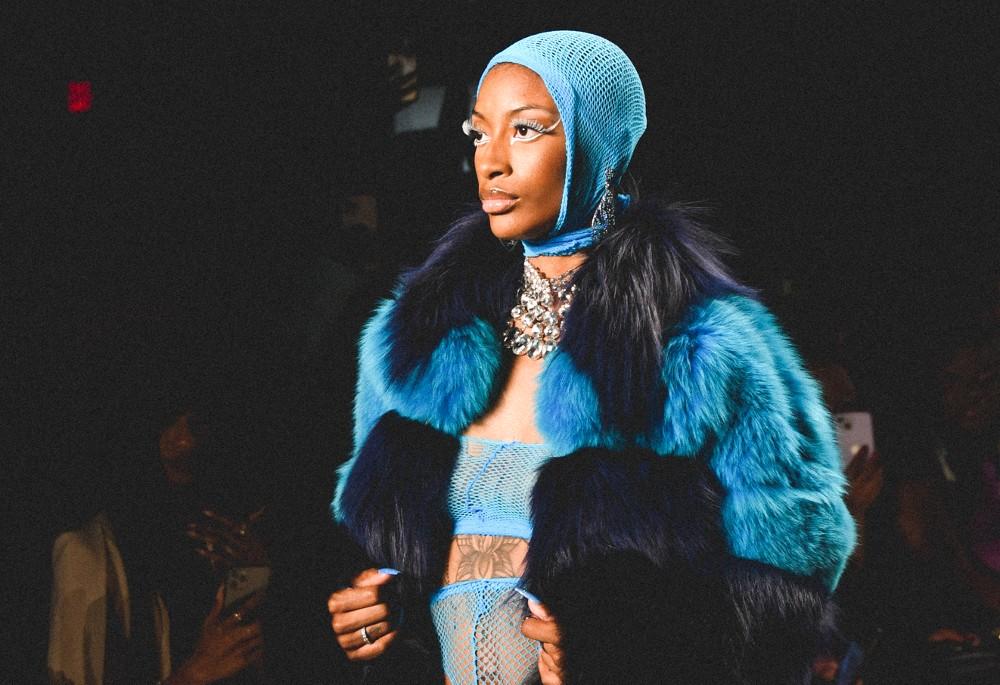 New York Fashion Week is an anticipated time of year to get the scoop on the latest designs and style trends. This year, Her Agenda had the privilege of attending MEFeater's 2nd annual Galentine's Fashion Show. The magazine honored hip-hop's 50th anniversary, and there was no other area to showcase than Brooklyn, with the hottest rappers from the area including Maiya The Don and Lola Brooke.
"It was important to include women with strong voices to perform this year because that is what Hip Hop is all about," the magazine noted in an Instagram caption. This year's lineup of designers included Lulu James Wear, a custom design fur luxury brand, Rupal Official with edgy-based designs, and a "Southern Charm" Dallas-based designer from Pink Lucy. The event was sponsored by Mielle Organics, reflecting the Black excellence we needed for this amazing show.
And of course, we've got you covered with a recap of the show starting with some reel recaps:
Article continues below advertisement
Introducing the fashion show was host and stylist Visionary Bash, who graced the runway in an all-white pants suit, with a blue fur complimenting to look. He was also the genius behind artist Lola Brooke's look.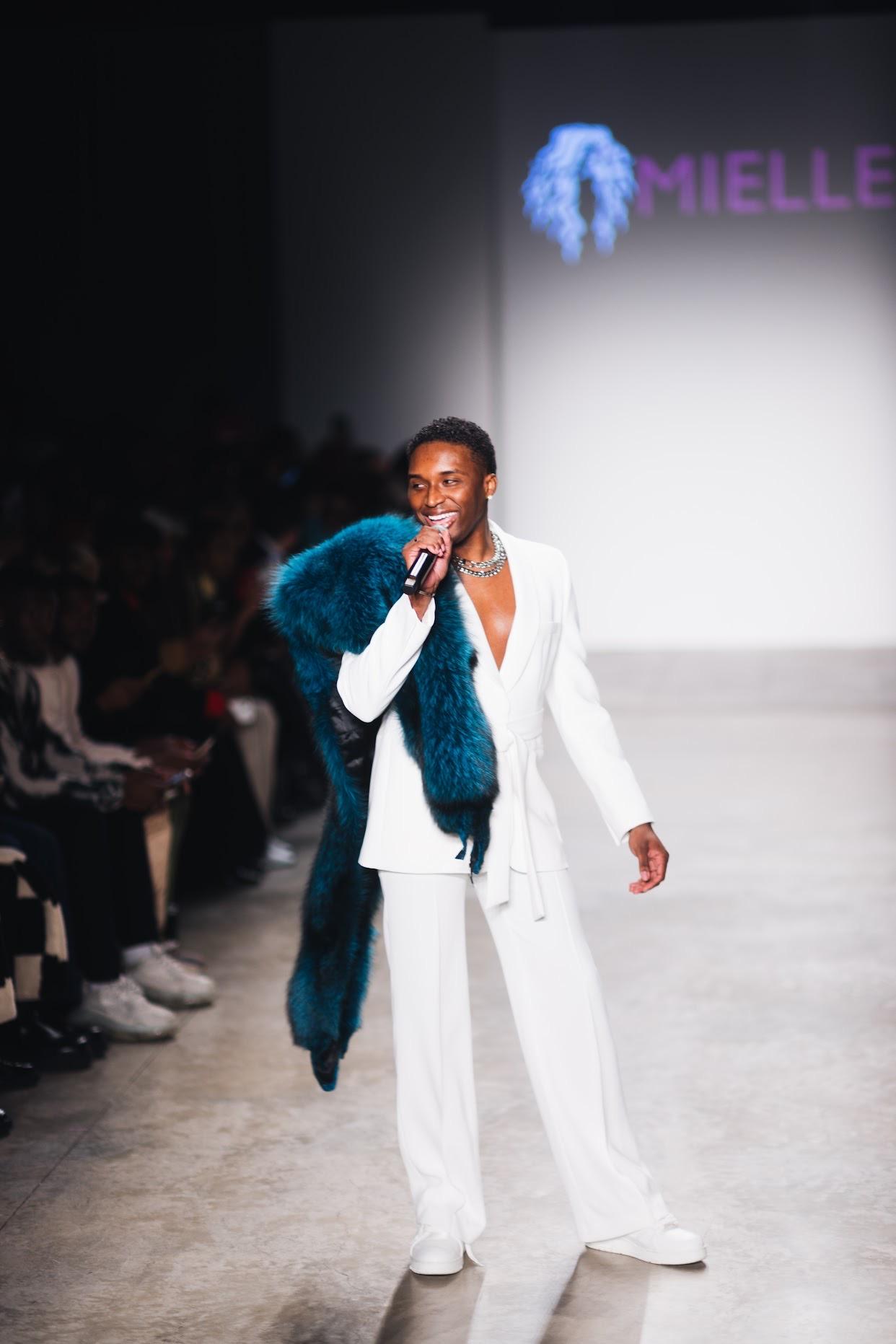 Article continues below advertisement
Opening up the show was design house Pink Lucy, who served as a veteran in the game with almost 20 years of experience specializing in custom formal wear. The couture fashion house brought the chic and glam to the runway.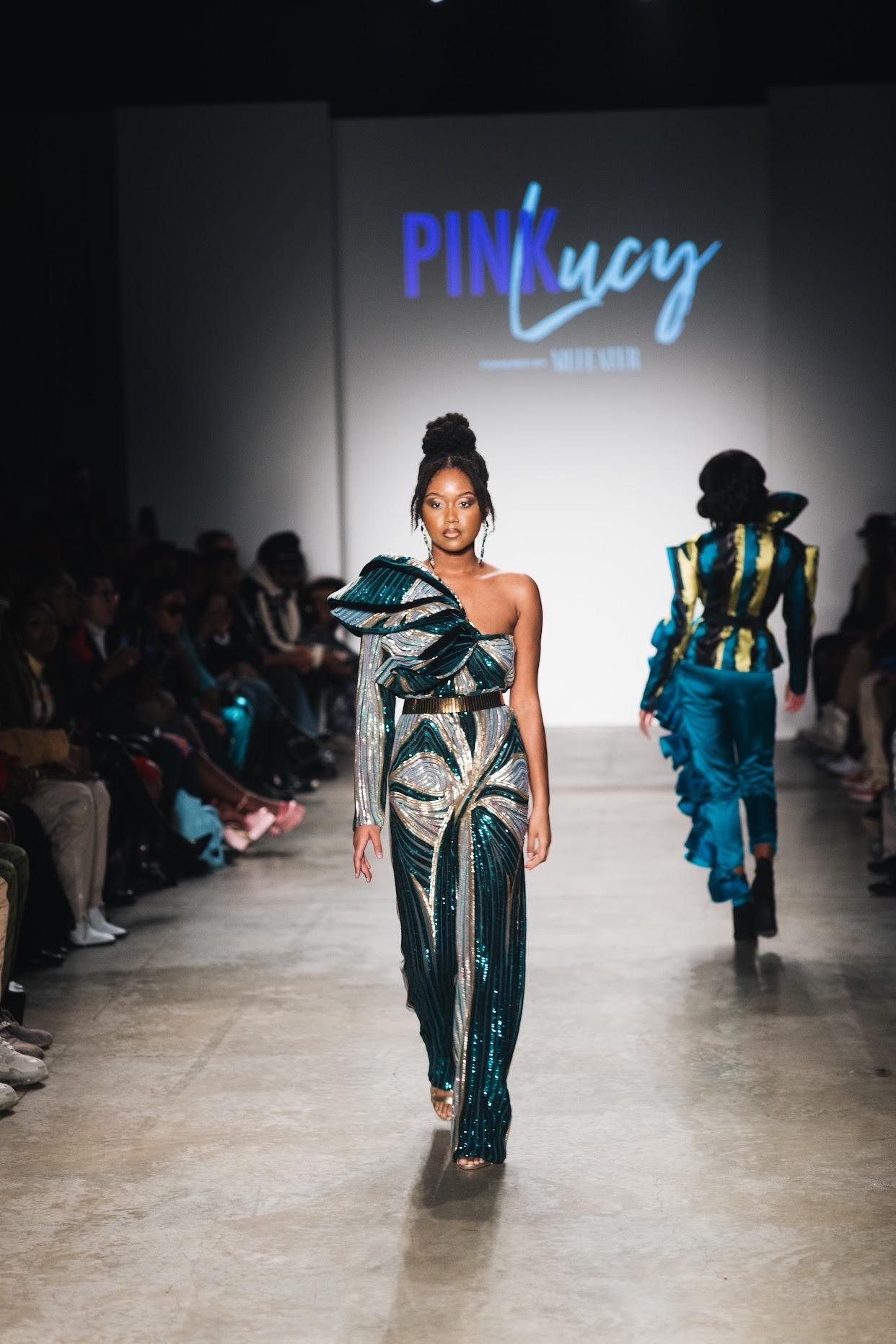 Article continues below advertisement
Artist Maiya The Don kicked off the first performance with her song "Telfy". Our girl had to run it back, to flex her green monochrome outfit, with a matching green fur, then continued on a rocking performance.
The show continued on with Ruby Rupal. "The goal of the brand is to show men and women that they are capable of anything and everything," the designer notes in a statement on her official site. Womenswear inspired from her heritage was showcased, with pieces that reflect a futuristic style dedicated to empowering women.
Next, Lola Brooke hit the runway in a dominating performance.Attendeespulled out their phones in excitement to sing along to the rap star's breakout hit, "Don't Play With It":
Article continues below advertisement
LuLu James, owned by Devon Milan, showcased exotic furs and leather. Milan is also known to be a phenomenal celebrity wardrobe stylist and is half of Lulu James, a mother-daughter brand.
The beautiful MEFeater team walked down the runway accepting cheers and applause after a successful show. "I just want to thank everyone for coming," said founder Gabrielle Amani. "I want to thank you all for always supporting us, and supporting the dream. When we started this it was because we wanted to give people of color a platform to really show how amazing and special and fashion forward they are."
The night didn't end there. In true NYFW style, the after-party took place at the Bowery Rooftop with performances by Cleotrapa and Kidd Kenn. The models, MEFeater team, and attendees ended the night commemorating another successful show.
For more behind-the-scenes content from the Galentine's Fashion Show, be sure to check it out @mefeater on Instagram.