On The Come Up – 9 Subscription Boxes You Need To Know About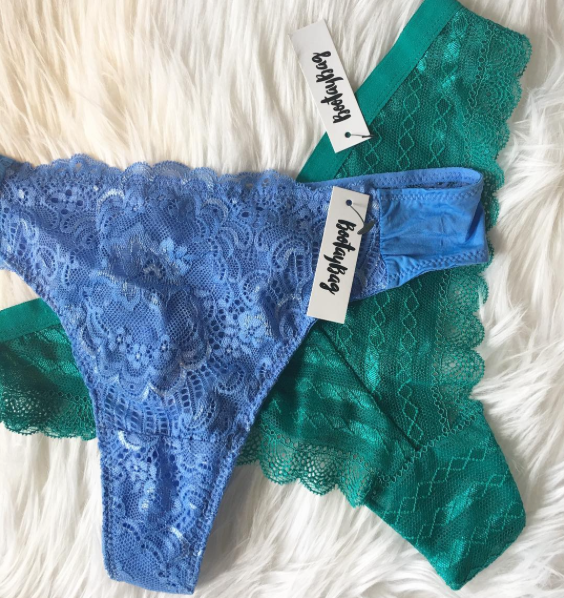 Since Birchbox stormed the scene with their monthly beauty boxes, the subscription box craze has skyrocketed. With over 400,000 monthly subscribers, Birchbox set the trend for a new wave of marketing and convenience for millennials. For a small monthly fee, you can have virtually anything delivered right to your front door. From books, food, jewelry, DIY projects, or even candles, the possibilities are limitless.
We've curated a list of unique boxes that are sure to twinkle your toes, minds, and tummies!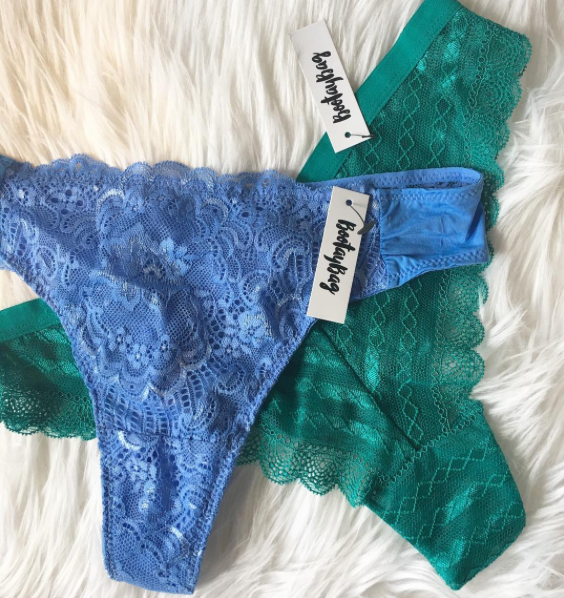 Bootay Bag
Thanks to the people over at Bootay Bag, we're now able to put our panty shopping days behind us! No more scouring the drawers of Victoria's Secret for the perfect size and style.
Choose yours size and panty preference (always thongs, never thongs, or mix-it-up) and they'll deliver two pairs of vibrant panties to your mailbox for only $12 a month!
Fun Fact: Share #undermatters on social media and BootayBag will donate $1 to the Melanoma Foundation.
Article continues below advertisement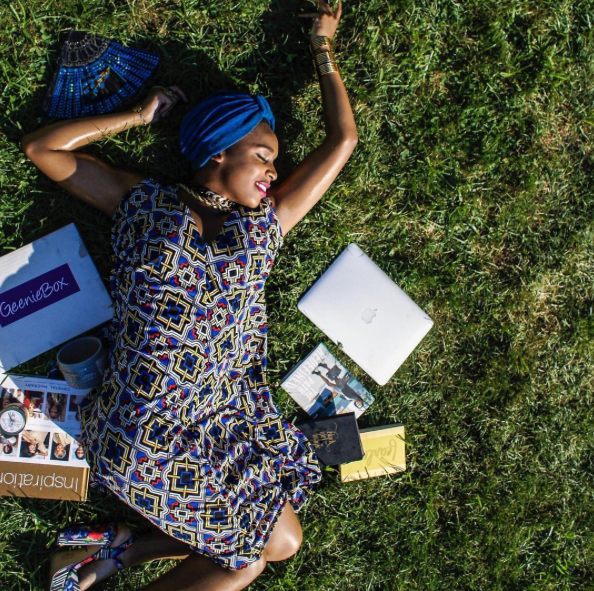 Geenie Box
Each month, Geenie Box selects an influential woman of color to curate a box filled with a few of her favorite inspirational items. The chosen lady selects a book, beauty/productivity/wellness products, and VIP experiences to share with subscribers. The April Geenie was none other than Her Agenda's very own, Rhonesha Byng.
Their mission is "to inspire boldness by showcasing iconic Black women and their secret weapons," and they are doing so, big time. Pick the brain's of your favorite brown girls for only $39 a month.
Article continues below advertisement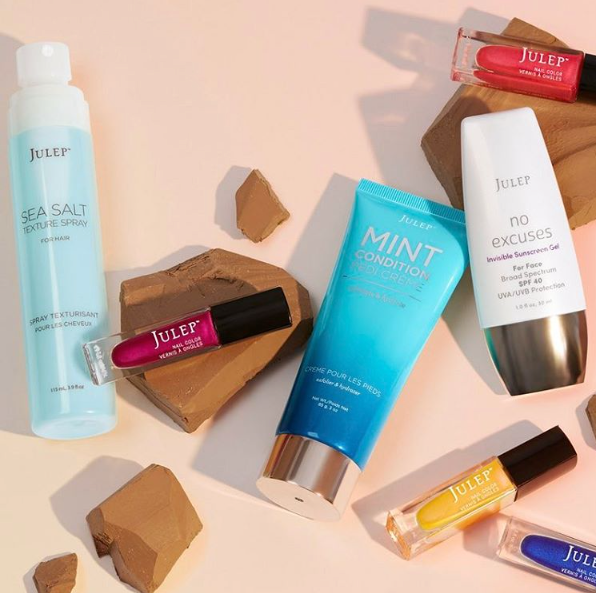 Julep
Become a Julep Maven and get $40+ worth of products for $24.99 a month, or if you're feeling risky, the Maven Luxe option affords you $60+ of products for $39.99 a month. During the monthly 'reveal,' you're able to preview the items of the month and either keep your standard box, or customize your items to fit your style and needs.
Mavens also have access to the secret store; a monthly opportunity to purchase Julep products at a discount, opening up the perfect opportunity for you to snag those products you fell in love with from your box!
Article continues below advertisement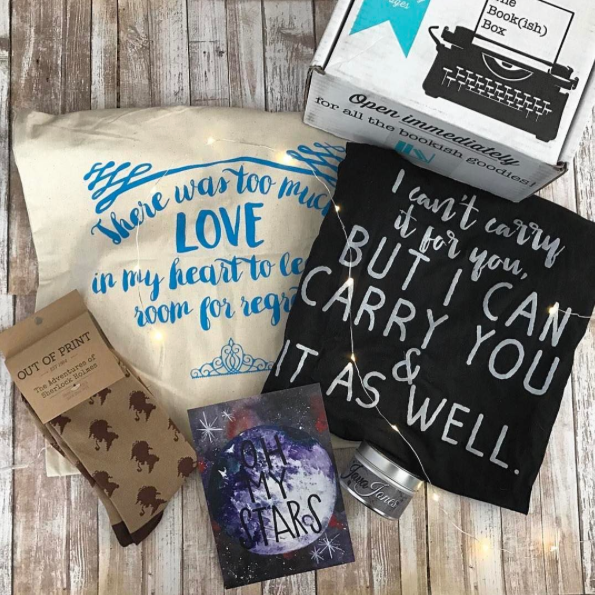 The Bookish Box
Are you a book fanatic? The Bookish Box is a monthly subscription filled with book-themed items from intimate shops and a t-shirt designed by Appraising Pages. Depending on the contents of your box, monthly cost starts at $18.99.
Article continues below advertisement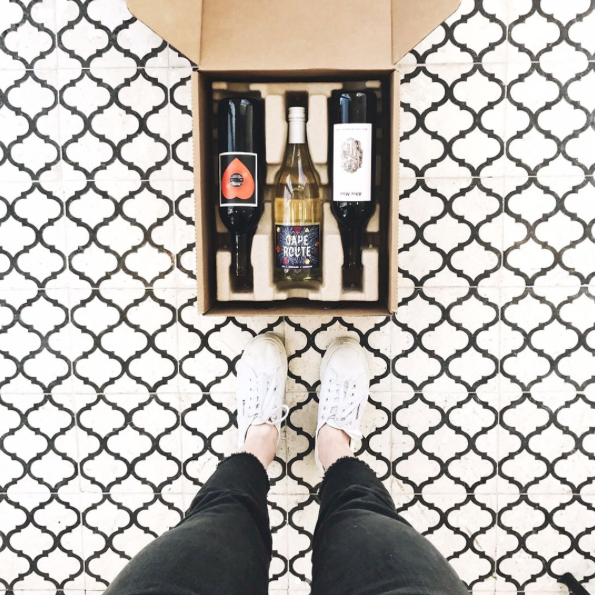 Winc
Yes. Wine subscription is a thing. You're welcome.
Monthly wine distributor, Winc, has changed the lives of women everywhere. With bottles starting at $13, you have your choice of wine or champagne delivered to your front door (with someone 21+ home to sign for it). The process is simple. Take a quiz about your likes and dislikes, choose your wines, grab a glass, and be happy.
Article continues below advertisement
Fit Snack
Thanks (and no thanks) to Fit Snack, we no longer have an excuse to munch on sweets throughout the day. With plans starting at $19.95 a month plus shipping, we now have the solution to healthy eating made simple with a box full of nutritious goodies at your doorstep.
Article continues below advertisement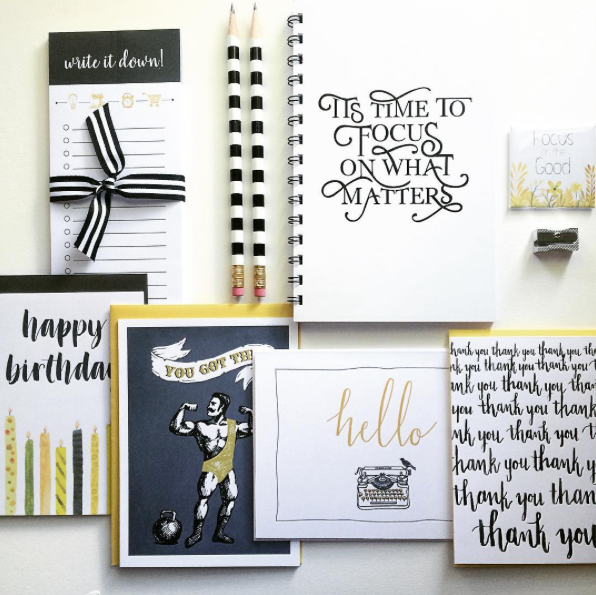 V. Paperie
For the stationary junkies out there, we bring you, V. Paperie. Each box is stuffed with notebooks, cards, notepads, writing utensils, and an assortment of other fun trinkets. V. Paperie has style and stationary all figured out and are willing to share the secret with you for $25 a month plus shipping (with the option to pre-pay for 3 or 6 months).
Article continues below advertisement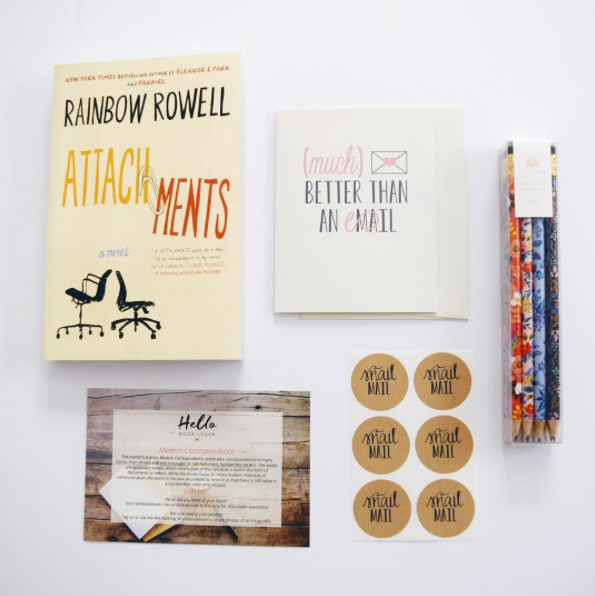 Hello Book Lover
Nothing will ever replace the satisfying feeling of strolling into Barnes & Noble and hunting for your newest read, but Hello Book Lover is coming close in second. For $28 a month plus shipping, you have the option of one of two books each month, along with a few other surprise gifts for the creative in you. Past boxes have included mini notebooks, candles, matchboxes, envelope seals, and other fun stationary items.
As a plus, their online discussion board allows subscribers access to their virtual book club, where readers can gather from all over to discuss the happenings of their recent read.
Article continues below advertisement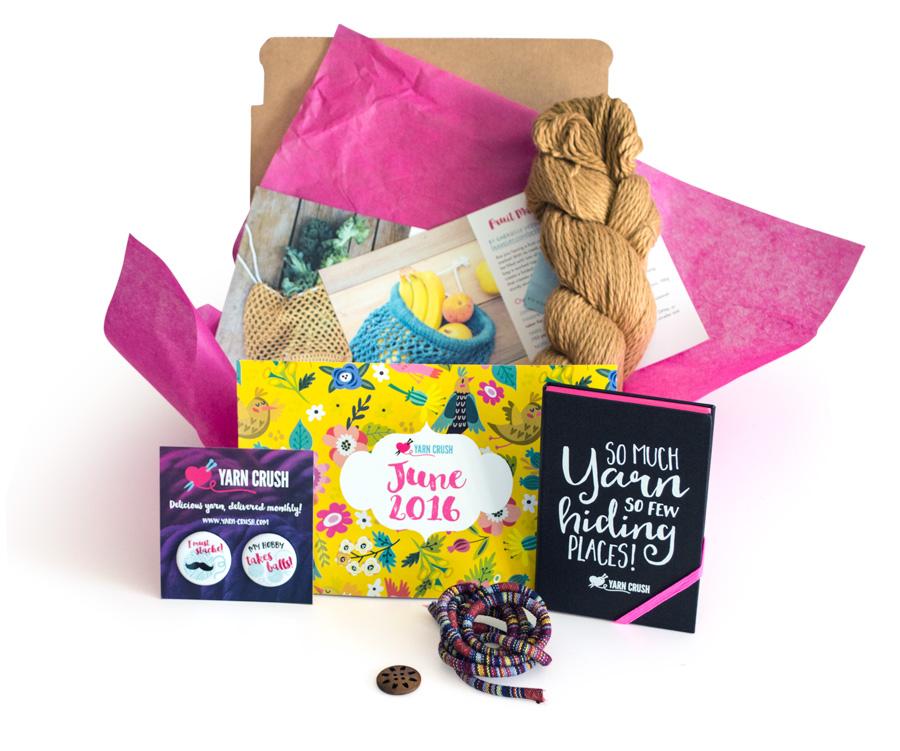 Yarn Crush
Knit-start your month with fun crochet and knitting projects with Yarn Crush. For $32 a month, you'll receive premium yarn, notions, patterns, and other fun goodies. Also included in your box of fun are patterns specific to that type of yarn, stitch markers, limited edition project bags, or tool pouches.