One Woman's Professional Connections Come to the Rescue During A Personal Tragedy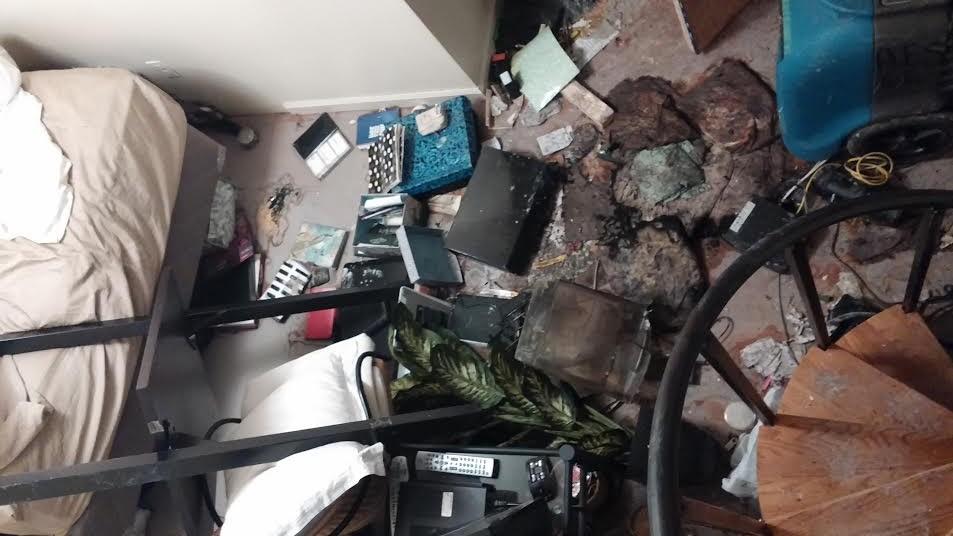 A house fire in the Bronx started by a space heater caused a family of six, including four young girls, to lose everything.
Today, the White family is grateful to have their lives, and the father who suffered second degree burns, is now out of the hospital. Yet they're now facing a new reality living in a shelter and starting over from scratch. Many of the essentials most people take for granted like summer clothes, soap, a kitchen to cook in, are now non-existent. But in this moment of extreme loss, their needs were met by an unexpected source: a neighbor who also experienced loss from the fire.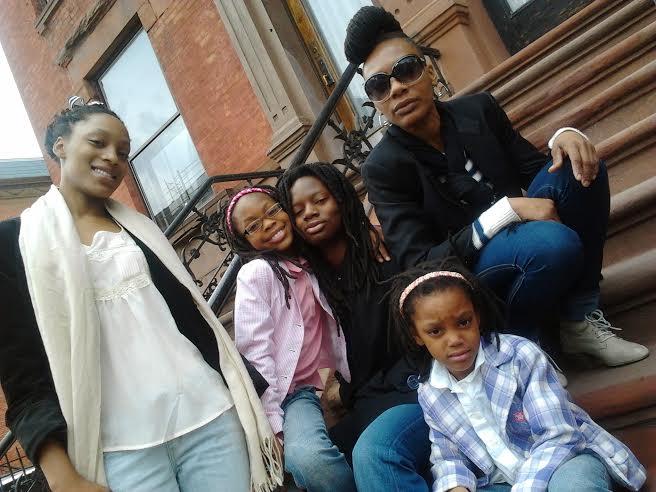 "I was in the Bahamas," their neighbor Jacquelyn Marrero explained to Her Agenda over the phone. "I had no idea that on April fool's day my apartment was about to burn down."
The damage to Marrero's apartment wasn't as devastating as the White family but the ordeal still left an emotional blow.
"We assessed all of the damage and I'm practically in tears. I'm going to sound superficial but my Louis Vuitton bag was covered in water — it was this thick grey — maybe the substance that comes out of a fire extinguisher. I had Louis Bags and shoes, I had two gowns I was going to wear to the Emmy's hanging on my door, they smelled like BBQ. I'm an entrepreneur, so my computer was flipped over on the floor, my hard drive is practically smashed and I'm devastated."
Article continues below advertisement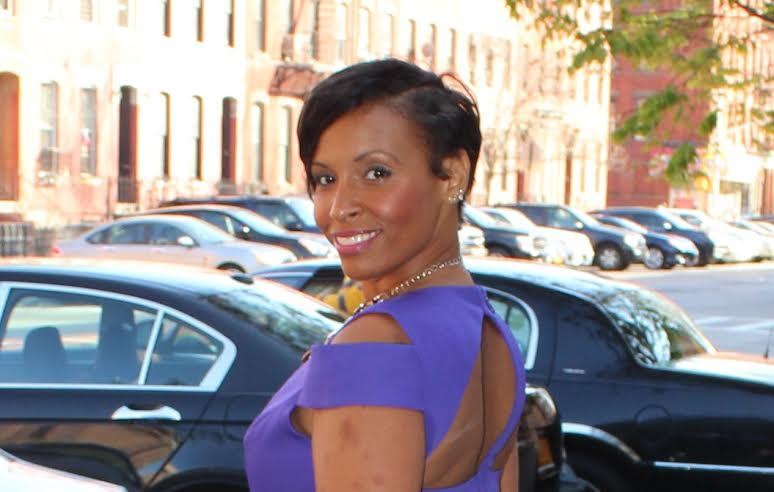 The website Marrero is launching called REELinPRESS.COM is a social media site where media insiders connect with proven professionals, experts and sources. So, as you can imagine, the loss of computer equipment is a major setback.
Overwhelmed by her loss, she stepped away to get some distance and stepped into her neighbor's apartment. In that moment, she spotted a little girl's backpack covered in soot. The image snapped Marrero out of her devastation and triggered her desire to help.
"I realized everything I'm bemoaning over is superficial. Right now there's a family, little girls who have absolutely nothing. They don't have a home, their dad is in the hospital and this little girl whose bookbag is on the floor covered in soot probably can't go to school for a few days."
Article continues below advertisement
Marrero is used to having a close proximity to tragic events. In addition to launching her site, she works in local news. Her role as a producer put her on the forefront of breaking news including accidents, murders, shootings, natural disasters and fires. If you've ever worked in a newsroom you know that there's some degree of truth to the 'if it bleeds it leads' cliche. Still, when the story unfolds so close to home, things look and feel quite different.
"It's rare that in our business, the media business where we tell stories and walk away from them that we can actually do something about it," Marrero explained when reflecting on the experience. "There's something that hits you in the gut – here's my chance, here's how I can actually do something for someone else rather than reporting this story and turning my back from it."
Instead of turning her back, Marrero turned to her professional network. She put a call out through email, and social media to friends, and colleagues in her network — some of whom she says she never met or had any type of relationship with outside of work.
"The response was overwhelming," she told us reflecting on the experience.
Article continues below advertisement
"I have friends who gave me clothes, who gave me shoes and accessories…Casper mattresses, I have three twin size mattresses!" she said, still unable to believe it.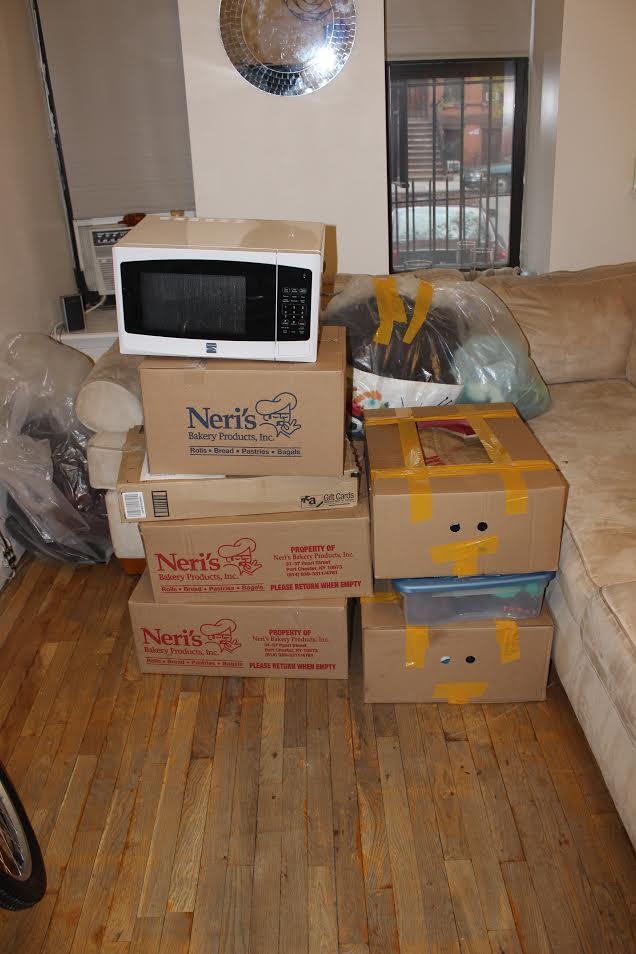 Article continues below advertisement
"I realized when it comes to having good contacts, great things can happen. The power of powerful contacts speaks volumes. I was able to give a family 10 boxes of clothes, accessories, jewelry, gift cards three mattresses — and a microwave."
While the family (which includes girls aged 9, 12, 17 and 21) still has a lot of work ahead of them to rebuild their lives, they at least have a little help with their immediate needs thanks to the willingness of a neighbor to tap into her powerful network in a way she never had before. Contacts including Enjoli DuVal and the PR staff at David Yurman, Polly Blitz from Beauty Blitz, Alicia Mohr from Fiji Water, Cat Greenleaf from Talk Stoop, Isis Garcia from Fox News, the newsroom staff at NBC 4 New York and countless others.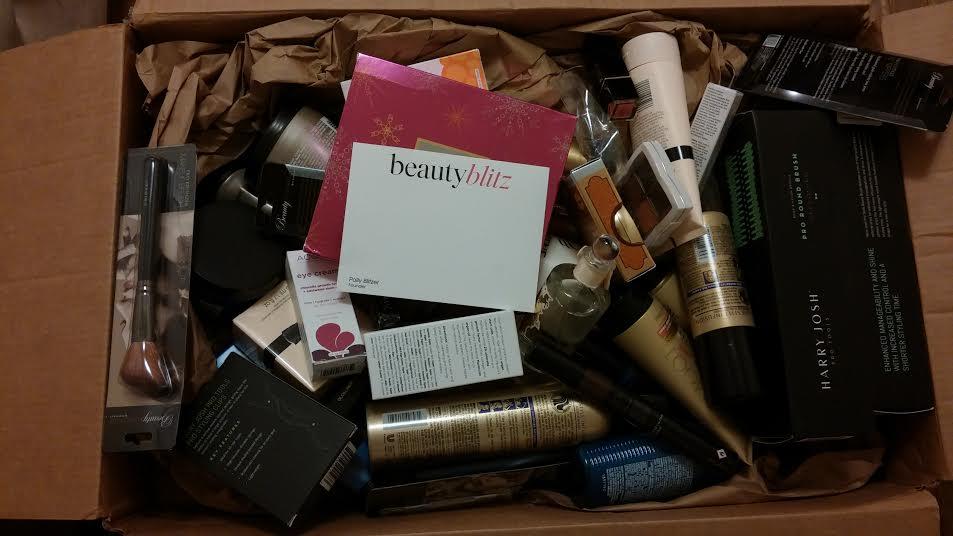 Marrero says not one person asked her for anything in return. The experience overall has changed Marrero's perspective on storytelling.
"I'm at the mercy of the business, but before when I walked away from a story I walked away taking things at face value. I would report all the time 'only minor' injuries. There's no such thing as only minor. Any injury whether it be physical or emotional or mental is worth stressing and emphasizing."
While Marrero knows that she can't step in to help every family, or survivor of a tragic event, she's now more aware that when the news is off the air, their story continues.
Anyone interested in helping or learning more can reach out to @JacqueMarrero via Twitter or Instagram.