Operation Areas All Business Owners Need To Master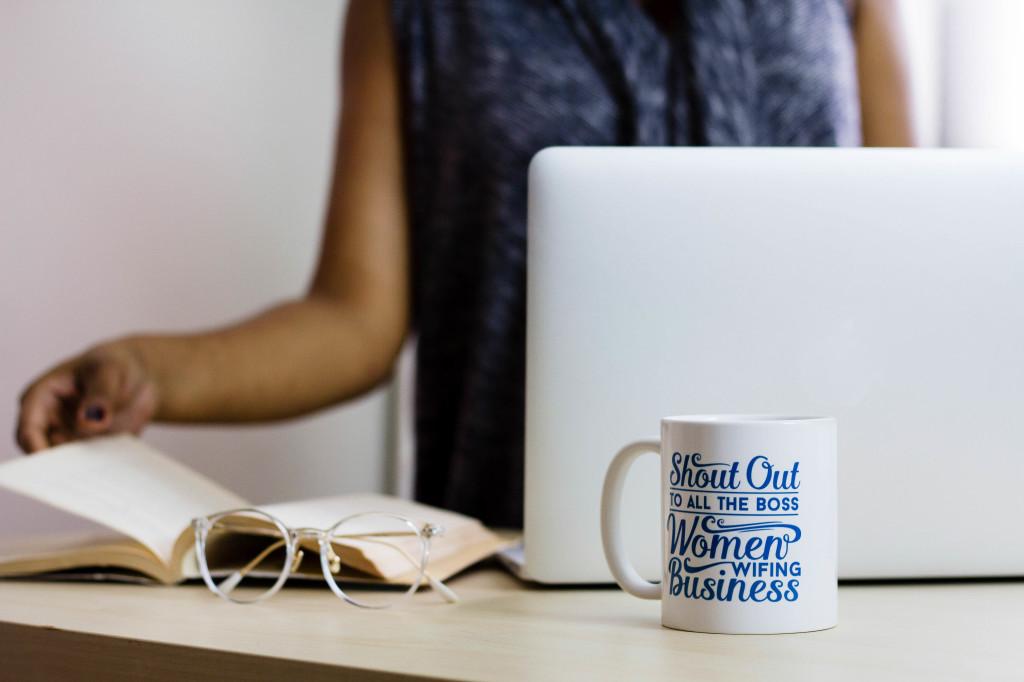 When you run a business, you are at the center of a great web. The entire functioning of your business will, inevitably, come back to you. Even when you employ managers and people to work below you, ultimately, everything comes back to you and the direction you need to take.
That's part of the enjoyment, of course. There's undoubtedly something to be said for the fact that you can be the center of your business world; reliant only on yourself, subject to no strange decisions from those above you. However, this power also means that you have to be skilled in understanding every area of your business. If you're not, then should something not be functioning, you won't be able to identify the issue— never mind solve it.
If you're going to run your business in a competent way, then there are a few areas you need to focus on increasing your knowledge of.
Engineering Processes
Most businesses have an operational process that is reliant on an understanding of technology, machinery, and how you progress your work from order through to completion. How well do you understand what happens in this process? Could you identify issues? Would you know how to fix the problems if you did see them?
Unless you have a background in engineering or operations, you could find yourself floundering when you consider this area. That's why if you have the time to engage in an online degree engineering for business might be your best choice. Such a course should ensure that you're able to understand the operational processes that your business relies on. In turn, this makes you a stronger boss, with better control over the contrivances of the company you're in charge of.
Article continues below advertisement
Customer Satisfaction
Understanding the way that customers think is essential to any business. You have to know how to draw customers into your company, and how to ensure they come back in the future. While you may have a whole staff focused on customer relations, they will likely spend much of their time dealing with problems— they're not focused on improving the overall customer experience.
To ensure you have got your eye on the ball, consider training in customer psychology. This gives you a valuable insight into what your customers want, so your business is best placed to deliver it.
Recruitment
Recruitment is one of the roles that is usually handed to a staff member when your business begins to grow. However, this is your business. If you take the eye off the ball in this department, then your business isn't going to be staffed by people who are capable of doing the job.
That's why you should let your staff handle the majority of your recruitment process, but always interview final candidates for yourself before an offer of employment is made. If you don't think the person is a good fit, then you retain the right to overrule — you have to have the right people in place to help you towards your business goals.
Article continues below advertisement
In your role at the center of your business web, an understanding of all of these areas of your business could assist you enormously. Take the time to learn what you don't know, and then the time to learn the skills you need to become more familiar with these areas. You, and your business, will flourish as a result.
Marketing 
If you're serious about growing your business you'll need to design an excellent marketing campaign. To help you create a winning campaign try focusing on the following areas:
Create educational content that appeals to the values of your customers.
Craft a compelling brand story with your audience in mind.
Video marketing is the best way to boost conversions and stand out.
Use interactive marketing, from surveys to contests, (it's a great way to gain more customers).
Focus on personalized marketing, to appeal to the emotions of your users.
Use 'customer generated content' and promote this on social media.
Use a digital banner maker to create beautiful graphics for your ads and web pages.
Remember that customers care about eco-friendly businesses, ensure that you talk about your green initiatives.
[Editor's note: This post is produced by a Her Agenda partner.]