Oprah And Gayle Are Giving Dating Advice And We Are Here For It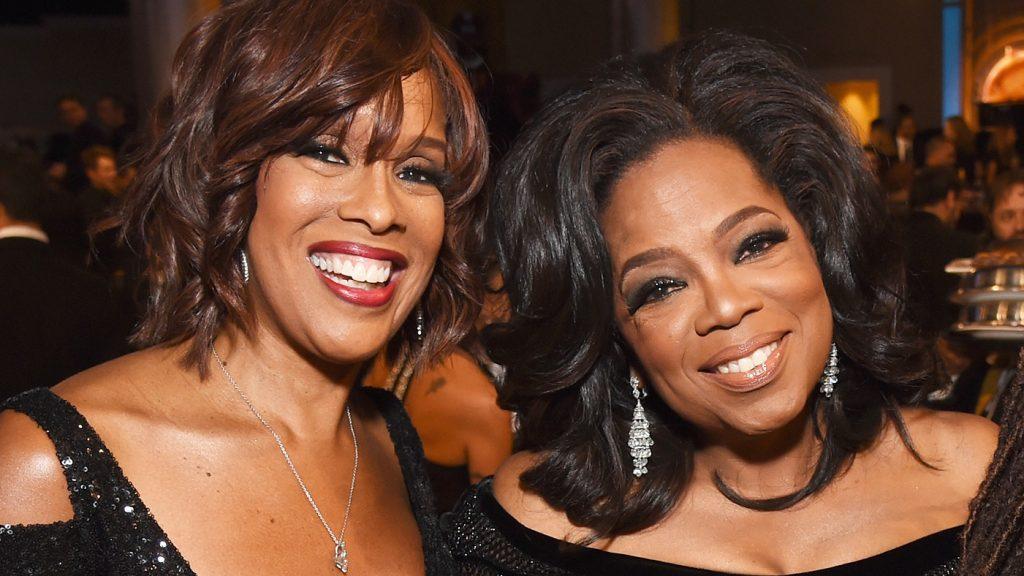 Oprah Winfrey and Gayle King have been BFF goals for decades. Now, the spunky duo is giving us a glimpse into their personal lives with their new OprahMag.com web show.
The OG Chronicles—a double entendre on their initials and the classic colloquial term used to describe a trailblazer—will be rolled out on a monthly basis, wherein viewers can send in on-topic questions to be answered by our faves.
January's topic of choice is one that many can relate to and a crowd favorite: dating and relationships.
In the video, readers were seeking advice on things like keeping it spicy in a long-term relationship, sex on the first date, and the age-old, "should my spouse have the passcode to my phone?" The humorous banter between best-girlfriends as they gave advice to women everywhere was extremely entertaining to watch.
In the midst of dropping wisdom, the ladies were spilling funny details from their own dating experiences. Oprah, who said that spicing things up varies depending on your partner, shared that Stedman is like silly putty in her hands once he gets a little soul food. Saying, "I made some cornbread yesterday, and you would have thought I stripped myself butt naked."
Article continues below advertisement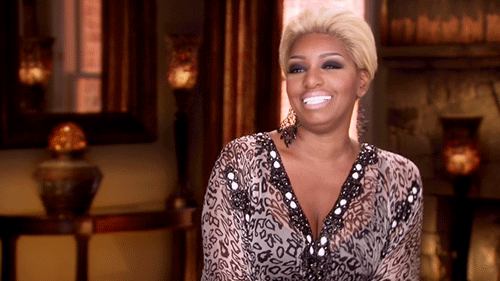 One subscriber wrote about a man she's been seeing for quite some time; explaining that things between them seemed to be going pretty well in the beginning. On nights that he slept at her house, they would wake up in the morning, get dressed for work, and say their goodbye's. Sounds pretty normal, right? Well, the gag was, she recently found out that he is indeed, unemployed.
What advice did the OG's have for our dear sis? Tell him, "BOY BYE!"
Article continues below advertisement