Our Take On 'Hot Girl Summer' For The Ambitious, Career-Driven Woman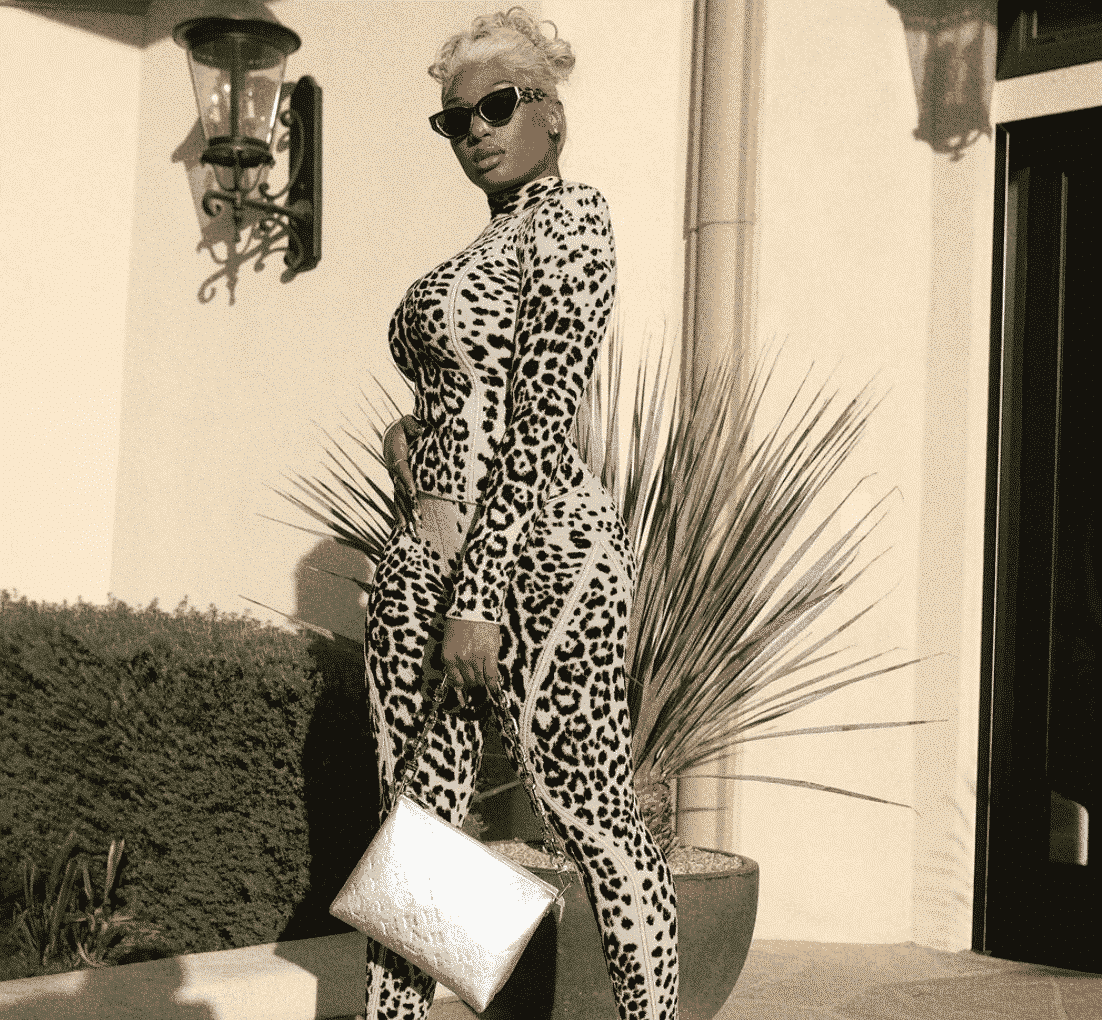 'Hot Girl Summer' is in full swing and some women are celebrating by making career moves, big and small.
When 3x Grammy songwriter and rapper, Megan Thee Stallion, coined the term 'Hot Girl Summer' in 2018, she made it clear that being a 'hot girl' is a state of mind as well as a state of being. It's about confidently being your true self and living your best life.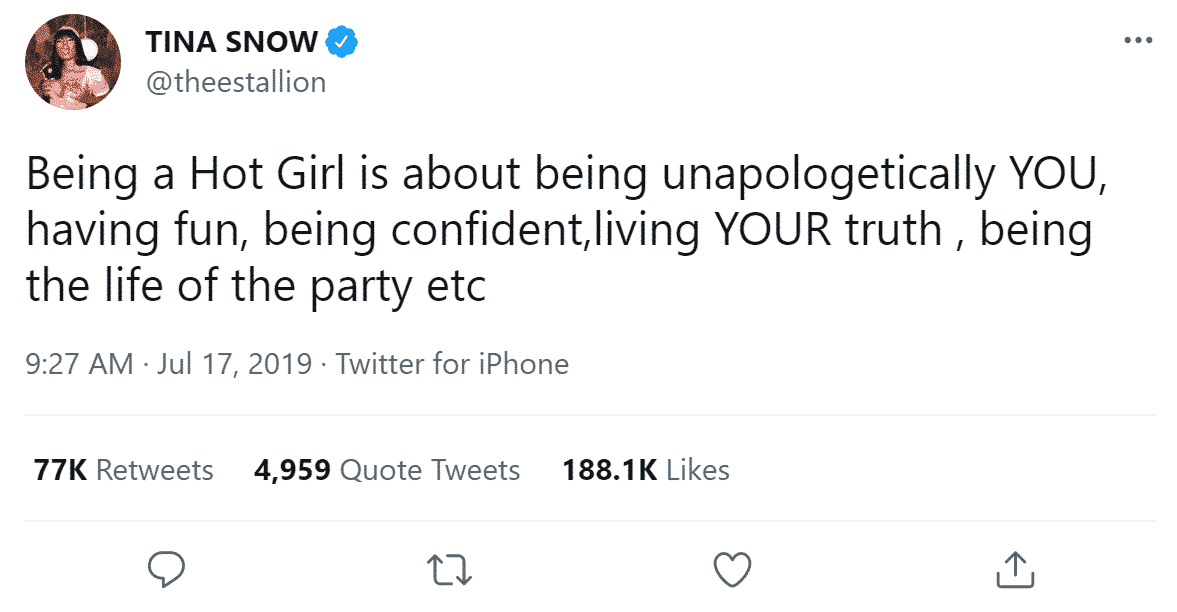 Along with lavish vacations, brunches and parties, women are taking steps towards manifesting their dream careers.
Here is what 'Hot Girl Summer' looks like for the ambitious woman.
Article continues below advertisement
Strategizing Landing A Higher Position Or Salary At Their Current Company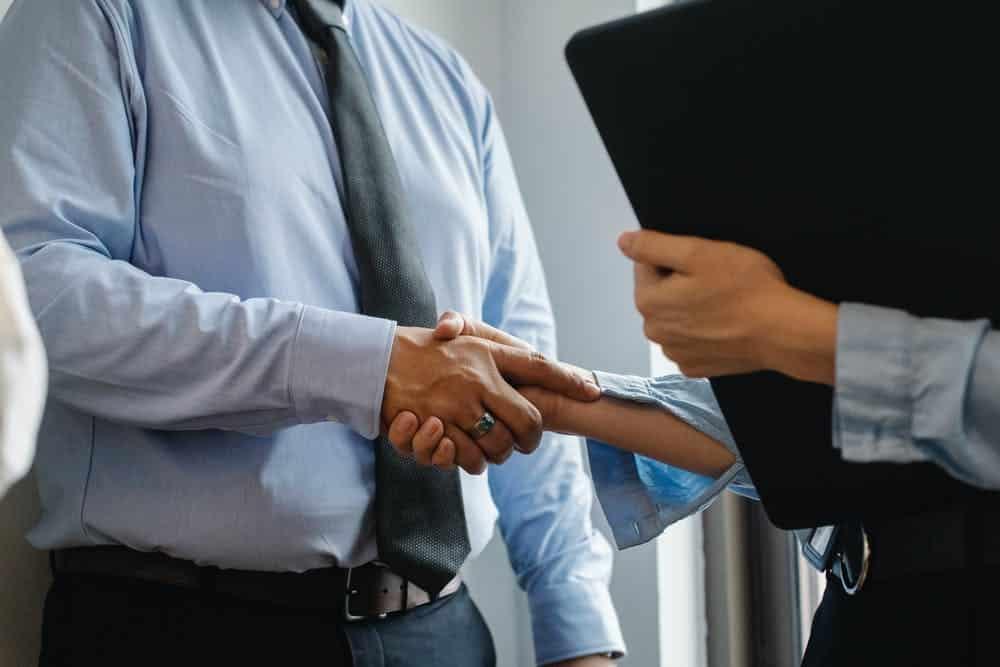 Engineer Adya Roy decided to spend her summer planning ways to move upwards in her company. She is currently a quality systems analyst at Kenworth Trucks in Seattle. She said knows she can do more, and be paid more.
"I have a 5-10-year plan in my head, so I look at the people who currently are in those positions [I want to pursue] and what they previously did in order to get baby steps in the right direction," she said.
Roy recently realized that a position with a team on her 5-year plan is open, but it is at a lower pay grade than she had anticipated. She decided to apply anyway and has already networked with multiple people on the team.
She is also using her mid-year review to discuss a pay raise.
"I am still waiting for it to pan out, but these are the same steps I took to get this current job in the middle of the pandemic," Roy said.
Article continues below advertisement
Starting A Side Hustle And Developing Multiple Streams Of Income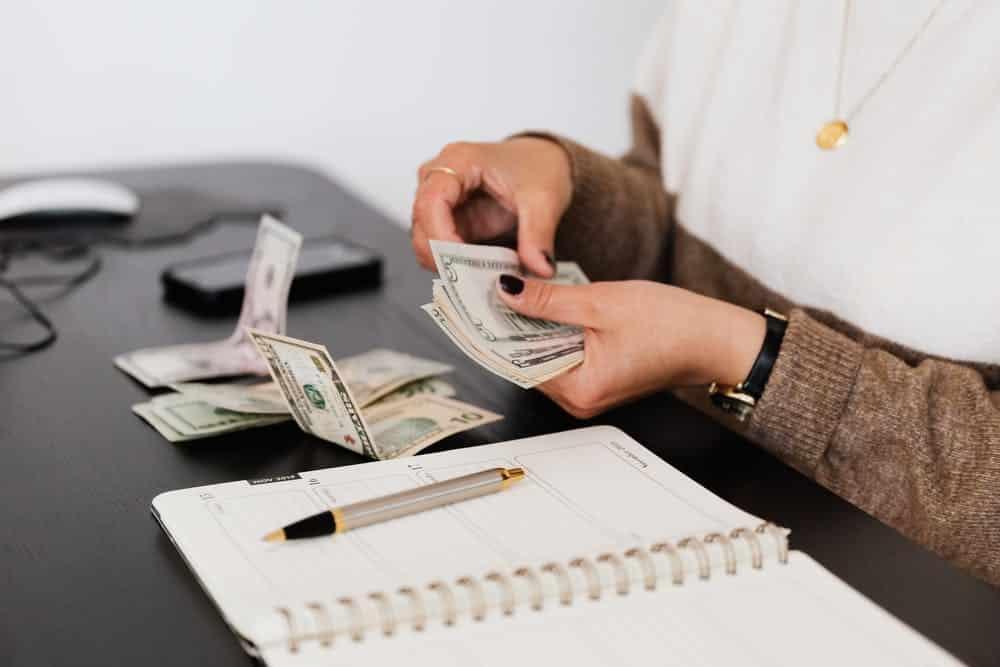 Countless people lost their jobs in the wake of the pandemic, showing how crucial it is to have multiple streams of income readily available.
Author and freelance nutritional consultant Shiza Khan is investing her time into learning affiliate marketing in hopes of bringing in extra money.
"[Having multiple streams of income] cuts down your dependence and therefore stress," Khan said.
In her opinion, affiliate marketing is an easier side hustle than most other options.
Other side hustles include creating a monetized blog and/or YouTube Channel, curating a paid course, freelancing, and starting a small business.
Taking Leaps Despite The Risks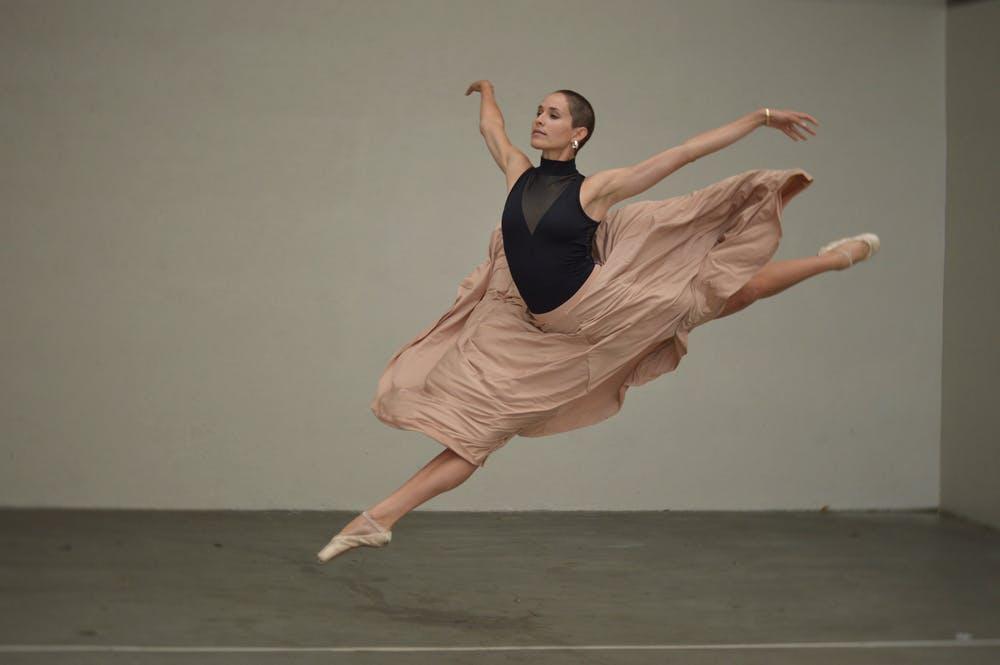 Part of being a 'Hot Girl' is having confidence in your abilities. That means trusting your instincts, putting aside your fears and taking steps to achieve your dreams.
Priya Weiman-Parikh is a working mother of two. Before she launched her Florida-based luxury picnic company, Picnic Perfect, she wasn't sure if she could manage a business while raising children.
"Putting my name out there to a community of friends and family felt like a huge risk. Until I started," she said. "I found joy in making experiences memorable for guests."
She said what finally made her take the risk was her own instincts. Within 8 days of launching Picnic Perfect, she secured multiple gorgeous beachside events.
Article continues below advertisement
"I couldn't escape the pull that this was a good idea in my gut, so I shushed my fears and took the plunge!" Weiman-Parikh said.
Taking A Break From Social Media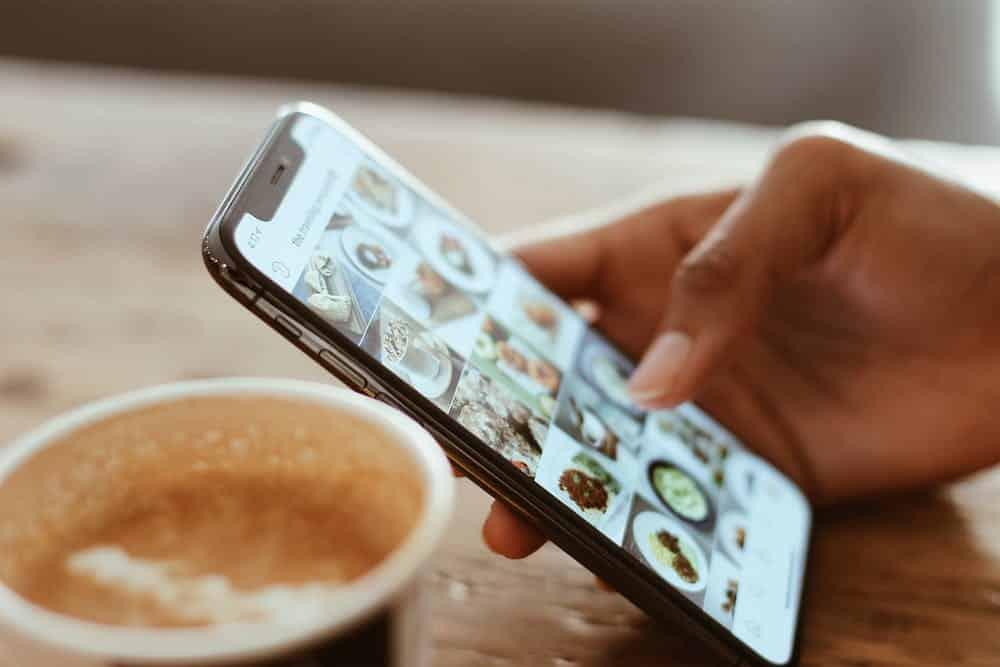 It's no lie that social media serves a lot of benefits, especially when it comes to promoting and growing your business. But hours of scrolling from post to post and monitoring engagement can be exhausting.
Because of this, exercise physiologist and dance choreographer Molly S. Goel decided she is going to take a step back.
She said she was focusing too much on her follower count to the point where it affected her sleep schedule and family time.
"I want to step out of social media and not be dependent on it for leads," said Goel.
Going forward, Goel wants to work on word-of-mouth advertising to grow her business.
Article continues below advertisement
Supporting Other Women In Their Career Goals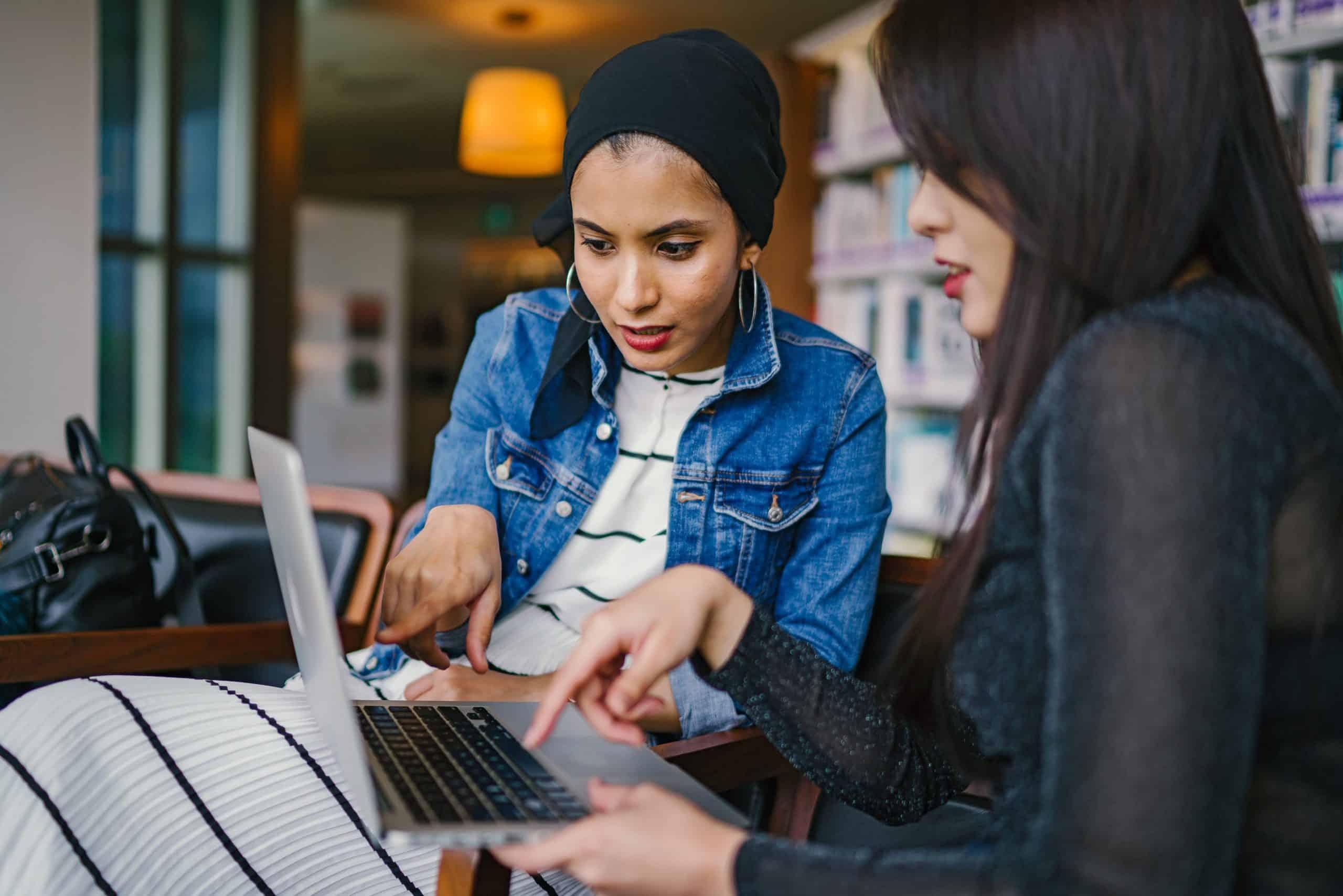 'Hot girls' support other 'hot girls.' We're not stingy about the advice we give or the resources we share.
One of the beautiful qualities of the internet is that it provides us a space to connect with and empower one another. Online communities such as HER AGENDA INSIDERS, Ladies Get Paid, and The Riveter, are filled with women who are experts in their fields and are willing to share information with those who are looking to get ahead in their careers.
There are so many podcasts — such as Brown Ambition and Career Talk — that host women who eagerly share knowledge about their career successes and mishaps.
Taking Time Off For Self-Care And Reconnection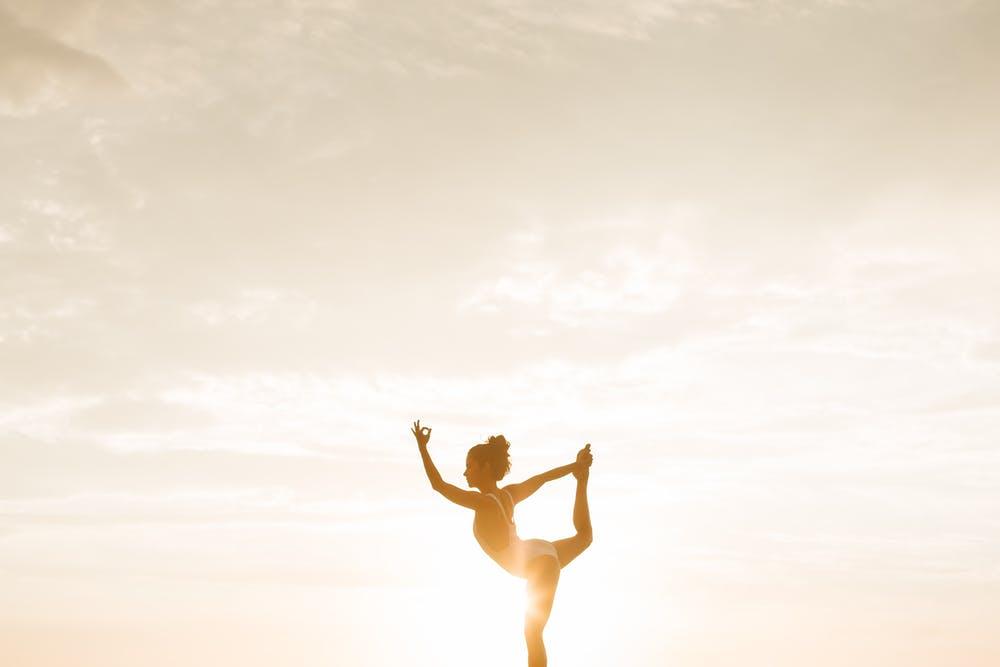 Sometimes, the best thing you can do for yourself and for your career is to take a break. Stepping back allows you to recharge and reconnect with what's important in life.
Anusha Kodidhi is a resident pediatrics physician. Her plans to take a break from work include a spa day and a weekend getaway.
"Career is important but it's also important to take time for yourself and your family and friends, and incorporate wellness activities into your life. Otherwise, you'll get burnt out," Kodidhi said.
Living Your Best Life
Being a 'hot girl' isn't just about hustling or partying. It's about pursuing a fulfilling life and empowering everyone around you.
Every step you take, no matter how big or small, will lead to something great.