Overwhelmed and Uncomfortable: How To Handle These Five Common Situations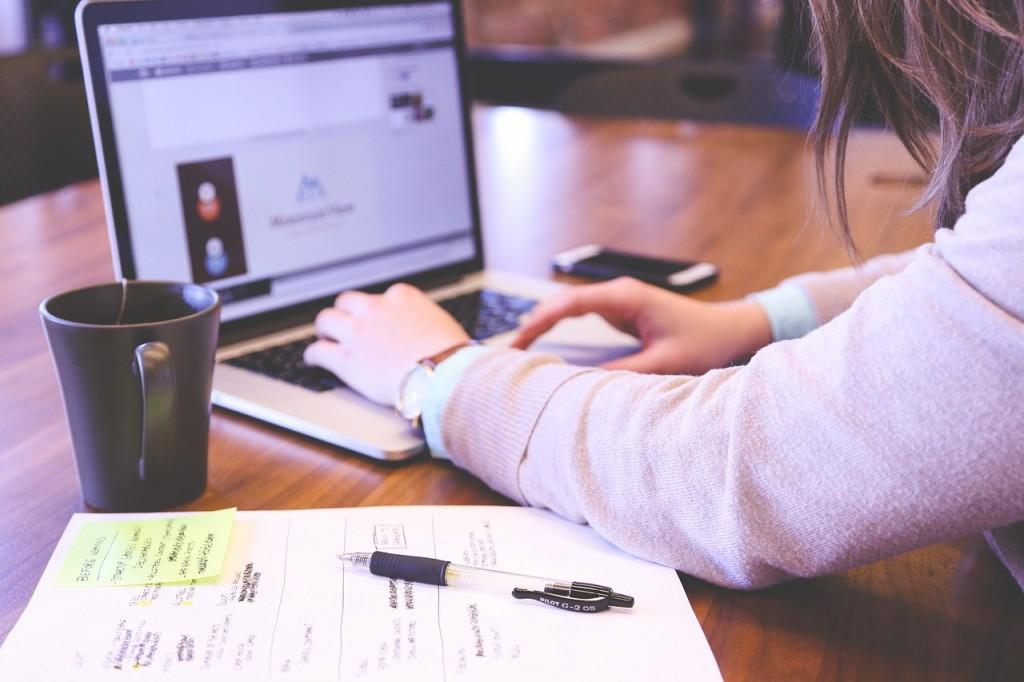 Football is here, our regularly-scheduled fall TV line up is well underway and we're only a few weeks shy of non-stop holiday music.
If you haven't noticed, we are fully submerged in fall – a season punctuated by a change in weather, fashion and flavored coffees. A new season can also bring about lifestyle shifts. Major changes like starting a new semester at school or a change in responsibilities can leave you with the well-known feelings of being overwhelmed and uncomfortable.
In my experiences I've learned to recognize a few tell-tale signs of being overwhelmed that arise when I am pushing the limits of my comfort zone. Pushing beyond your limits is great but being able to recognize overwhelming feelings early can keep you from treading too far into the deep end.
1. Missing Deadlines
One of the most uncomfortable and most recognizable signs of being overwhelmed is missing a series of deadlines. If you find yourself in this situation be honest, take time to prioritize your assignments and develop a plan to tackle projects piece by piece.
Article continues below advertisement
2. Overcommitting
Have you ever found your calendar booked solid with engagements you can't get out of? It's important to respectfully decline invitations you can't fully commit to, it will save you time and energy in the long run.
3. Forgetting To Pack Essentials
When you are overwhelmed you may forget to pack daily necessities. Nothing is more uncomfortable than reaching into your bag and not being able to find a panty liner when you need it. Plan ahead and stay comfortable everyday of the month with U by Kotex® Liners.
Article continues below advertisement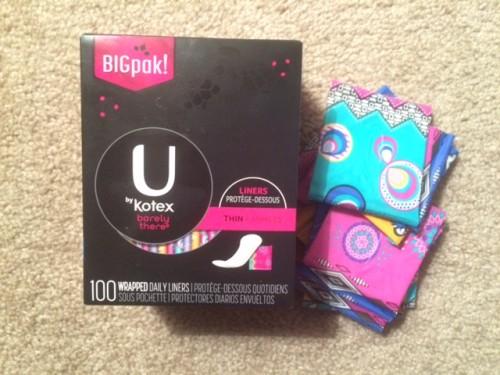 4. Frequently Oversleeping
When we are overwhelmed we fall into the habit of abusing the snooze button. An extra five minutes of sleep may seem comforting but it will never replace the good night's rest your body is craving. Learn when to slow down and get some sleep.
5. Being Too Hard On Yourself
We are our biggest critics and when we are overwhelmed, feelings of self-doubt can become intensified. Set realistic expectations and goals for yourself and remember to be your own biggest cheerleader at all times.
You may not be able to avoid all of life's uncomfortable moments but thankfully U by Kotex has you covered. Visit bringcomfyback.com to learn more and redeem a $1 off coupon for Kotex liners.