Paid Opportunities For College Students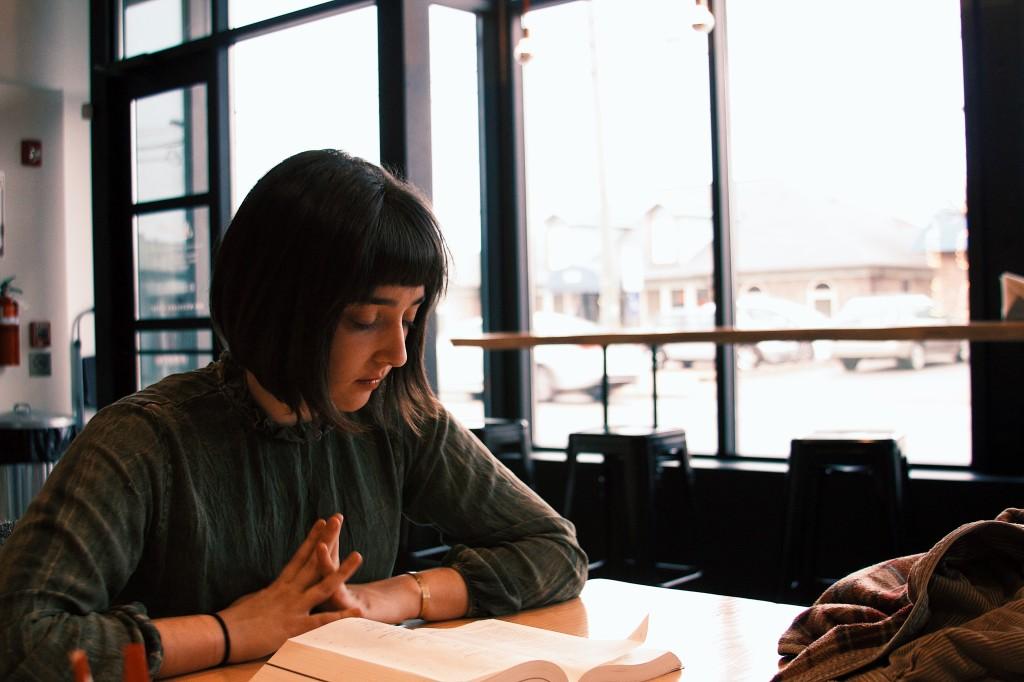 1. Awake Chocolate
Awake is offering $10 an hour for you to sample chocolate and seek organizations on campus that would be interested in sponsorship from them.
2. Kaplan Student Ambassador
Kaplan is offering $15 per hour for students to host events on campus and promote the Kaplan brand on campus and online through blogs and social media.
3. Myx TV
Myx is offering $595 in exchange for 8 weeks of marketing work promoting shows and promoting the network through events and partnerships on campus and online through social media.
4. Airtime Campus Strategist
Airtime is offering $12 per hour to promote their app on campus through event marketing and product feedback. Their app allows you to video chat with up to 6 people at once. This offer is exclusive to 25 HBCU schools across the country.