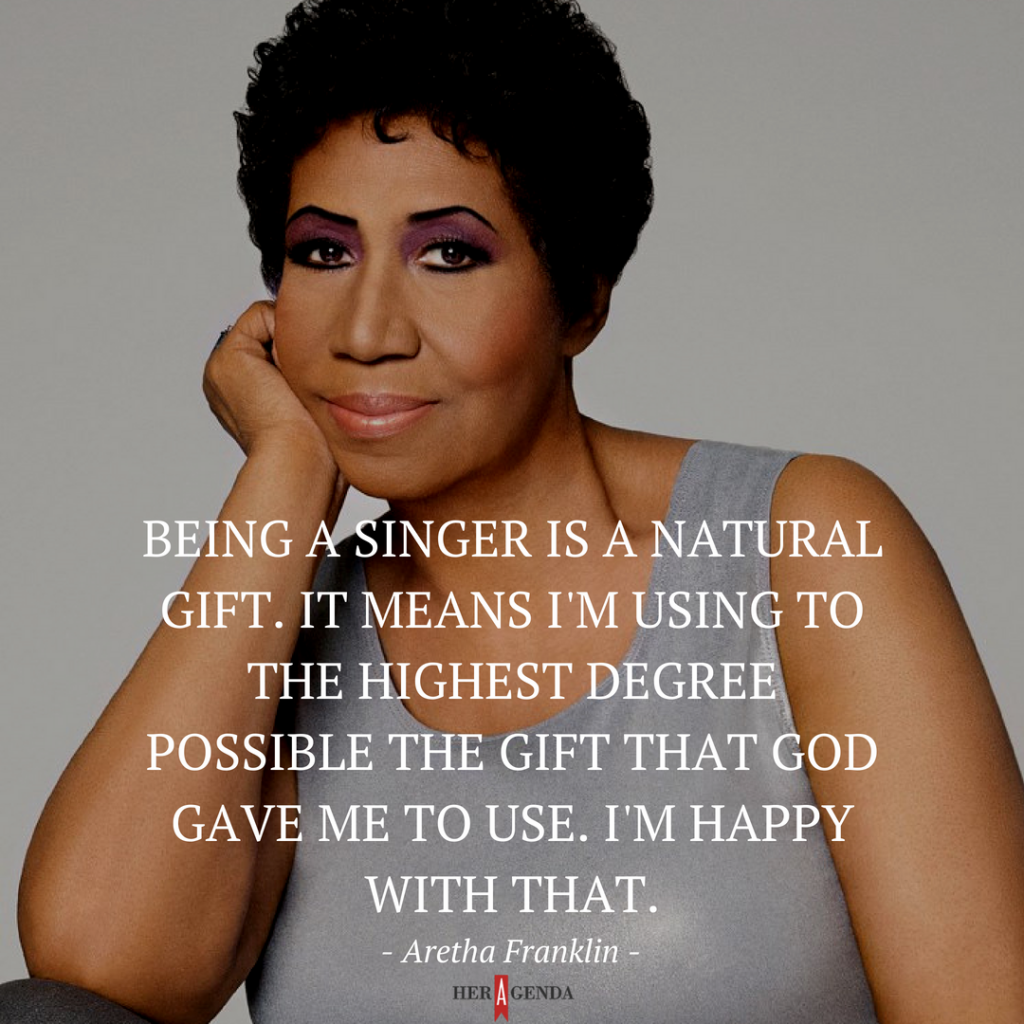 Paying Our Respect To Aretha Franklin, Queen Of Soul Dies At Age 76
By
Regina Fontanelli
Aug. 16 2018, Published 8:22 a.m. ET
This morning, the news broke that Aretha Franklin, legendary soul singer and activist, died at her home in Detroit, where she had been in "grave" condition and under hospice care.
Since last week, when Showbiz411 shared the news that Franklin was in fatal condition, dozens of media platforms, including The NYTimes and People have followed up on the story, and the public turned to social media to voice their sympathies.
Franklin, 76-years-old, was an iconic part of history, beyond simply entertainment. From giving a platform to leaders in the Civil Rights movement to singing rich, soulful songs about the struggles plaguing minority communities at the time. Raised by Civil Rights activist and minister, C.L Franklin, Aretha's music always had meaning behind it. Her hit songs, "Think" and "Respect" dominated the charts not just for their uplifting melodies and powerful vocals, but for the powerful message they carried.
Even those who don't directly identify with the experiences bellowed by Franklin have still been affected by the intense power of her music. A day after the report that Franklin was in "grave" condition, former president, Bill Clinton, tweeted in honor of the legendary singer.
"Like people all around the world, Hillary and I are thinking about Aretha Franklin tonight & listening to her music that has been such an important part of our lives the last 50 years. We hope you'll lift her up by listening and sharing her songs that have meant the most to you."
Article continues below advertisement
Franklin had been struggling with her physical health in secret for a long time. In 2010, Franklin was forced to cancel a string of concerts under doctor's orders. Then in 2013, Franklin had to cancel a performance in Michigan to fully recover from an unnamed health issue. Then earlier this year, Franklin was again made to cancel her concerts under "doctor's orders."
Over the years, the Queen of Soul had been private about her personal life and dismissive of claims guessing at her condition. When a rumor that Franklin had been battling cancer gained popularity, she simply responded by saying "I am not even going to deal with that." Ultimately, though, it would be pancreatic cancer that took the singer's life.
Article continues below advertisement
Her answer was not surprising. Throughout her life, Franklin has kept a low profile about many aspects of her life off stage. In an interview with The Washington Post, she admits that she donates "anonymously." She saw helping others as part of her duty as "Queen," and on top of donations, Franklin sometimes held free concerts at her church, performed at no charge at benefit concerts, and contributed to food drives. In fact, the last performance given by Franklin was at The Mann Center for Elton John's yearly AID's Foundation gala.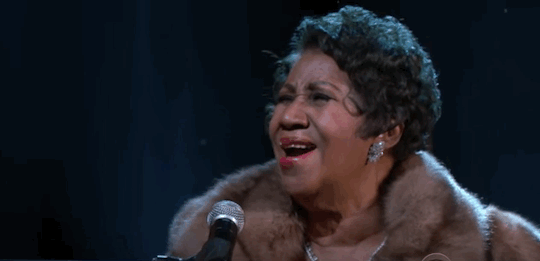 Article continues below advertisement
Even in her youth, Franklin was as much an activist as she was a celebrity. Reverend Jesse Jackson, a crucial player in the fight for Civil Rights, said that Franklin's behind the scenes fundraising and donations helped both himself and Dr. Martin Luther King "make payroll" to continue their work. Others who knew young Franklin also can recognize her silent, but steady dedication to the fight. Reverend Jim Holly remembers Franklin using her privileges to give a platform to activists with a smaller following. The work she did was silent, but tremendously important in paving the way.
All around the world, fans and followers are mourning the loss of Franklin, a true icon of her generation and generations beyond. The work of Franklin has a timeless quality, her soulful music capable of resonating with an audience years her junior. Her work for equality, still is relevant today.