Perfect Careers For The Strong Minded Woman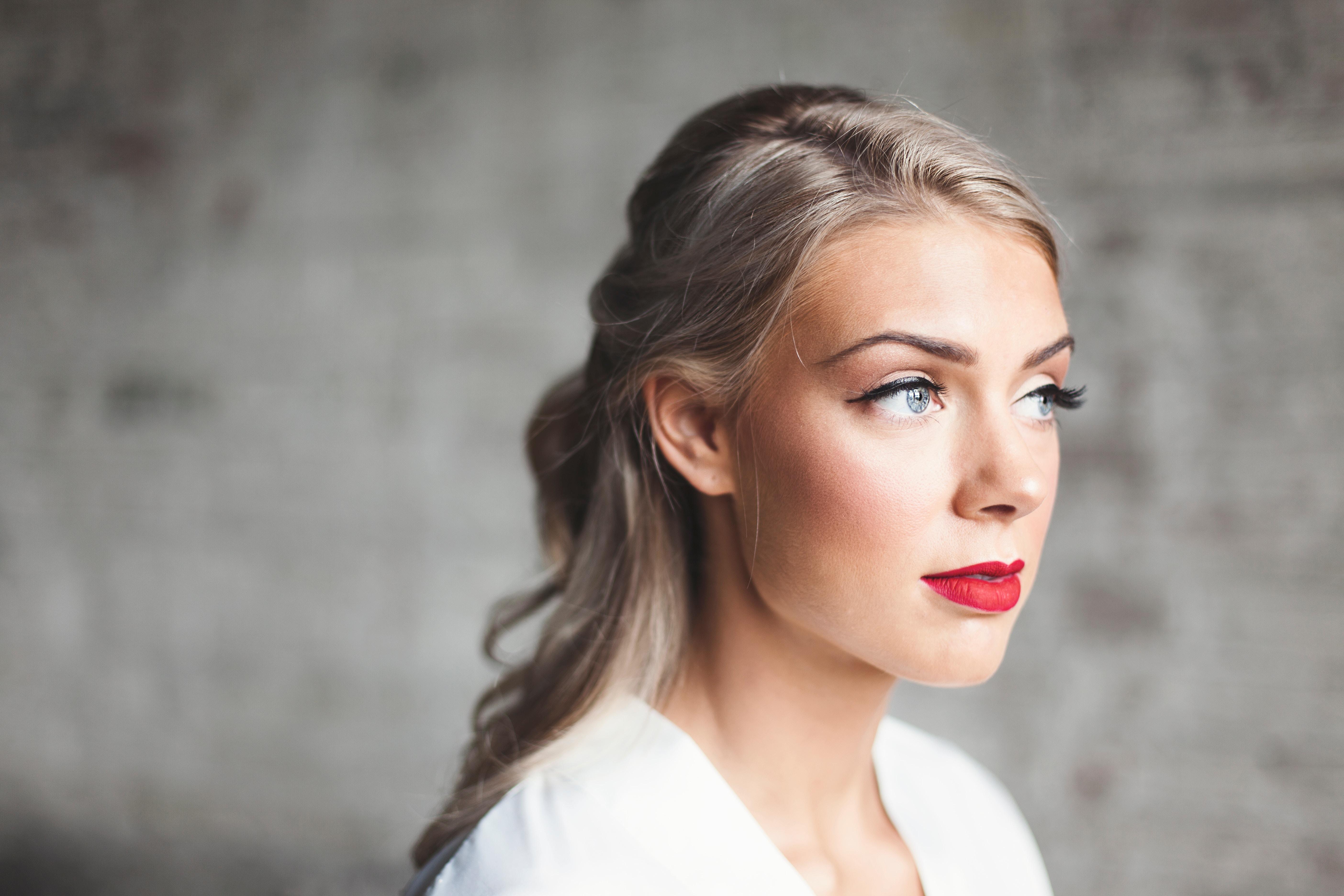 By
Her Agenda
Jan. 16 2018, Published 12:35 p.m. ET
As women, we are generally just strong-minded people to begin with. We know what we want, and we know how to get it. But when it comes to careers, things can be a little different.
It's the same with anyone. Unless you truly know what you want to do as a career, you're usually left in limbo flitting between careers until you find one that you think you might want to stay in for good. But this flitting between careers can often be a long and draining process. If you're stuck in a job you hate, there's just something so hard about actually getting up and going into work.
So, this is where we're here to give you a little bit of inspiration. There are so many careers out there for the strong-minded woman, we don't want you left not knowing what to do. So here are our top picks that we think would be suited to you.
If you're a strong-minded woman, chances are your personality will thrive in a management role. Under a management role you would have a team of people working for you who would be looking up to you for advice and guidance with different tasks during the day.
A lot of management roles require multiple tasks to be done each day. You might give your team something to do, or your team will naturally know what their roles are, and you could doing other jobs like managing the statistics to see how they're doing. To get to the management position you're usually going to have had to work your way up through the company for many years. It is uncommon for someone without management experience to be hired straight off the bat, especially if they're someone new to the company. But if you've worked your way up, you'll have been strong-minded enough to stick with all the lower paid, maybe not as good jobs to get to where you are. It is this courage and commitment that the people hiring you would like to see. In literally every job there are management positions somewhere. You just need to find a job that you love, and work your way up through it. The pay is going to be pretty appealing as well!
Article continues below advertisement
Counseling is for a whole different kind of strong-minded woman. You'll see so many different things each day, and will most likely be subject to a lot of stress through the clients you meet. But if you're already in counseling, you'll know how amazing and rewarding it can be. Yes, it might be hard work, but that is where the strong-minded woman will thrive. You'll most likely spend your days either in a community center dealing with mental health issues, or a secure unit. A secure unit would be a little more exciting and you'd get to know the patients one on one and have more time with them. Once you've started mental health counseling, there's plenty of room for progression. For example, a mental health counseling master's degrees online. You'll already be busy enough within your working day, so something as flexible as this to further your knowledge is going to help you to progress so quickly within the field. You need to be as strong minded as possible with this role, as some of the things you might be told can be rather distressing.
Article continues below advertisement
A lot of you might be reading this and doubting this career path. But it is one so perfectly made for the strong-minded woman. You need to have the highest levels of commitment and willpower to get through something like this, especially the initial training that you'll undertake. The training will be so hard both physically and mentally, even the most strong-minded of people crack under the pressure that the armed forces gives. But it is such a rewarding career at the same time. You might be restricted in some aspects of life, but a lot of people actually say working in the armed forces is pretty relaxed once you're actually into it. You'll get to pick a specific field as well that might interest you. So it could be a medic, engineer, or even just an infantry soldier. It might be considered a mans world, but this is where a strong-minded woman is going to thrive the most. You'll constantly be wanting to prove yourself against the others, and most likely will be doing a good job at it too!
[Editor's note: This post is produced by one of our trusted partners.]