Political Marches: How Effective Are They?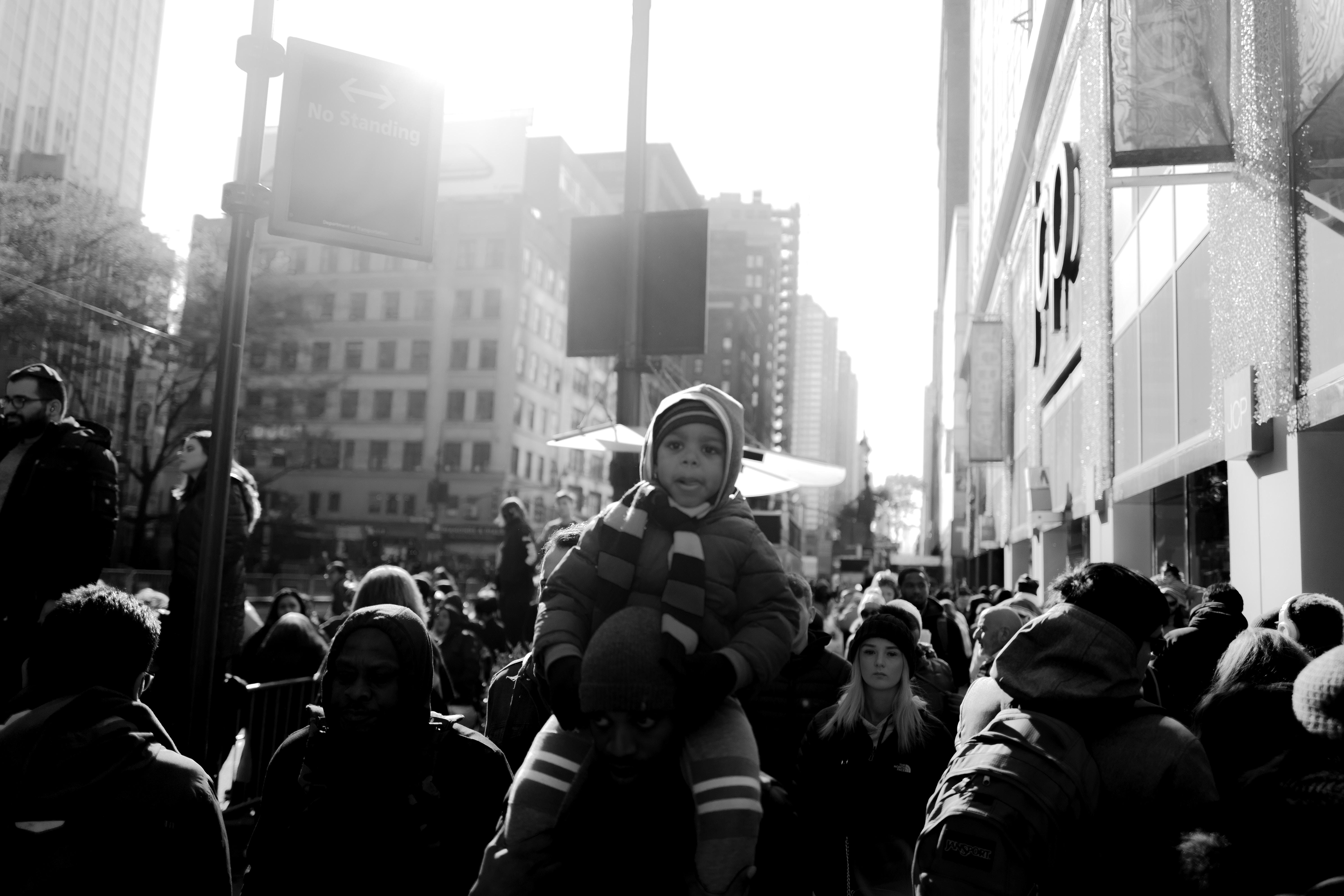 This past January marked the one-year anniversary of the Women's March that drew over 4.2 million people – one of the largest peaceful demonstrations in U.S history. With Black Lives Matter tackling police brutality, Families Belong Together fighting against Trump's "zero-tolerance" immigration policy, and women coming out in droves fighting for various issues, we have seen an incredible surge of political marches. But are these political marches alone enough to bring about change in policy?
Do They Work?
The short answer is that political demonstrations can be very effective if done correctly. Historically speaking, political marches are a great way to draw attention to significant issues in society, and in the past, some marches brought about major change. For example, the marches for the Civil Rights Movement lead to our government passing the Civil Rights Act of 1964 and the Voting Rights Act of 1965.
One thing history has taught us is that massive demonstrations serve as a catalyst for change. Looking at the Women's March and the women who organized one of the most significant political demonstrations to date, we see that they did not just hold a march. They organized a movement. A movement that inspired people to mobilize their communities. Not all marches lead to movements. That takes organizing and a massive amount of groundwork from people who want to see a change in our society. There is no one way to effectively change our society. However, marches themselves need to inspire movements.
Article continues below advertisement
It's also important to realize that not everyone is physically or financially able to join these marches. Joining a march takes time, money, and resources that are not as easily accessible to some as they are for others for various reasons. Not everyone has the privilege of taking time off of work or has the ability to take vacation time. Not everyone has the funds to book hotels, flights, train tickets, or has a vehicle to travel to locations where major demonstrations are happening. We have to utilize all methods of enacting change. Vote, register others to vote, boycott, participate in your local government, volunteer for an organization that focuses on issues that impact our society on both a macro and micro level.
Article continues below advertisement
The Trump Effect (i.e. spike in marches)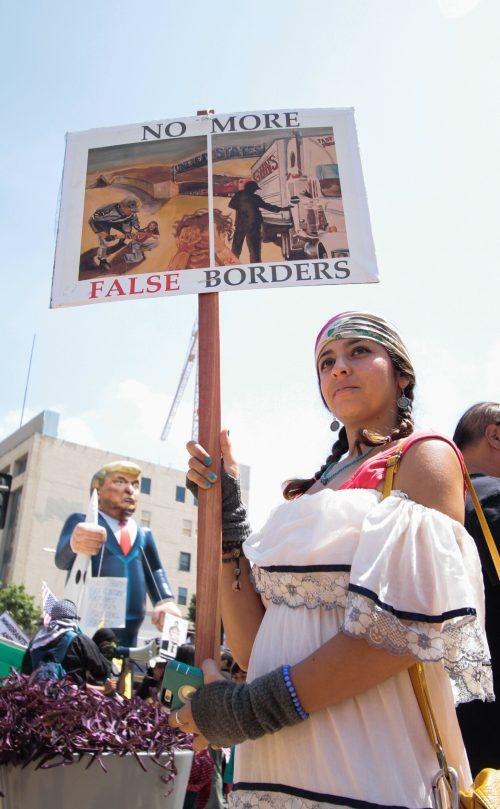 Since Trump took office, there have been over 20,000 political demonstrations. So shouldn't change be happening at a much faster pace? Many of those separated at the border have yet to be reunited families, all while being detained in horrible conditions, DACA recipients are being deported, people of color are still being brutalized, killed and continue to face higher incarceration rates than non-people of color for the same crimes. We are seeing significant gains regarding reproductive rights be targeted, and many Americans still struggle with access to affordable health care, which should be a basic human right.
Demonstrations for all of these issues have created a dramatic increase in marches, drawing in upwards of 15 million people. If marching were enough, then a lot of these issues would have been rectified. Marches have never been a quick fix. The primary function of demonstrations has always been to build movements. They are a stepping stone to the next point of action. Marches are cathartic, they are energizing, and they are inspirational. But they alone will not get our representatives to act on our behalf
Article continues below advertisement
Is Civil Disobedience Popular?
Erica Chenoweth from the University of Denver and Jeremy Pressman from the University of Pressman conducted research that found that a majority of marches have been peaceful, leading to larger turnouts. Their study, "suggests people are more likely to participate in movements with public protests when the methods are visible and easy for people to participate in regardless of their level of experience and their tolerance risk."
That being said we have also seen people explore other methods of civil disobedience to create a stronger form of protest. For example, take a look at the 600 women who were arrested on Capitol Hill at the immigration protest in what became the largest act of women's civil disobedience in U.S history.
Millennial's For The Monetary Win
The new administration has definitely galvanized people to hit the streets and protest in very impressive numbers. But this political movement has also encouraged people to "put their money where their mouth is."
Marching might not be the only form of creating change, but it is a useful one to gain the attention needed to ignite change. Millennials today know that marching alone is not enough, and they are starting to show up in ways that are sustainable and have long-term results. They are voting, they are knocking on doors, they themselves are running for office because they are not seeing representatives fighting for the issues that many of us truly believe in.
If change is what we want, then we can not make the mistake of treating marching as a fad. As something that you do once or twice, give yourself a celebratory pat on the back for a job well done. But we also have to put in the work, we have to mobilize, and we have to vote. We will have to sacrifice our time and our resources to create the change we want to see.