Post-Graduation Reflections: The Value of Seeking and Waiting For Your Right Move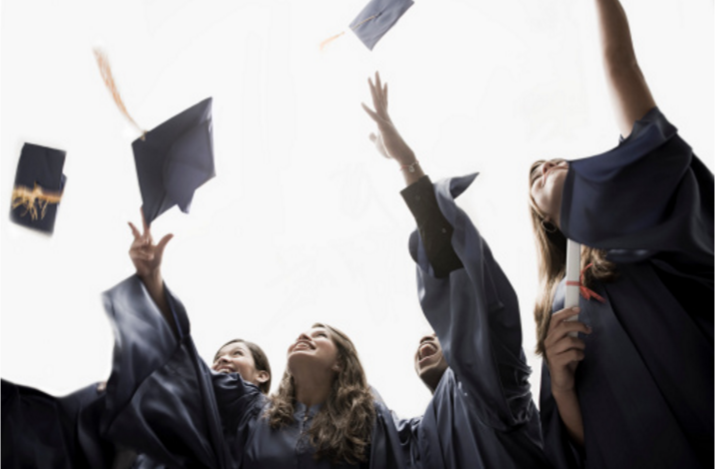 This is the quintessential question posed to soon-to-be graduates as May and June graduations quickly approach. As expected, the answers are varied. Some have had a job secured since their summer internship, some will go on to a fellowship or graduate school, others will teach abroad, some may travel, and many are still trying to figure out their next steps.
The feeling of not knowing what awaits you post-graduation can be scary and overwhelming.
One year ago, I was 22 years old and I was 100 percent ready to finish undergrad, but I had no plan set to start this new chapter. Now, after one year in the "real" world I can say that this fresh start is filled with so much opportunity that all incoming graduates should be excited!
Below I have compiled my reflections on my unconventional year since graduation, in a series of tips for the Class of 2016!
1. Change the Narrative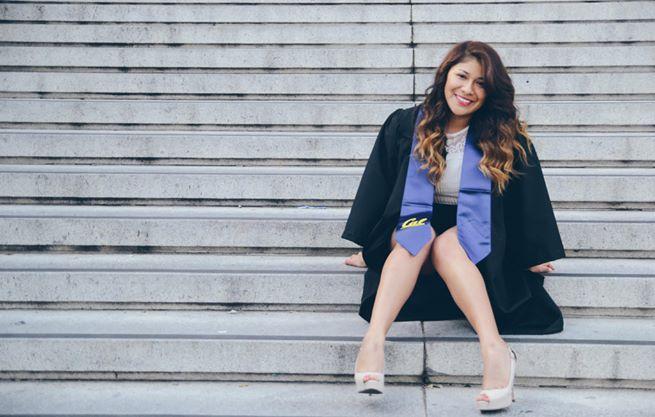 In May 2015, Newsweek released an article stating that millennials made up about 40 percent of the unemployed population in the U.S. This was the kind of headline that was being thrown in my face as I prepared to graduate and I noticed myself falling into a mode of desperation.
After speaking with mentors and friends who felt the same way when they graduated, I stopped being afraid of the unknown because I realized that this feeling is NORMAL.
Use any fear or uncertainty you may have and switch it to bravery and hope.
Article continues below advertisement
2. Put Yourself Out There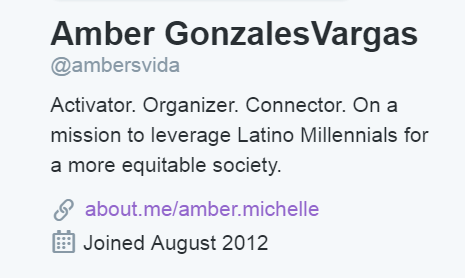 Every opportunity and every risk you take by putting yourself out there is worth it. I knew I wanted to work in a space that prioritized leveraging Latino millennial talent, but I had no set plan on how to do this.
I took the advice of my college mentor and kept repeating my career goals to anyone and everyone from January until my graduation in May. I changed my Twitter handle and other social profiles to reflect this until I became known in my networks as the woman who wanted to leverage Latino millennial talent.
This was the best piece of advice I received; I figured that if I put it out in the universe enough, it would eventually take form.
3. Listen to Your Inner Voice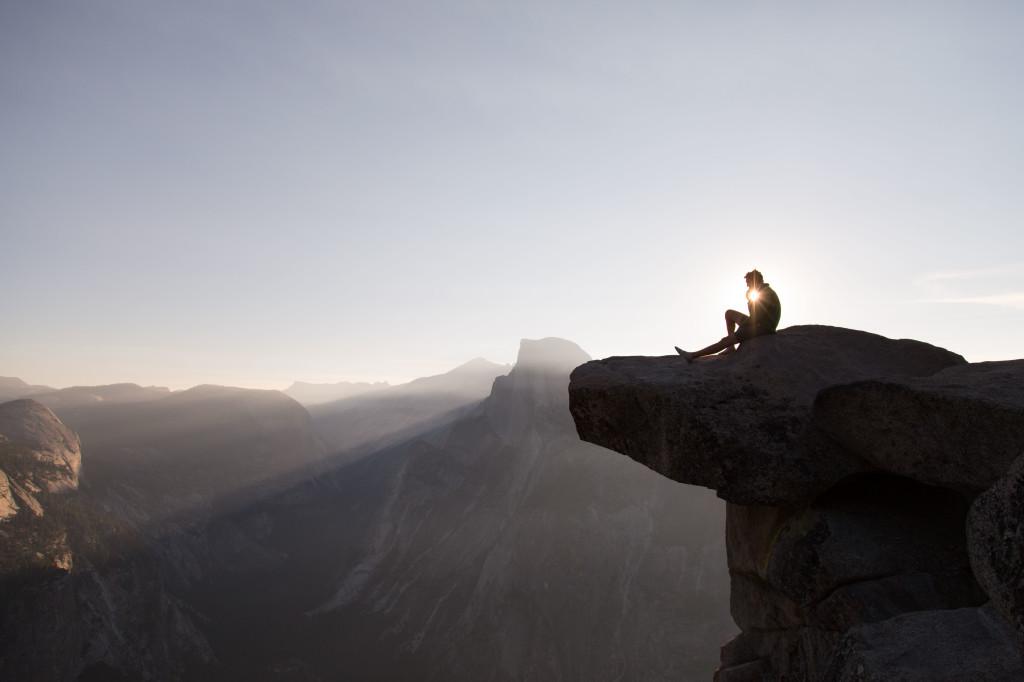 My last year of college was the most critical in dictating my post-graduation plans. I was pushed to think about the impact I wanted to have in this world. As a first-year I thought I would become a lawyer; a career I was set on at the age of 10 years old and hadn't bothered changing since then. My time at UC Berkeley exposed me to a variety of different careers, majors and opportunities that influenced a switch. The last six months of college really pushed me to think about my identity and the space that I was going to fill in the workforce and in my community. I wanted to make an impact, but I did not know how.
Article continues below advertisement
4. Try Something New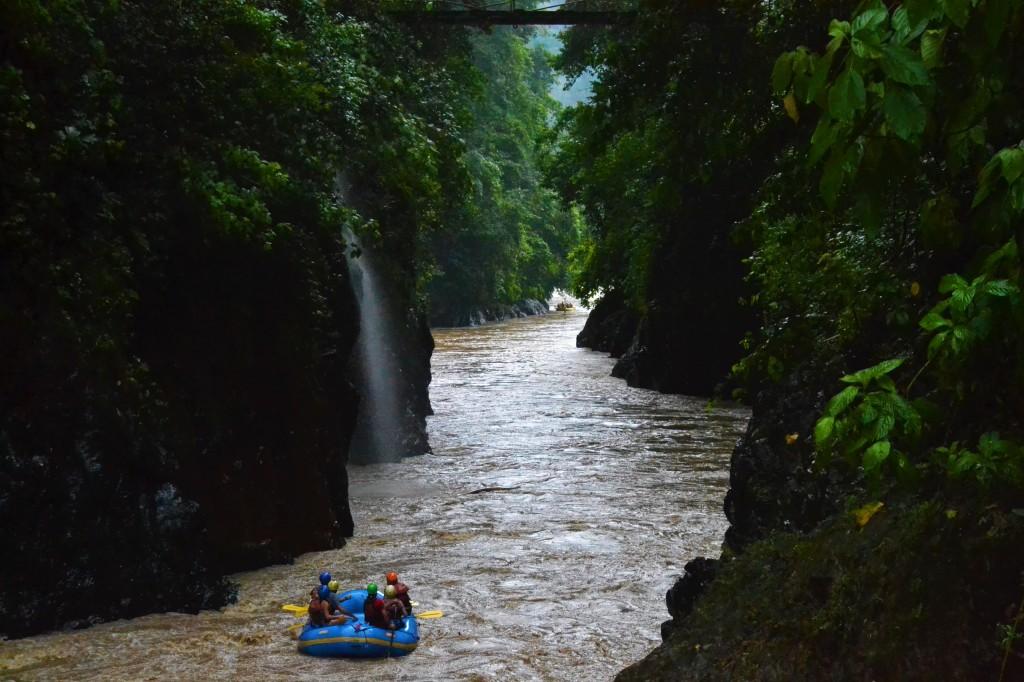 My first job out of college was working in Costa Rica for a student travel agency, Rustic Pathways. I was a Global Communications Coordinator for the summer. This role combined my desire to travel and professional development. I learned about my capabilities working with a diverse team in another country and how to navigate between two different languages: Spanish and English. This was arguably the best job I could have had directly out of college because it combined travel with cultural immersion.
5. Be Willing to Say No

While I was working in Costa Rica I did not stop my job search for a full-time position. My Global Communications Role was only for the summer and I was hoping to have a job as soon as I got back. I was lucky enough to get hired to the first job I applied for and was excited for it because it seemed to align with what I wanted to do. This is why rejecting said job offer was one of the hardest things I had to do.
My close friends were very surprised by my decision. However, I denied this role because I was unable to make the financial commitment to move across the state for this role and after some organizational research I learned that it was not a space where I could grow professionally in the way I wanted.
Article continues below advertisement
6. Take Time For Personal Reflection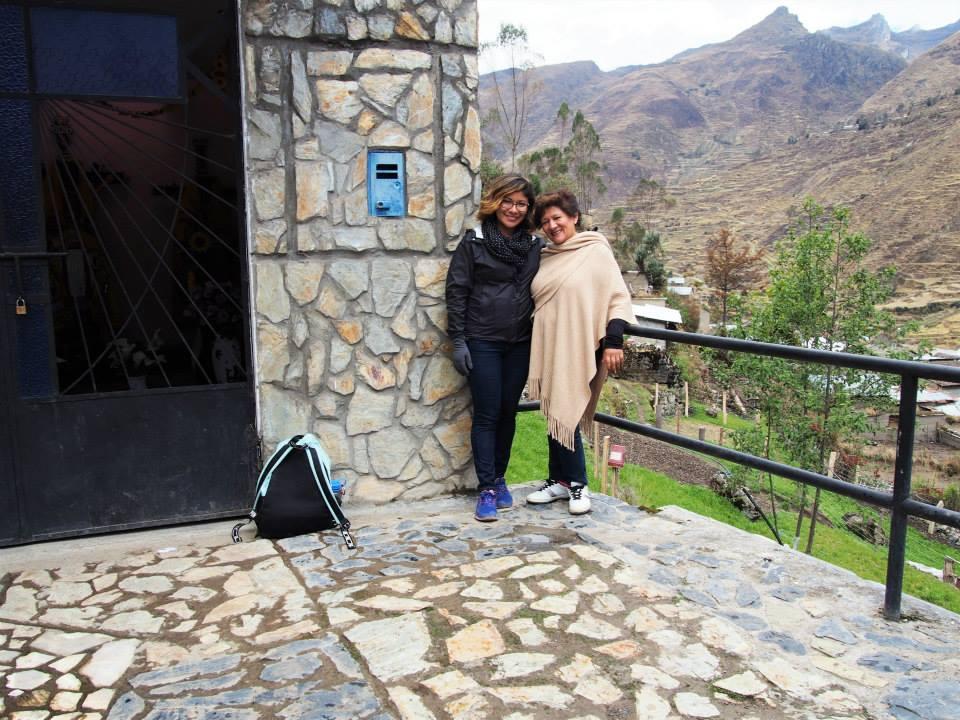 One piece of advice or encouragement that I received often was that I should enjoy the time I had before I received a full-time job. Many of my friends had been working for one year and one particular thing they all missed was vacation time. I took this time to travel to Peru, my parent's birth country, and explore my cultural roots with my mom. I not explored the land of my ancestors, but I strengthened my bond with my mom
We learn a lot in college. Not just in the classroom, but about how we fit in this world. Many of us release the inhibitions that we had as high school students and figure out even more who we are as individuals. As a high school student I was much more conscious about my actions as others expected them to be. As a college student I was more focused on what I wanted.
The first year after college does go by in the blink of an eye. Yes, your initial plans will probably change. Now is the time for you to start writing another chapter in your life. There are so many unwritten experiences for you to learn and grow.