CRWN Magazine's Lindsey Day On Authentic Representation And Owning Your Narrative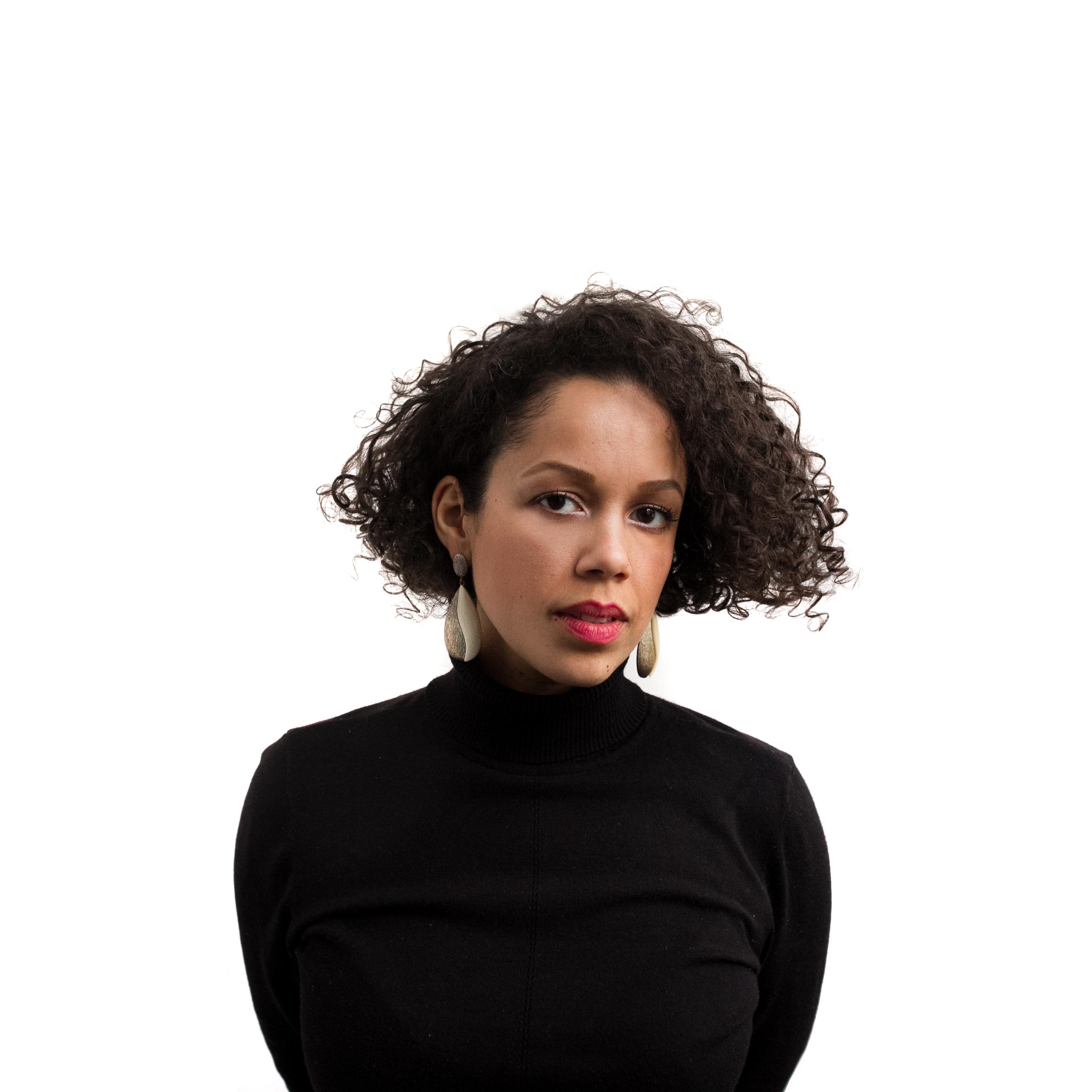 For an hour, Lindsey talked taking chances, and the grind it takes to make your dreams work. All while the community gained advice and insight on taking ownership of our narratives and the platforms they are shared on to truly make strides in representation.
Here's one piece of advice that resonated with many Her Agenda Insiders:
"I learned that when you put yourself out there, and you create something that is larger than yourself, something that is for a community of people…if it's quality and authentic, and you're strategic about communicating to your consumer, it just becomes a matter of finding your "tribe" so to speak."
If you would like to access the conversation in its entirety, and more exclusive Her Agenda content, become a Her Agenda Insider today!
Pay 100.00 USD every year
On shallow examples of representation
"It's cool that there were a lot of Black women on magazine covers this month, but what do the insides of those magazines look like? Are they speaking to us or ABOUT us TO white women? Are they trying to serve us or just capture our consumer dollars?."
On following your entrepreneurial dreams
"Emotional stability is a real thing, entrepreneurship doesn't just cost money. It can cost relationships, peace of mind, stability…You're forced to grow in ways you never imagined and you have to be real with yourself about whether you're ready for that."
You can also access exclusive Her Agenda content by becoming a Her Agenda Insider! Click here for more.
Pay 100.00 USD every year