This Entrepreneurial CEO Wants You To Rethink Failure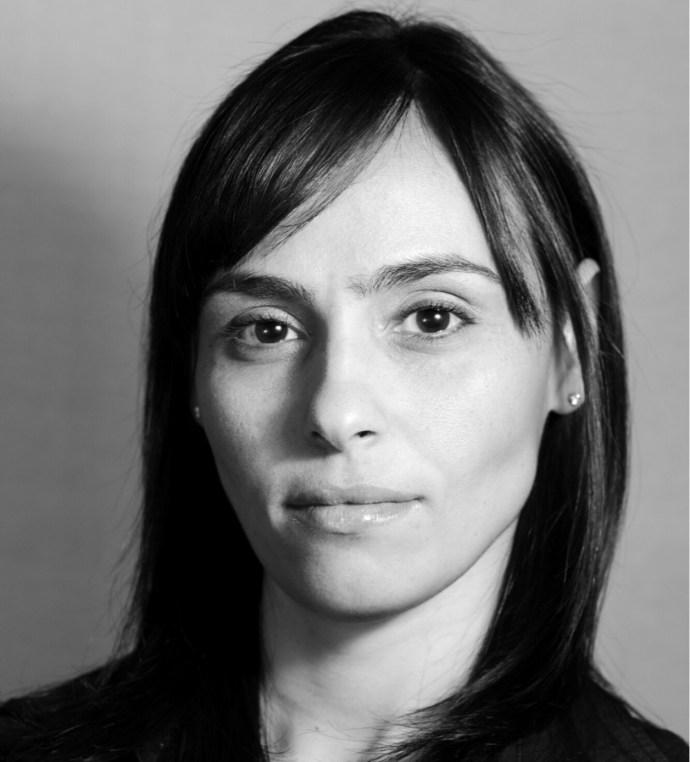 On October 4th the Her Agenda Insiders hosted special guest Riki Franco, CEO of Innovation Partners NYC and Founder of Alpha Cats to discuss re-framing failure into career step that truly pushes us forward.
For an hour, Riki talked about her career transition from CFO of a major global jewelry corporation to founding her own tech venture (FeedMe), and the lessons learned when the company folded. The community left the chat with advice on taking career leaps with confidence, and challenged on ideas of what success truly is.
Here's one statement that resonated with many Her Agenda Insiders:
"I think that on a personal level, I learned that I like embracing opportunities – I am comfortable taking risks because I know they will lead me to win either by learning or achieving the outcome I wish for, so I keep taking new challenges truly following my gut. That is also how I raise my daughter."
If you would like to access the conversation in its entirety, and more exclusive Her Agenda content, become a Her Agenda Insider today!
On making career transitions
"My own experience with career transitions always started from within– something just didn't click anymore, that's how I know I need to move on. Personally, it's about growth and fulfillment – so I ask myself, what is the move/next step that will take you to the next level? Will it be fulfilling?"
On failing forward and growth
"I started analyzing what I gained in that process and suddenly my success/failing forward story with FeedMe completely changed – for example, I was able to build an unbelievable network of people, c-level execs, people in high positions that help my business today, creating revenue for my clients. That is the most impactful success I took from my time with FeedMe and is something I will continue to carry for many years."
You can also access exclusive Her Agenda content by becoming a Her Agenda Insider! Click here for more.