Power Your Morning Routine With These Three Tricks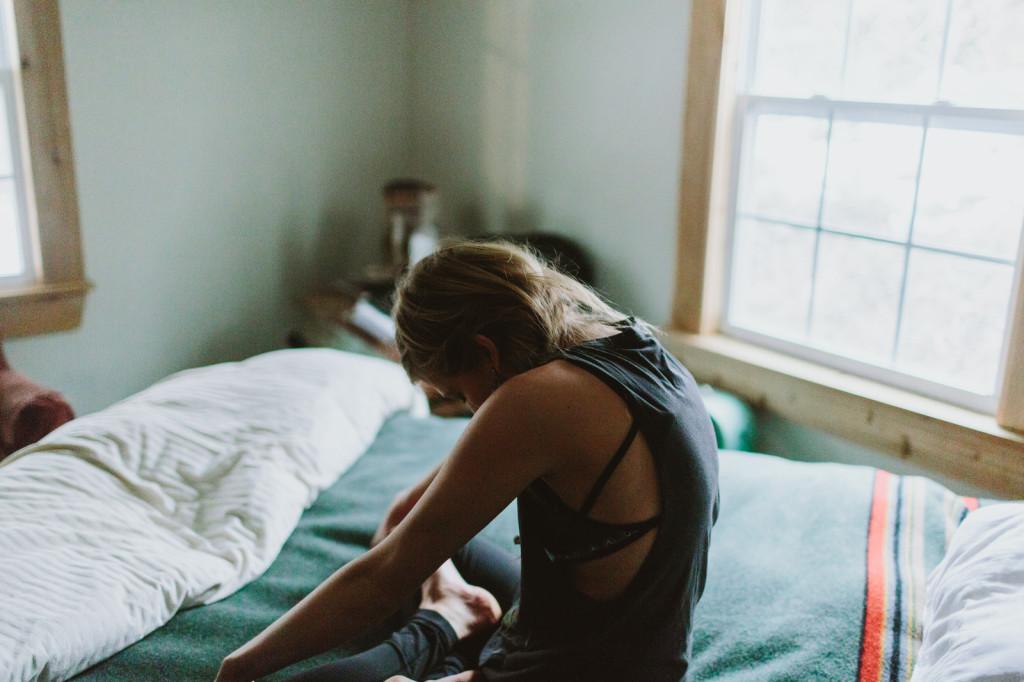 If I'm being completely honest, I've never really struggled with waking up early. I've always been able to get up, but the ability to get going and be productive was sometimes a different story. Even if I was wide awake at 5:30 a.m, I would sit there scrolling through Instagram or send a few text messages, and before I knew it, it was 10 a.m. and more sleep probably would've been a better option. After tracking how I spent my time for a week, I realized I could be using my early mornings to my advantage, and decided I would try and find how to use my mornings for maximum productivity.
Some of my friends and acquaintances had been buzzing about the Miracle Morning, which is a book that shares a few practices for kick-starting your morning routine. Admittedly, some of the suggestions were a stretch, as I did not envision myself reading and writing at 5:45 a.m., but some of the suggestions sounded doable and modifiable, so here's how I repurposed the Miracle Morning to fit my needs.
I quickly realized water was going to be important in my morning routine in three ways. First, I drink a glass of cold water to get myself hydrated and get my insides going. Second, I splash cold water on my face to awaken my senses, which surprisingly has been one of the more beneficial practices. Third, I take a cold shower after my walk. DON'T STOP READING! I know a cold shower sounds crazy, especially when waking up already seems like something you don't want to do, but check out the research and get back to me.
Article continues below advertisement
As I mentioned, I can't read or write super early in the morning, but I still wanted to get my brain going. Enter podcasts. I listen to a 30-45 minute podcast while I walk around the neighborhood to get my blood flowing, and afterwards, I feel like I've fed my mind and my body. Win-win.
After my walk, I jump in the shower (yes, a cold shower) and start processing my thoughts on what I just listened to. Then I get dressed, look over my to-do list for the day just so it's not distracting me during my meditation, and then I meditate for 10 minutes. If your mind is racing after you look at your to-do list, then wait to look at the list until after, but for me it's calming to know I have my tasks under control before I meditate. (Confession: I have A LOT of trouble meditating at first. Use the app Calm. It helps.) Then I grab my coffee and head to my desk.
After completing this routine, I feel energized, centered and ready to start my day on a positive note. These routines are not one-size-fits-all, so make sure you experiment and find what's best for you.