Powerful Ways To Market Your Business On A Shoestring Budget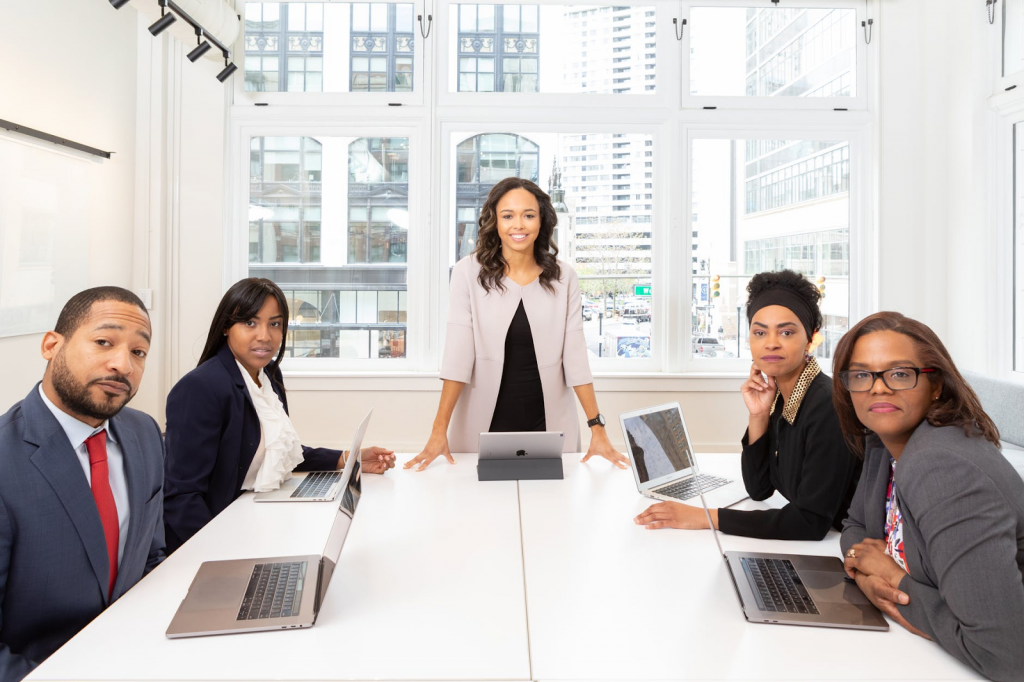 Marketing a business can be difficult, especially if you have a tight budget. You may feel as though you're limited to what you can do and that you're also having a hard time getting your name out there a well. Luckily, there are a few ways for you to get around this without spending a small fortune.
It doesn't matter where you are or where you're going, you should always be making the effort to market your business. The average attention span is between 6-8 seconds, so this is the amount of time you have to pitch your sale. When you have engaged your potential customer, you then have around a minute to really sell them on what you do. If you want to get the best result out of this, you need to invest in a great elevator pitch. Spend some time perfecting your craft and also make sure that you focus on delivering information that is both interesting and concise. This can really pay off for your business and it will also make it easier for you to get way more sales in the future.
Leverage The Local Community
You don't have to think big when it comes to your marketing efforts. Sometimes you just need to think locally. You can sponsor a charity walk, print out bookmarks and leave them at your local library or even hand out flyers. It doesn't matter what you do to get in front of your customers, as long as you are consistent and that you start out small before you think about going big.
There is no better way for you to build your business than to network. You need to get out there, shake hands and get to know people. Networking does require a great deal of time, and you certainly won't get instant gratification, but if you are able to get to the point where you have some strong connections then this could eventually become one of your great business assets.
Article continues below advertisement
A lot of people hate public speaking, and this is completely understandable. The problem is that there are so many organizations out there that are looking for people who can present to their own group of clients or business colleagues. Take a deep breath and put yourself forward for the position. You don't need to be a super professional in your approach, and as long as the information that you have to share is credible, you'll have no problem promoting your own business.
The world of business is always changing, and it's safe to say that you can now accomplish a remarkable amount without having to hire a professional firm. If you want to create a buzz, it helps to offer a promotion or even a discount. You may want to get your customers involved with this too. For example, offer a free product to the 10th customer who comes through your door, or even ask them to post a picture of themselves in your store to social media. When you do this, you'll soon find that it gets people talking and that you can really capitalize on it.
Article continues below advertisement
You should never be shy about asking for customer referrals. Most people would be more than willing to recommend someone to your company if they are asked, but they probably won't take the initiative to do it themselves. If you want to make referrals easier on your customers, then consider starting a loyalty program. This won't cost you much at all, but the results speak for themselves.
Article continues below advertisement
It's far more cheaper for you to try and keep an existing customer than it is for you to try and get a new one. That's why it is so important for you to establish a strong relationship with the ones that you do have. A great way for you to do this would be for you to create an email marketing campaign. Ask your customers for their email address and always make sure that your communication is informative, professional and helpful. The more you do this, the more leads you'll get and the more your customers will engage with you.
Coupons are a fantastic way for you to attract new customers. Research has shown time and time again that customers will actively go out of their way to try and use a coupon. They are also great ways for you to try and generate return visits too. If you combine this with a high-quality email marketing campaign, then you'll soon find that it's a great way for you to make more profit.
Article continues below advertisement
If you want to advertise your business wherever you go then it may be worth investing in a vehicle wrap. Private number plates are also a great investment because they give you the chance to make your car stand out as much as possible. If you do want to invest in a vehicle wrap, it's important to make sure that it is high-quality and that it reflects your brand as much as possible. If it doesn't then you will be giving your potential customers a bad impression. Take your time and create something that you can be proud of.
Potential customers love great content and they're not the only ones. Google loves it too. There are endless ways for you to post content to your site. This can include blogs, website content and even social media posts. If you want to get creative, then you can easily host a podcast or create an infographic. When you do, you will be able to gain authority and you will also help to build organic traffic for your site too. You don't always need to create the content yourself either. There are endless graphic designers, freelance writers and even personal assistants who would be happy to take care of it for you. The best thing is that it's super affordable too.
[Editor's note: This post is produced by one of our trusted partners.]