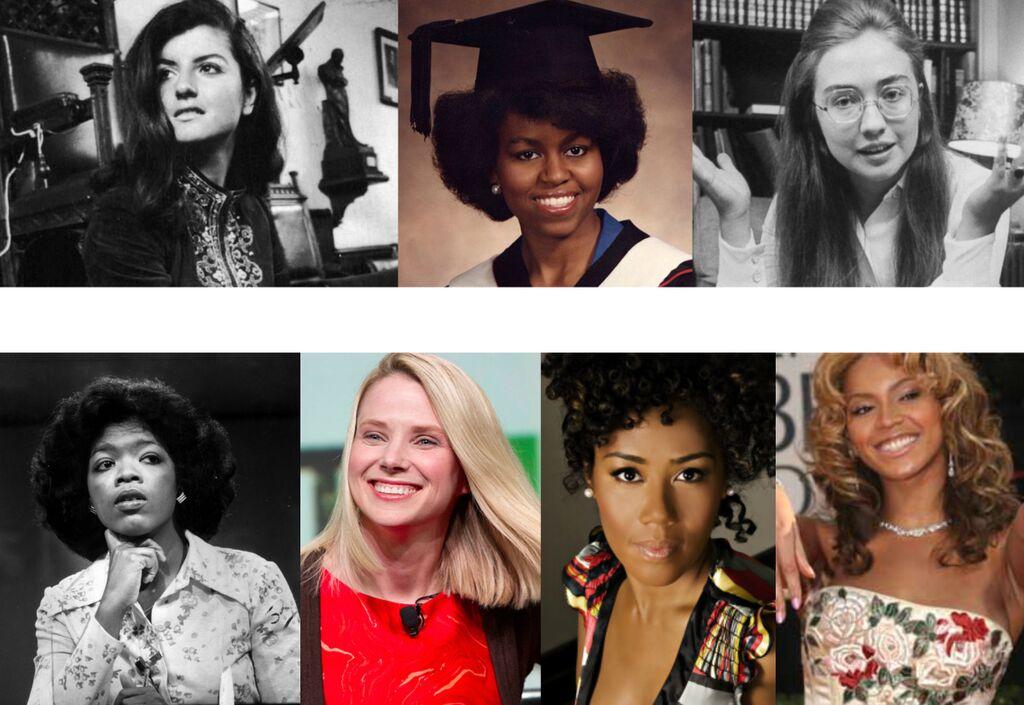 Here's What 7 Powerful Women Were Doing In Their Twenties
By Chasity Cooper

Sep. 28 2015, Published 3:30 a.m. ET
Societal pressures will have us believe that we must have our lives together by the ripe age of 25.
And while many of our fellow independent women are currently kicking ass and taking names by the age of 21, we have to keep in mind that for some of us, it may take a little longer to reach that promised land.
We're sure you'll find it hard to believe, but some of the most influential women in modern history spent their twenties just as we're spending ours: figuring out who they were, blazing new trails, and discovering how they could make their mark on the world. And while their achievements then seem all the more monumental now, they never gave up on themselves and continued to push forward.
To keep you inspired and most importantly encouraged, here's a look at what seven of the world's most powerful women were doing in their twenties:
Article continues below advertisement