Here's What 7 Powerful Women Were Doing In Their Twenties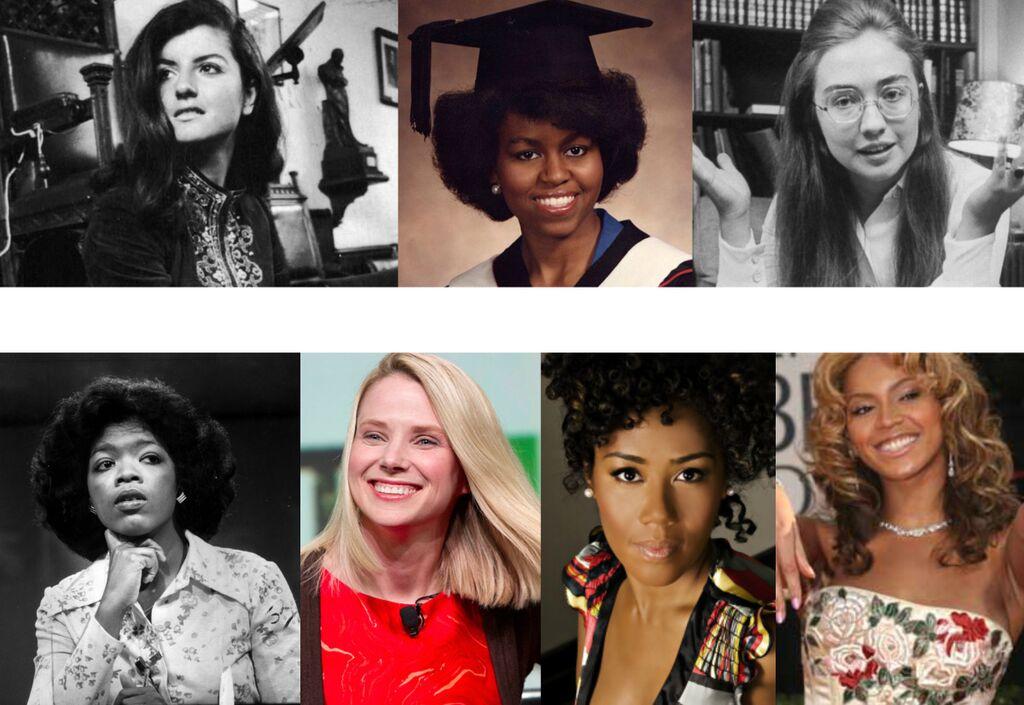 Societal pressures will have us believe that we must have our lives together by the ripe age of 25.
And while many of our fellow independent women are currently kicking ass and taking names by the age of 21, we have to keep in mind that for some of us, it may take a little longer to reach that promised land.
We're sure you'll find it hard to believe, but some of the most influential women in modern history spent their twenties just as we're spending ours: figuring out who they were, blazing new trails, and discovering how they could make their mark on the world. And while their achievements then seem all the more monumental now, they never gave up on themselves and continued to push forward.
Article continues below advertisement
To keep you inspired and most importantly encouraged, here's a look at what seven of the world's most powerful women were doing in their twenties:
1. First Lady Michelle Obama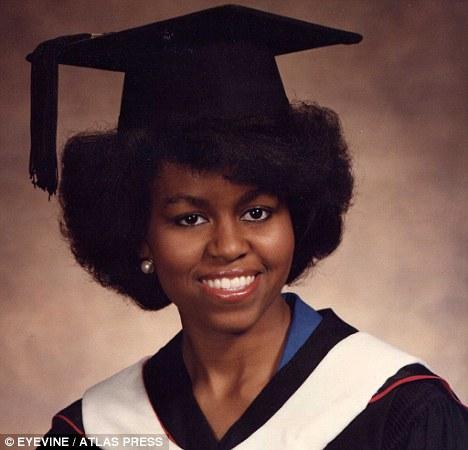 After graduating from Harvard Law School at age 25, Michelle Robinson headed back to her hometown of Chicago, Illinois to work as an associate for the law firm Sidney Austin. In the summer of 1989, she met a young man named Barack Obama, who reported to Robinson as a summer intern, but would go on to be come the 44th president of the United States. After leaving her position at the law firm, Michelle went on to work for for Mayor Richard Daley as Assistant Commissioner for Planning & Development of the City of Chicago, launching her career in public service.
2. Hillary Rodham Clinton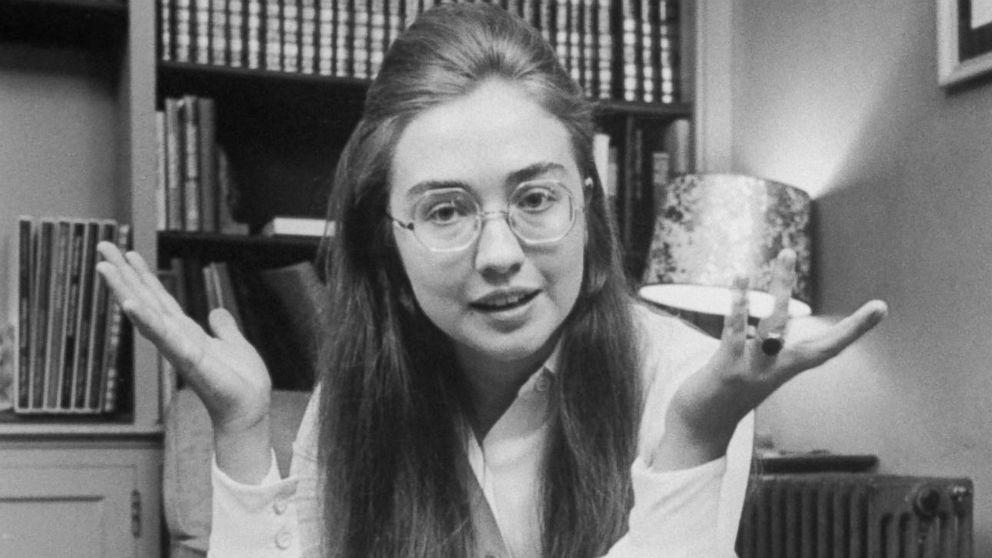 By 27, Hillary Rodham had failed her Washington Bar Exam, so she packed her things and moved across the country from Connecticut to Arkansas to continue her legal career. At age 29, Rodham Clinton had started her own nonprofit organization and became the first woman to chair the Legal Services Corporation.
3. Oprah Winfrey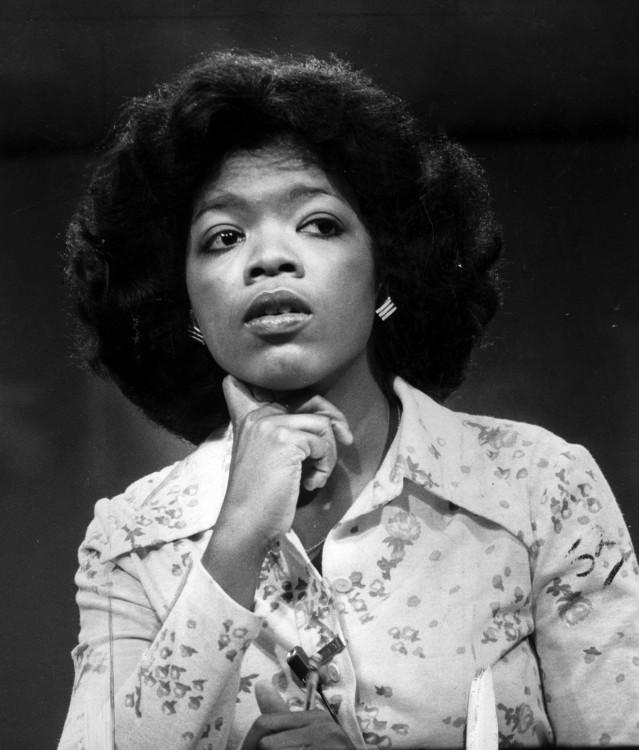 Even though she was born into poverty, the future "Queen of Talk" didn't let that hold her back from breaking countless barriers in her early twenties. At 22, Oprah become the youngest news anchor and the first black female news anchor in Nashville, Tennessee.
4. Marissa Mayer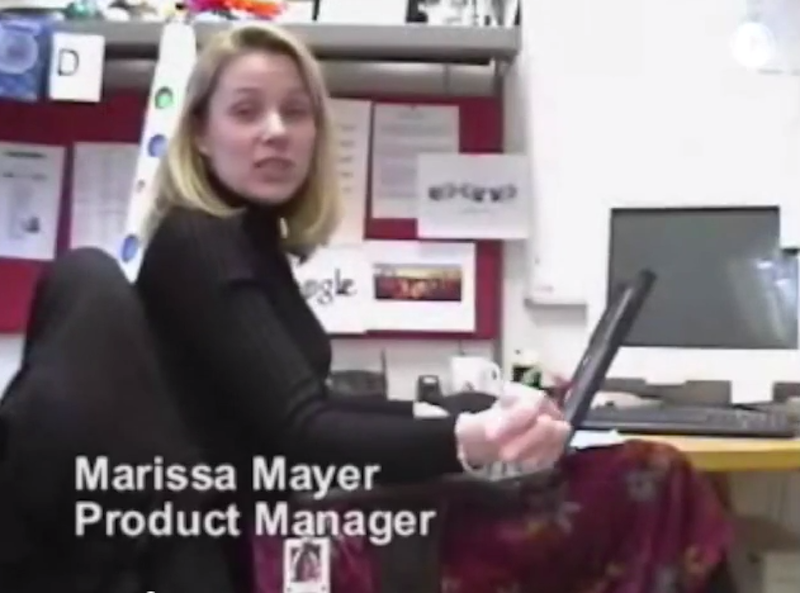 Not only was Marissa Mayer studying at Stanford University at age 21, but she was also teaching classes! After graduating with her master's in computer science, Mayer had 14 job offers. She chose to work for Google, and became the company's first female engineer.
Article continues below advertisement
5. Ariana Huffington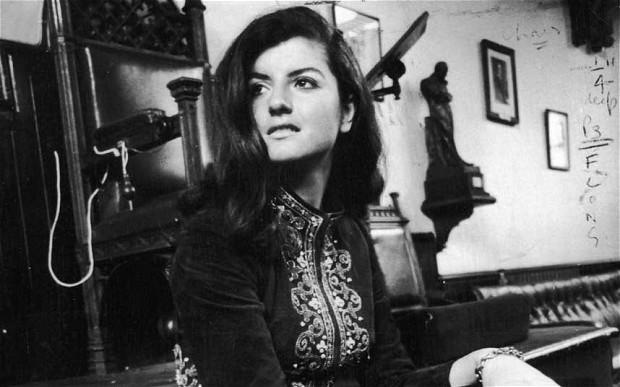 This Greek-American writer started her career as an actress in a British television show at age 21. By age 22, Arianna penned her first book "The Female Woman", but that didn't come without its share rejection. Her second book was rejected by 36 publishers, but she took that failure and used it as motivation. "My mother used to tell me, 'failure is not the opposite of success, it's a stepping stone to success.' So at some point, I learned not to dread failure," she said in an interview with Fast Company.
Article continues below advertisement
6. Beyonce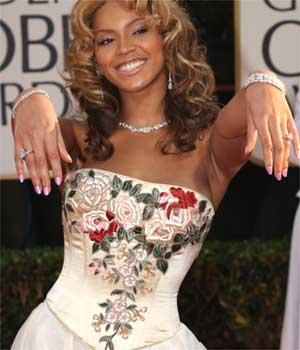 In 2003 at age 22, the queen of the BEYHIVE had just launched her solo career with the award-winning song "Crazy In Love", and starred in the third installment of the Austin Powers film. While her debut album sold 317,000 copies in its first week, Dangerously In Love would go on to win five GRAMMY awards the following year.
Article continues below advertisement
7. Miko Branch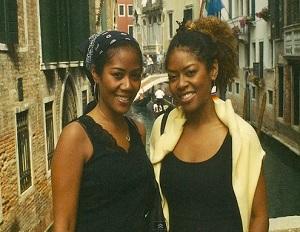 Miko Branch, co-founder of natural hair care product line Miss Jessies, recalls her 20s as being "all about the grind and about being schooled."
Article continues below advertisement
"I found myself in this classroom called 'life'. Working at a salon in Tribeca and working in my loft apartment in Brooklyn preparing to work for myself full time. Shortly thereafter, I partnered with my sister and she became my rep who secured editorial work and ad campaigns which we would eventually use the profits we made to open our first storefront salon. Tests, homework and social issues were wrapped up in my day-to-day job which was focused on my sister Titi and our dream of building our natural hair business from scratch. We were that sister act that couldn't afford to be distracted by hanging out and enjoying ourselves. We were mission driven."