PR And Communications Specialist Morgan Phelps On Understanding True Equity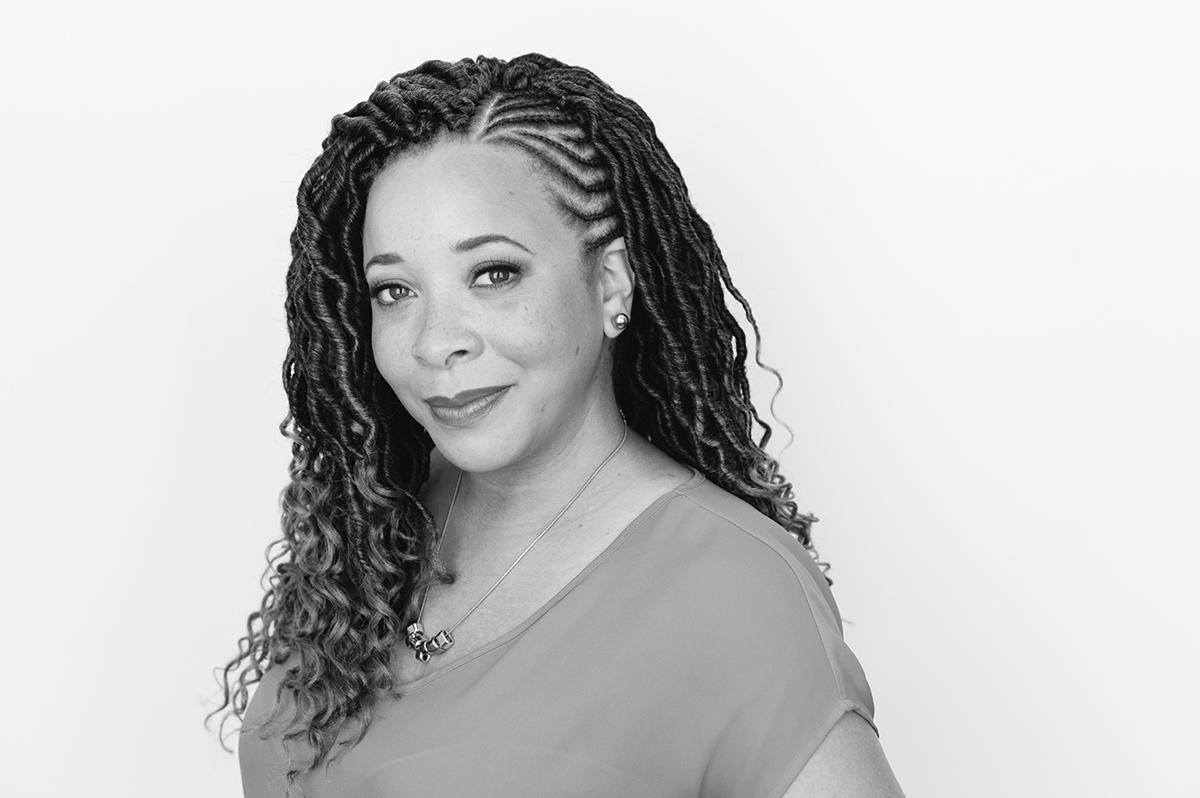 As the world continues to evolve, diversity, equity, and inclusion are coming to the forefront of the workforce. And that means more leaders with a passion for creating opportunities for the underrepresented and underestimated are needed.
After years of doing the work while working as a PR and Communications Specialist, Morgan officially launched Colorful Connections in 2019.
Colorful Connection is a social enterprise highly adept at transforming organizations into better versions of themselves by helping employers build, retain and grow inclusive teams that represent the communities they serve. Colorful Connections also helps underestimated professionals secure promising careers, doing what they love with organizations committed to diversity and inclusion.
Beyond Colorful Connections, Morgan also teaches Corporate Social Responsibility and Diversity in Organizations at Marquette University.
As diversity training and hiring practices are becoming increasingly sought after in the workforce, Morgan joined the Her Agenda INSIDER community to discuss diversity, equity, and inclusion as a candidate and an employee.
Check out a few excerpts from the conversation.
Morgan on misconceptions in the DEI space:
I think there is a growing understanding of what diversity, equity and inclusion as an industry truly means and the impact of it. Because the work comes down to an individual level. So it's not like you can just buy a product and then your product will solve all problems or you just plug in 'DEI programs' and now we have a healthy environment. It's a way of being, and it truly does come down to individuals and individual work. So DEI specialists really just focus on creating change in their culture and belonging and inclusion space.
On advice to finding a company that takes DEI seriously:
Article continues below advertisement
I would suggest approaching it like you would dating. You are dating your company, you are dating the team and the leader that you will be working with. So what do you do when you are about to date someone? I bet you're going online. I bet you are asking your friends or you're trying to do some research. And I would say that that should be the same process. You know, go online and look at the digital footprint. Start at the website. I would say first see if you see any reflection of your values and what you want to see out of that company online. You know, at the very least is that in their mission, is that in their vision statement, is it reflected in the imagery or anything? I will say to manage expectations and that you will see very few companies that are doing everything well, right? That's very rare, but you should still see something reflected there.
On making changes in the workplace:
I think it starts with making sure that you have leadership sign off. Otherwise, it may seem like a hobby or like you're being distracted from work. How you're going to go about it will also vary depending on the workplace— is it an agency, is it corporate, is it a non-profit? Then assess your current environment. Is there anything set up already that you can simply participate in or are you starting something from scratch? Either way, if you don't have executive sponsorship with any of the programs or ERGs or initiatives, you kind of know where you might be facing some challenges even from the start.
Article continues below advertisement
Morgan on starting an ERG:
I would also say that your ERG should have an objective; it should have a purpose. I would suggest positioning it where the work that you're doing is strategically aligned to the business need or the business case. And the reason why I say this is that there's value with ERGs in so many different ways. From socializing, to just having a safe space, a place for allies to learn – all of that absolutely matters for an organization. But again, just to put on a different hat and to look at this from a different perspective. You're talking to leaders who they're already questioning if DEI is a worthwhile investment or commitment, the way that you cut through that is by talking about the business case and aligning what you're doing with the business needs. So everyone is being measured on whatever business KPIs and goals.
Article continues below advertisement