Pratt Deadline Approaches for Degree-Seeking Professionals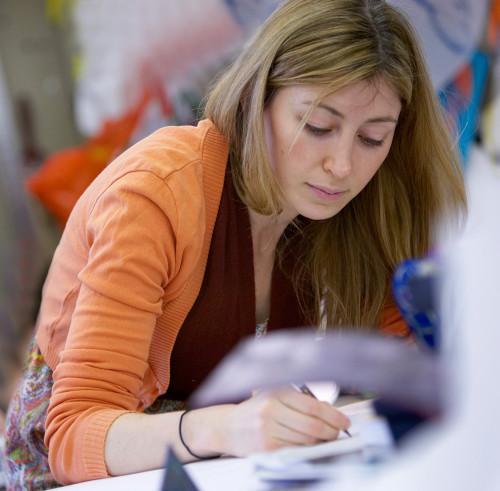 Have you ever wanted to go back to school, and continue your higher education, but thought you were too busy working different jobs? Well, Pratt has the new solution for you, an advanced part-time BA program for aspiring degree-seeking professionals.
February 1st marks the final deadline for students interested in joining the new part-time bachelor's degree program at . The program, "The Bachelor of Professional Services Management" (BPSM) focuses on helping ambitious working professionals to complete the degree they already started in hopes of advancing their professional careers.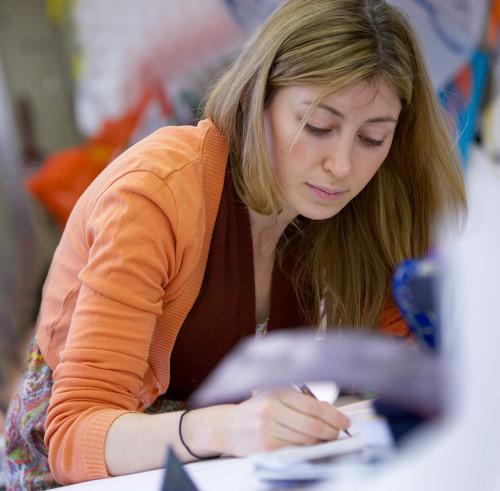 The program is open to students who have already gathered between 30 and 60 transferable college credits, and would like to take part in the BPSM program as a part-time student to complete their degree in an enhanced environment.
Peter Barna, Pratt Institute Provost, said the program is geared towards students with a professional strive, and a desire to complete their degree and advance in the business world.
"The BPSM program is for outside-the-box thinkers whose lack of a bachelor's degree is holding them back," he said.
Barna added, that they also encourage up-and-coming entrepreneurs interested in learning more about the industry to apply the program.
Article continues below advertisement
The BPSM program consists of a compilation of different teaching techniques, including academic theory with real-world practice. The classes will cover essential areas of business management, such as marketing, entrepreneurship, communications, advertising, accounting, finance, ethics, and sustainability.
Esteemed Pratt faculty members will teach the classes, and the program is guided by the Institute's high academic standards.
Cheryl Stockton, acting chair of the BPSM program, encourages students to join, and continue their educational dreams and aspirations.
"Pratt's accelerated bachelor's degree program raises the bar on business education by pairing a creativity-infused curriculum with management fundamentals," she said.
According to Stockton, another asset that places Pratt in the lead for this part-time program is that students will be able to apply class lectures to the professional world.
"Graduates will have the knowledge to lead creative enterprises within their existing firms or apply enhanced skills to their own entrepreneurial adventures," she said.
Article continues below advertisement
The BPSM classes will facilitate the busy working hours of these part-time students during the day and therefore primarily meet on weeknights, and weekends. Unlike other programs, geared towards working students, BPSM will allow students to complete their degree in a fast-timed schedule, consisting of four eight-week modules, and two five-week summer modules. This schedule would enable students to acquire up to 36 credits annually, whilst other part-time programs only offer half the amount of completed credits in one year.
The program recognizes that part-time students bring a range of backgrounds of prior work and living experiences to the teaching-learning setting.
Graduates from the BPSM program will have the opportunity to pursue their artistic business aspirations while still having the chance to embrace their creativity that Pratt has to offer.
The program is currently accepting applications for Fall 2015 classes at Pratt's Manhattan campus. Prospective students in need of financial aid must apply by February 1, 2015, and the application deadline for non-financial aid seeking students is March 1, 2015.
For information on Pratt's accelerated bachelor's degree and how to apply for the BPSM program, visit www.pratt.edu/bpsm.