What The Pregnant Workers Fairness Act Implementation Means For Companies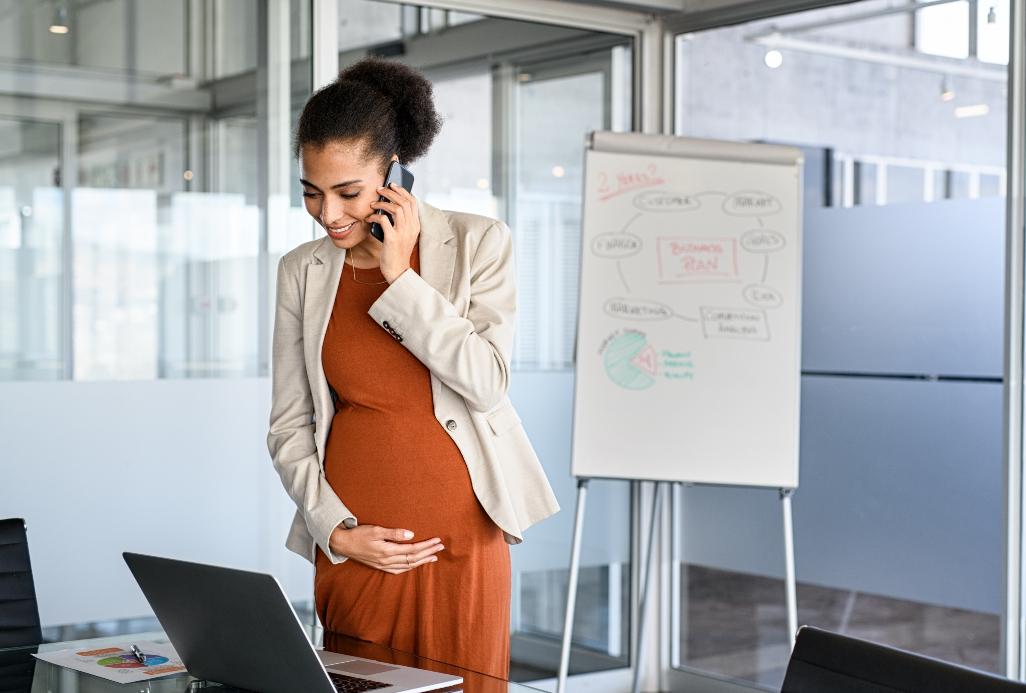 For people who are pregnant, or considering pregnancy, there's often a fear that they will face challenges asking for accommodations and support from their employers for any physical or medical needs they may have while at work. A new law seeks to ease those concerns, requiring companies to give their employees reasonable accommodations with pregnancy-related concerns.
The Pregnant Workers Fairness Act (PWFA) is a recently enacted law that requires covered employers – private and public sector companies with at least 15 employees – to provide reasonable accommodations to employees whose ability to work may be limited by pregnancy, childbirth or related conditions.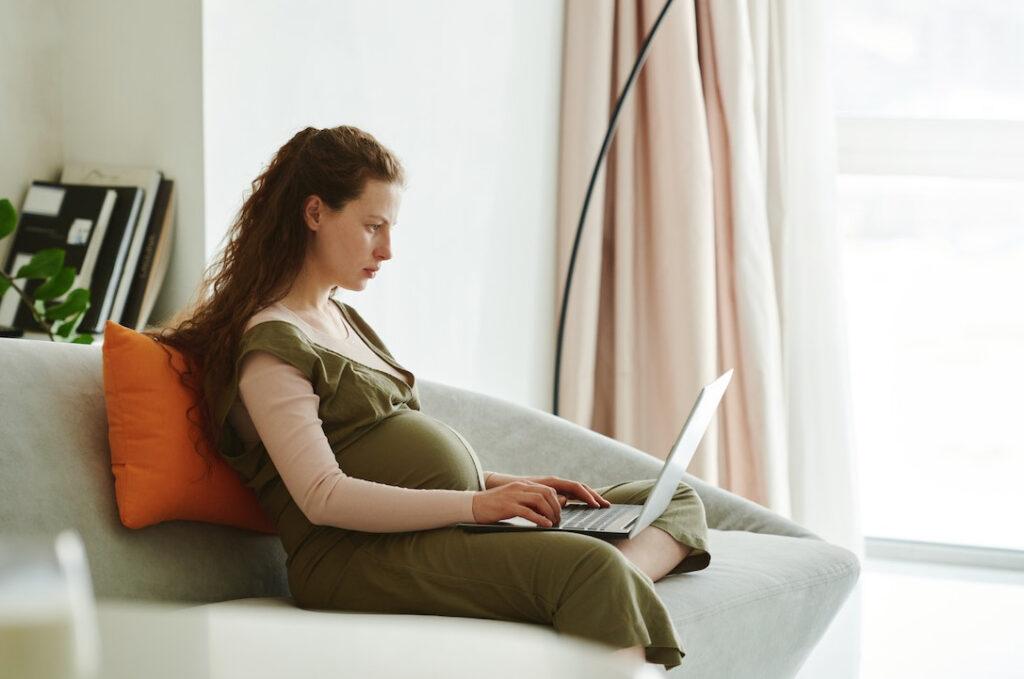 The PWFA went into effect in June and does not replace federal, state or local laws that are more protective of workers. More than 30 states and cities already have laws that provide accommodations for pregnant workers, and existing laws make it illegal to discriminate against pregnant workers.
Article continues below advertisement
Expanding Accommodations For Expecting Women
"The PWFA is a step forward for workers, families and the economy. This important new civil rights law promotes the economic security and health of pregnant and postpartum workers by providing them with access to support on the job to keep working, which helps employers retain critical talent," EEOC Chair Charlotte A. Burrows said in an August news release. "The EEOC's bipartisan proposed regulation furthers the agency's leadership role in fulfilling the promise of the PWFA's protections. We encourage the public to provide meaningful feedback about how the proposal would impact workplaces and ways to assist employers and workers in understanding the law."
Reasonable accommodations include changes to a pregnant worker's work environment or the way they typically do their job. These accommodations also include the ability to sit or drink water, receive closer parking, have flexible hours, receive appropriately sized uniforms and safety apparel, receive additional break time to rest, take time off to recover from childbirth and be excused from strenuous activities.
Article continues below advertisement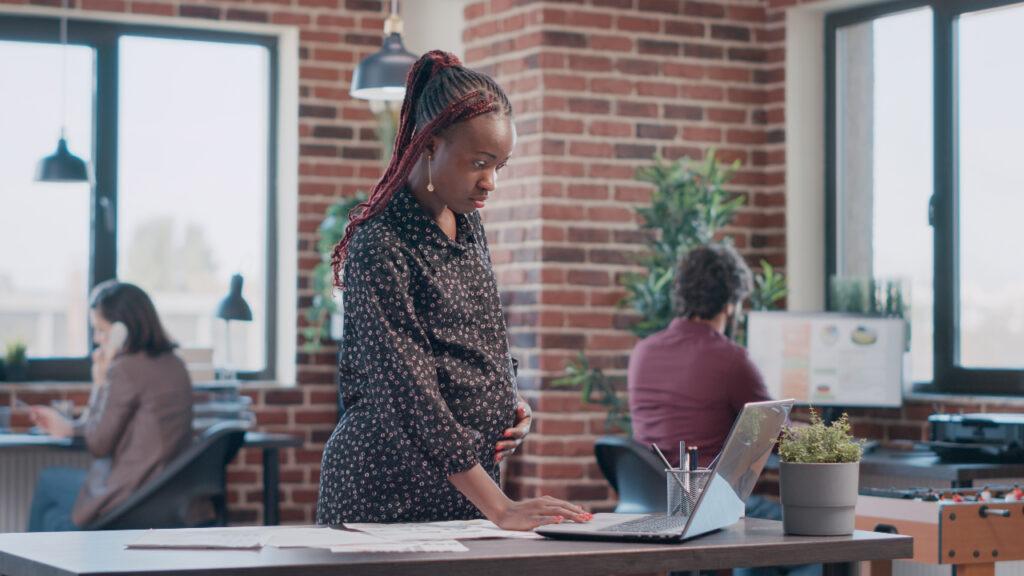 Employers are required to provide such accommodations, unless they would cause "undue hardship" to the company's operations such as significant difficulty or expense for the company.
Article continues below advertisement
Updating Processes And Enhancing The Work Experience
The broad definition of "pregnancy, childbirth or related medical conditions" means that there is no threshold for the severity of the medical situation – workers with healthy and normal pregnancies may also request accommodations. It also includes past and potential pregnancies and related concerns, such as lactation, use of birth control, menstruation, miscarriages and abortion.
"The EEOC's bipartisan proposed regulation helps to bring the promise of this transformative law to life, enabling pregnant and postpartum workers to retain their jobs while maintaining a healthy pregnancy and recovering from childbirth," said Vice Chair Jocelyn Samuels in the August press release. "The regulation provides concrete, real-world examples that help workers understand their rights and help employers comply with the new law and reap the benefit of retaining skilled employees."